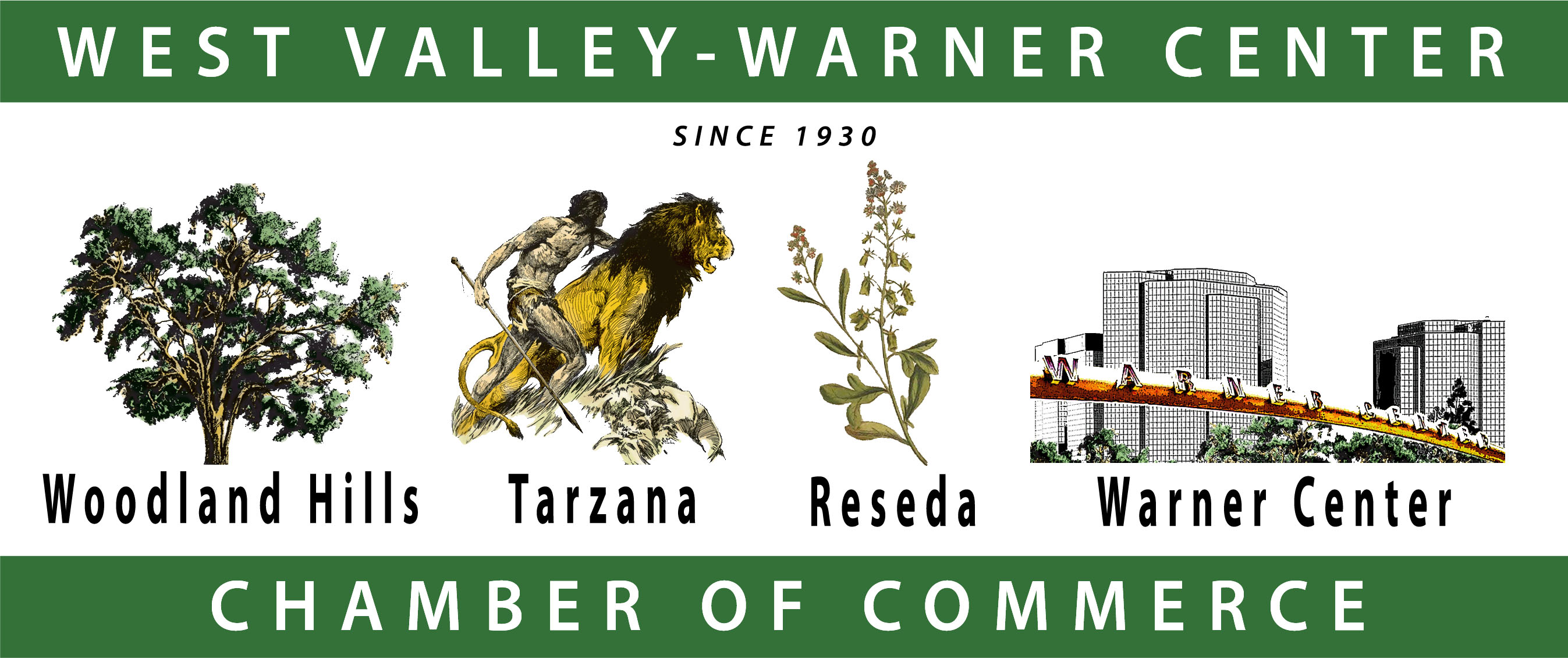 HARVEST FITNESS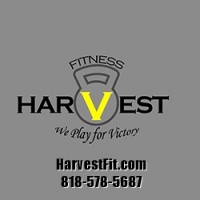 Tools
Contact Information
HARVEST FITNESS
19347 Ventura Blvd.
Tarzana, CA 91356
310-912-1618
Click Here To Contact HARVEST FITNESS
www.harvestfit.com

View Map
FRIENDS
Diana Williams

"My husband, David, and I reside in Woodland Hills with our 2 wonderful canine boys. As homeowners, we are passionate about the community and are enthusiastic about watching it prosper. It's exciting to know that your membership with the Chamber will increase your visibility and contribute to your success. The success of the business owners and residents directly impacts the progress of our community. I am looking forward to my involvement in growing the membership with Jen Svejda and our Ambassadors as well as working with the Board to increase recognition of the Woodland Hills~Tarzana Chamber as a top Chamber in the Nation. Not the biggest. The best." says Diana Williams-CEO
---
John Kearns
---
Sheryl Tratner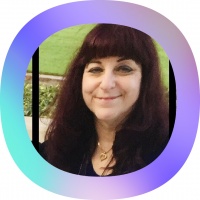 Hello, My name is Sheryl Tratner. I am a transplant to Los Angeles from Detroit, Michigan. Innately shy, I became a bookkeeper and have done that kind of work for over 40 years. My empathy led me to become an alternative healer in the past 30 years; I found also that I liked sales. I have been an Independent Business Consultant for Avant-Garde Marketing Solutions, Inc. since 2003, and I get to help my clients increase their bottom line with the company's products. The best part is getting to work with my husband Patrick Meherin! www.agms.com We now have a SIMPLE training program in place, so we are looking for new people to become our new executives!
Connections (3)
My Testimonials
None
Leaders
---


---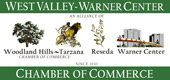 © 2018 Copyright Woodland Hills Tarzana Chamber.
All Rights Reserved.