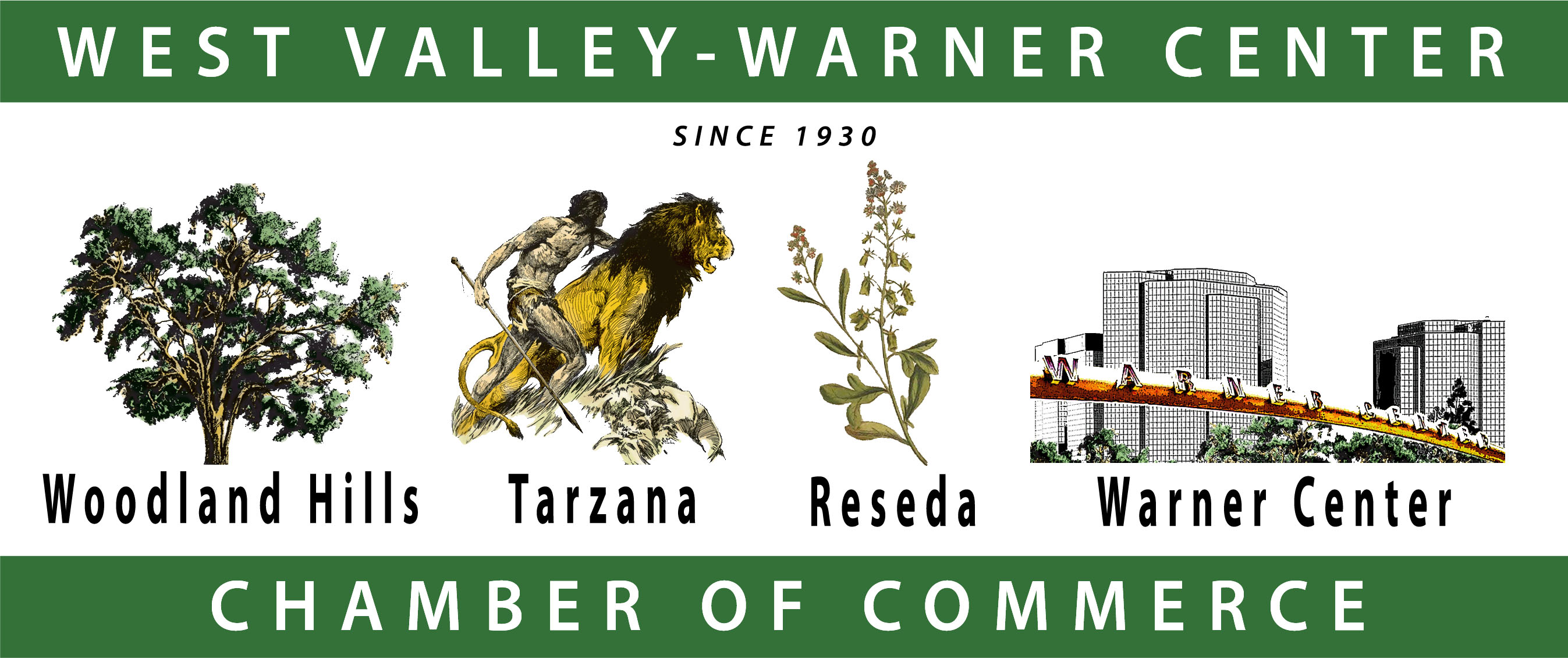 City Extensions Bar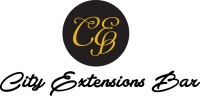 Tools
Contact Information
City Extensions Bar
19200 Ventura Blvd.
Tarzana, CA 91356
8185786668
Click Here To Contact City Extensions Bar
www.CityExtensions.c...

View Map
FRIENDS
Felicia Paust

Great energy, friends, laughter, food, new faces and fun. Sounds like a party, right? It is actually one of our Networking Events! Wednesday is Chamber day at the West Valley ~ Warner Center Chamber of Commerce. Every month we have many networking opportunities. If you have an available representative, there is something for everyone!

Each of our Networking opportunities are popular for their own reason. I believe the overall appeal is the genuine warmth from our members. ambassadors and Board of Directors. You will also notice right away, the bond and support that is apparent among the Chamber staff and chairman and is also shared with the members and guests.

All you need to do to sign up for an event is:
~Decide which one you want to attend
~RSVP On-line by Tuesday at Noon prior to each event
~Pay On-line method is available for your convenience
~Then just show up and check in

If none of the above work for you, you can always welcome a new member into our community by stopping by at a Ribbon Cutting. You would still have a chance to see some familiar faces and share a smile.
See you there.

---
Scott Rutz

I pride myself on my ethical, trustworthy, responsive and client-focused approach. I am pleased to be part of a real estate team that collectively has over 20 years of experience covering thousands of unique transactions... and working for the largest real estate franchise is North America. What this means to you? Individually tailored service to meet your needs on one of the biggest decisions you will make, backed by an international real estate leader with an abundance of resources and exposure.
Connections (2)
My Testimonials
None
Leaders
---


---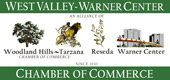 © 2023 Copyright West Valley Warner Center Chamber of Commerce.
All Rights Reserved.