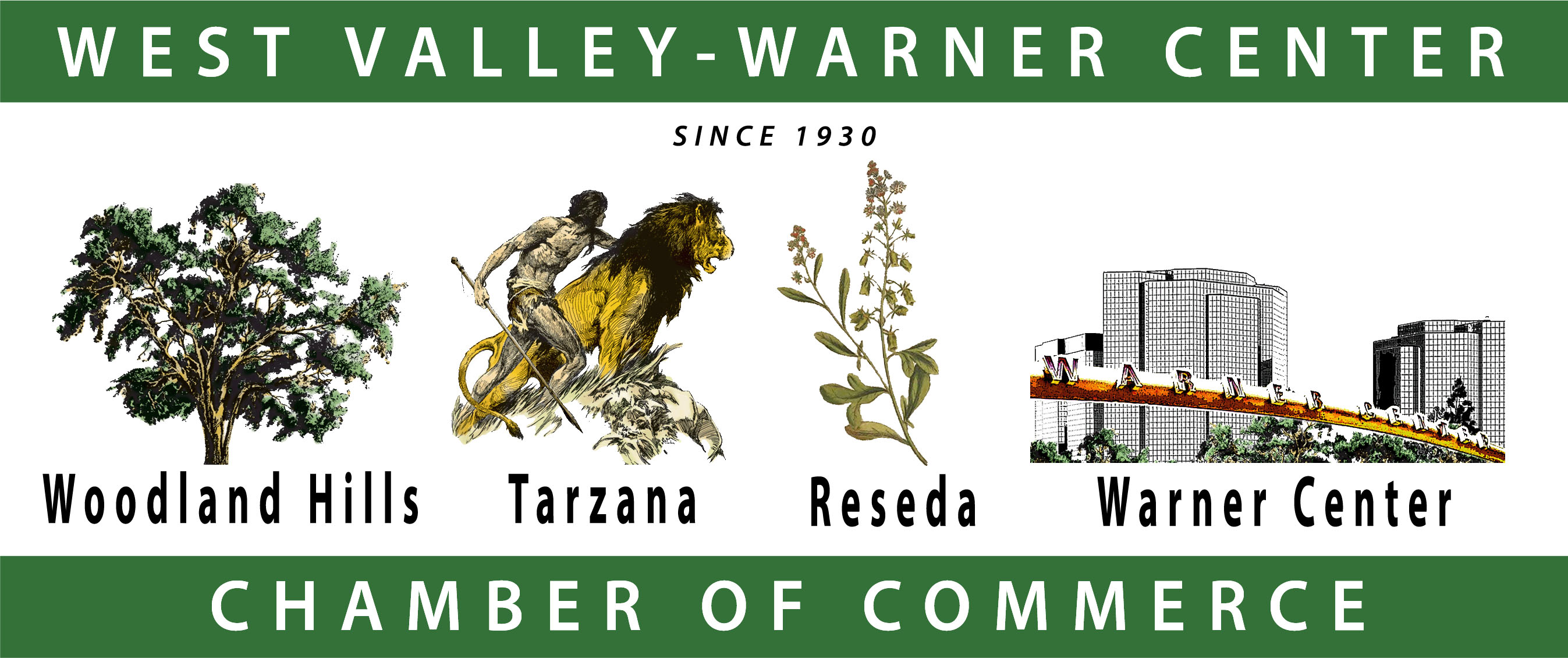 Computerwisekids Inc.

Tools
Contact Information
Computerwisekids Inc.
22136 Clarendon Street
Woodland Hills, CA 91367
(818)206-2628
Click Here To Contact Computerwisekids Inc.
www.computerwisekids...

View Map
FRIENDS
Membership Benefits

Since 1930
Chamber Benefits... Quick bullet points of how your business could benefit with chamber membership.

We are happy to report that our neighboring communities/chamber members use our directory as a resource for referrals that have come to our members over the years through trust in their local chamber of commerce located here in the Warner Center Woodland Hills.
Here is a list of just a few benefits. We have provided a link for further review.

1. Chamber of Commerce online Directory is activated upon membership receipt.
2. Immediate exposure potential to over 43 communities who want to reach the West Valley including~Woodland Hills, Tarzana, Reseda, Warner Center and our neighboring communities such as Calabasas, West Hills and Encino.
3. The Chamber is your Marketing partner. We are here for you.
4. Shop local discounts for you and your staff.
5. Ribbon Cutting is included.

You can call the chamber of commerce office to pay over the phone or send check to PO Box 1 Woodland Hills, CA 91365-0001

Join Now Click Below.
http://www.woodlandhillscc.net/newjoin.php
---
Scott Rutz

I pride myself on my ethical, trustworthy, responsive and client-focused approach. I am pleased to be part of a real estate team that collectively has over 20 years of experience covering thousands of unique transactions... and working for the largest real estate franchise is North America. What this means to you? Individually tailored service to meet your needs on one of the biggest decisions you will make, backed by an international real estate leader with an abundance of resources and exposure.
Connections (1)
My Testimonials
None
Leaders
---


---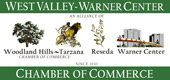 © 2023 Copyright West Valley Warner Center Chamber of Commerce.
All Rights Reserved.