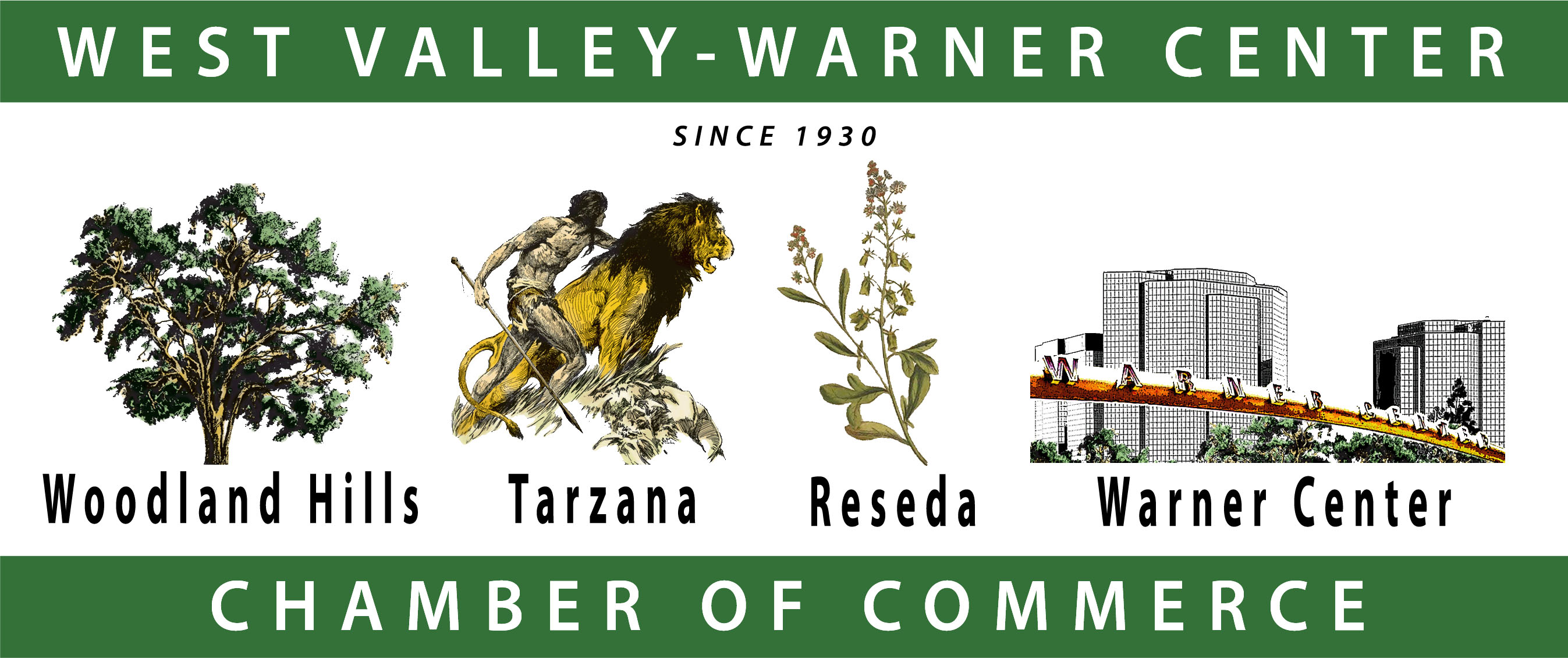 Deadicated Pest Eliminators

Tools
Contact Information
Deadicated Pest Eliminators
Moorpark, CA 93021
(877)800-3323
Click Here To Contact Deadicated Pest Eliminators
www.deadicatedpest.c...

View Map
FRIENDS
Caroline Feingold

I was born and raised in the San Fernando Valley and have worked and lived in Woodland Hills for all of my life. For 20 years now, I have been in the Insurance industry and still am to this day. Recently, I was lucky enough to find my true love for animals and wanted to find a way where I can work with animals and sell insurance at the same time. I started my Dog Walking service in 2009 and love each and every moment. There is nothing in the world better than the love of an animal.
---
Diana Williams

"My husband, David, and I reside in Woodland Hills with our 2 wonderful canine boys. As homeowners, we are passionate about the community and are enthusiastic about watching it prosper. It's exciting to know that your membership with the Chamber will increase your visibility and contribute to your success. The success of the business owners and residents directly impacts the progress of our community. I am looking forward to my involvement in growing the membership with Jen Svejda and our Ambassadors as well as working with the Board to increase recognition of the Woodland Hills~Tarzana Chamber as a top Chamber in the Nation. Not the biggest. The best." says Diana Williams-CEO
Connections (1)
My Testimonials
None
Leaders
---


---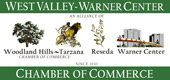 © 2018 Copyright Woodland Hills Tarzana Chamber.
All Rights Reserved.