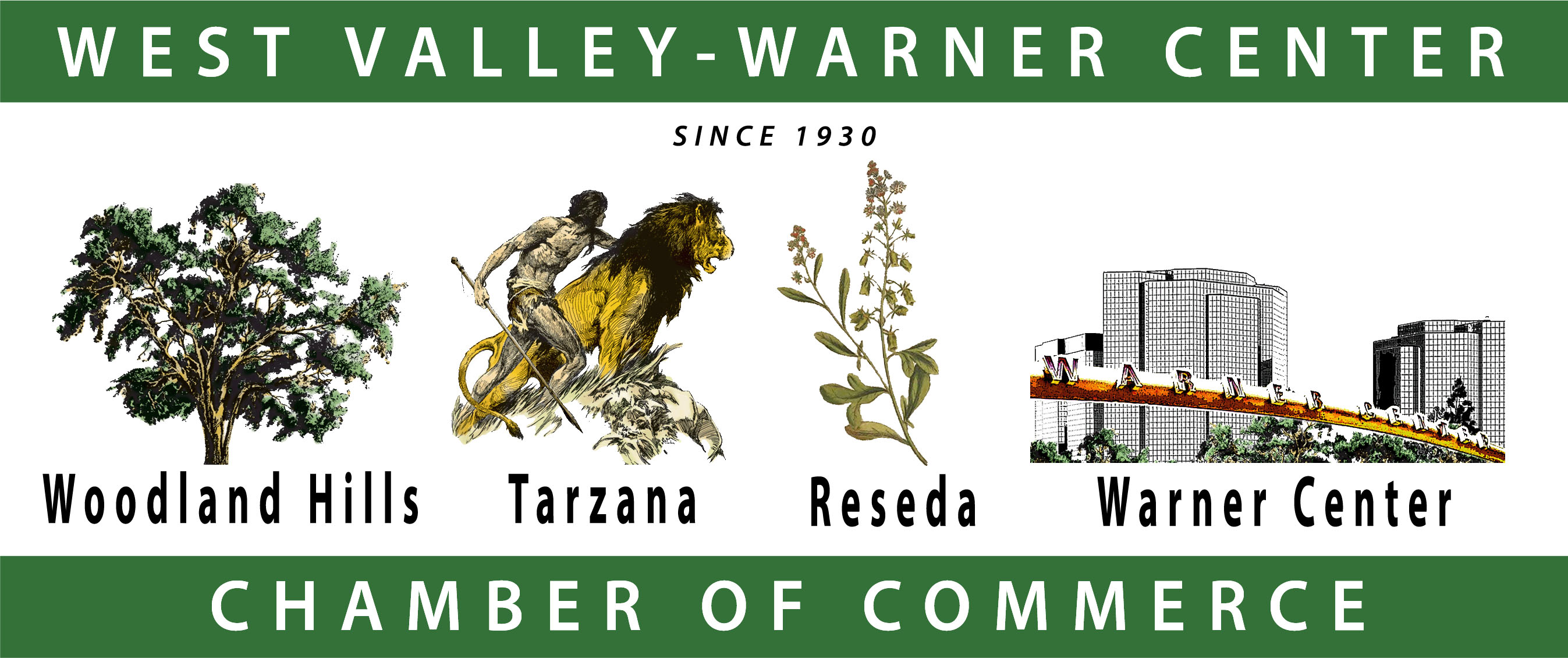 Assurance Document Shredding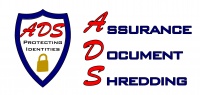 Tools
Contact Information
Assurance Document Shredding
P.O. Box 630517
Simi Valley, CA 93063
(805)341-7908
Click Here To Contact Assurance Document Shredding
www.adshred.com

View Map
FRIENDS
Robert Satnick

Robert Satnick is a seasoned veteran of the mortgage banking industry with over 20 years experience. Prior to establishing Prime Financial Services, Mr. Satnick was a member of the executive management team at SBMC Mortgage in Van Nuys, CA. Througout his career, Mr. Satnick has worked for such recognizable companies as California Federal Bank, Coast Federal Bank and Home Savings Mortgage. Robert Satnick is actively involved in the mortgage banking industry and is the current Chairman of the Board of the California Mortgage Bankers Association. He has taught courses on mortgage banking and capital markets to a variety of audiences, including the Mortgage Bankers Association of America and the Federal Home Loan Mortgage Corporation (FreddieMac). Mr. Satnick received his bachelor
---
Patrick Meherin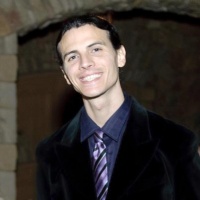 I have lived in the San Fernando Valley practically my whole life. I have taught over 10,000 elementary school students to play chess through a non-profit organization. I also previously worked at a private school teaching rock wall climbing. My wife Sheryl and I are proud to help business owners increase their bottom line with our revolutionary products. AGMS specializes in raising your awareness, and not your rates! We now have a thorough training program in place, and we are looking for people interested in earning a compounding residual income!
---
Diana Williams

"My husband, David, and I reside in Woodland Hills with our 2 wonderful canine boys. As homeowners, we are passionate about the community and are enthusiastic about watching it prosper. It's exciting to know that your membership with the Chamber will increase your visibility and contribute to your success. The success of the business owners and residents directly impacts the progress of our community. I am looking forward to my involvement in growing the membership with Jen Svejda and our Ambassadors as well as working with the Board to increase recognition of the Woodland Hills~Tarzana Chamber as a top Chamber in the Nation. Not the biggest. The best." says Diana Williams-CEO
Connections (2)
My Testimonials
None
Leaders
---


---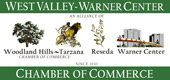 © 2018 Copyright Woodland Hills Tarzana Chamber.
All Rights Reserved.