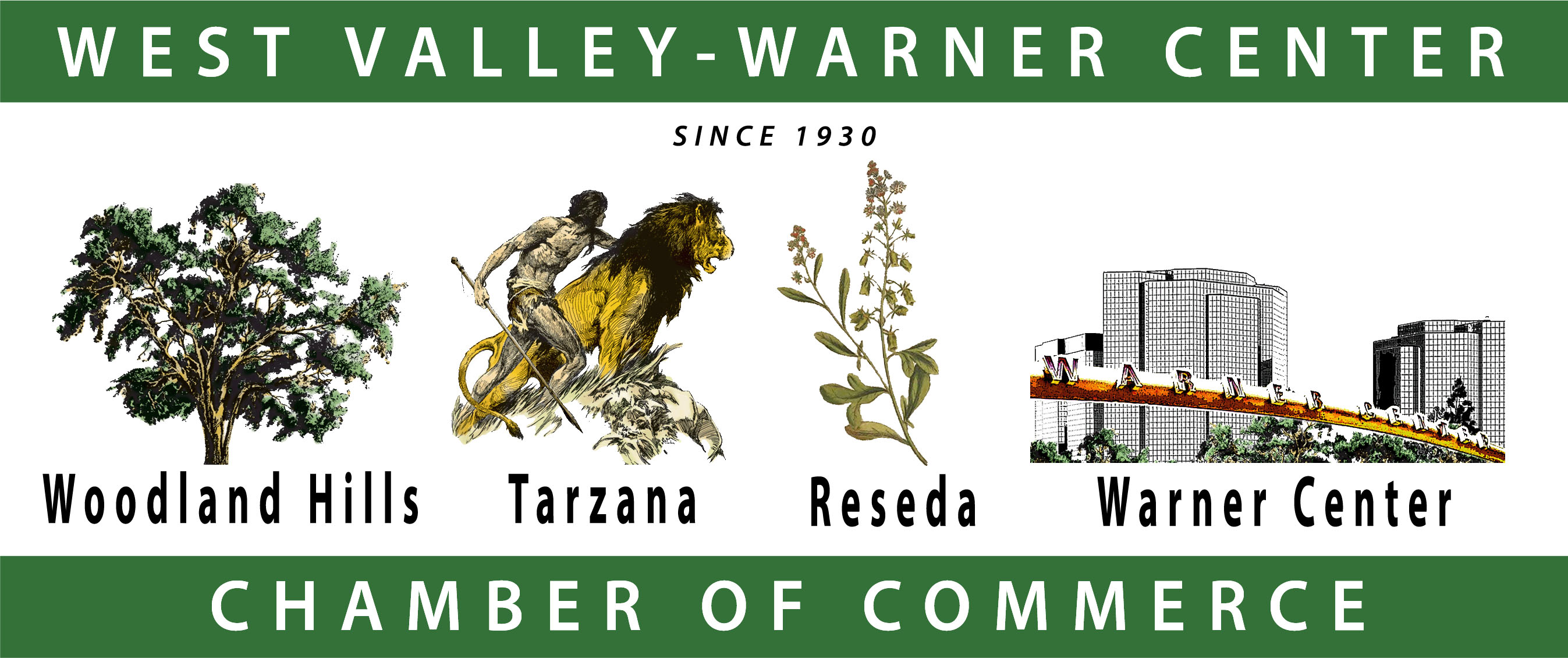 FIBRENEW-WeFixLeather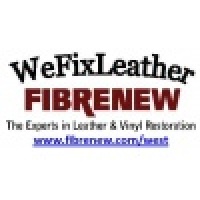 Tools
Contact Information
FIBRENEW-WeFixLeather
Woodland Hills
Woodland Hills, CA 91367
(818)992-0366
Click Here To Contact FIBRENEW-WeFixLeather
www.fibrenew.com/wes...

View Map
Job Listings
Train to help Technician with cleaning, repair, refurbishing all things leather, vinyl, plastic including auto interiors, furniture, clothing, marine, aircraft and more. Our FIBRENEW INTERNATIONAL franchise territory includes Northern Los Angeles County. We are a mobile service for both commercial and residential clients. Candidate must be good working with hands and strong enough to move heavy items. For more information check web site www.fibrenew.com/west. Call Rick Bublitz at 818-635-8887 or email [email protected]

td>
Connections (9)
My Testimonials
Job Listings
My Favorite Websites
Leaders
---


---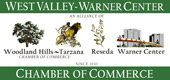 © 2023 Copyright West Valley Warner Center Chamber of Commerce.
All Rights Reserved.