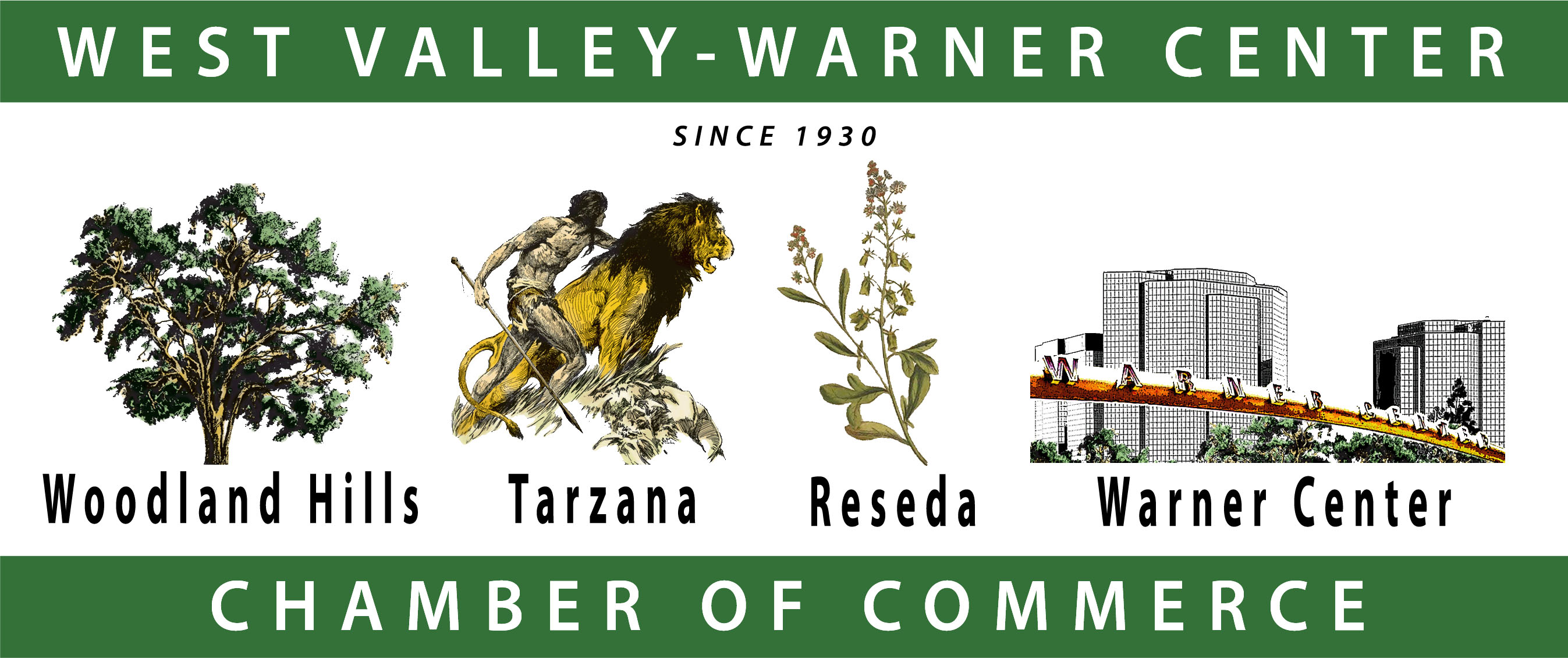 Business Machines Center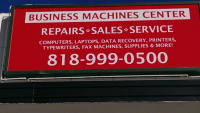 Tools
Contact Information
Business Machines Center
22741 Ventura Blvd.
Woodalnd Hills, CA 91364
818-999-0500
Click Here To Contact Business Machines Center
businessmachinescent...

View Map
Job Listings
Office Machine Repair Technician: Woodland Hills

A Woodland Hills Office Machine Repair Business is looking for an individual who would like learn the office machine repair business.

td>
Connections (4)
My Testimonials
None
Job Listings
My Favorite Websites
Leaders
---


---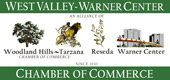 © 2018 Copyright Woodland Hills Tarzana Chamber.
All Rights Reserved.