About Nex Graphics & Web Design:
Lee Levy - Web & Graphic Design Queen

Hello everyone, thank you for looking at my profile! My name is Lee Levy and I am your design queen! Being a part of the chamber has given me many opportunities to meet new people and grow my business. I have been a member for 9 years, and it gets better every year!

Nex Graphics is a Los Angeles based website/graphic design and email marketing company that offers our clients a personalized approach to all our graphics and web design – something you wont find in the larger graphic and web design firms. We have over fifteen years of one on one and dedicated service. Nex Graphics has been helping our clients by creating websites that are specifically built for their personal business needs.

We are known for our custom design approach. No two clients or businesses are alike, therefore, no two websites or design and marketing materials should be the same. At Nex Graphics, we take pride in presenting clients with custom web design and marketing materials.

We are conveniently located in the valley of Los Angeles, and we always believe in meeting face-to-face with our clients. We can meet and your home, office, our office, or anywhere that is convenient for you. We are committed to excellence and innovation in the field of web design, graphic design, and email marketing. And best of all, we offer all of this to you at affordable rates. We guarantee that you will be 100 percent satisfied with our work.
Services:
We specialize in the folloiwng areas:



Web Design

Graphic Design

Email marketing campaigns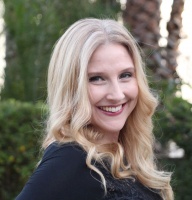 Hi everyone, I just completed my new facebook page, please visit me on facebook and click on LIKE if you like my work! Thanks for your support! http://www.facebook.com/nexgraphics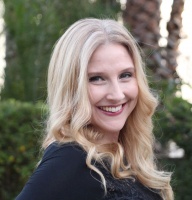 I just love being a member of the most wonderful chamber!