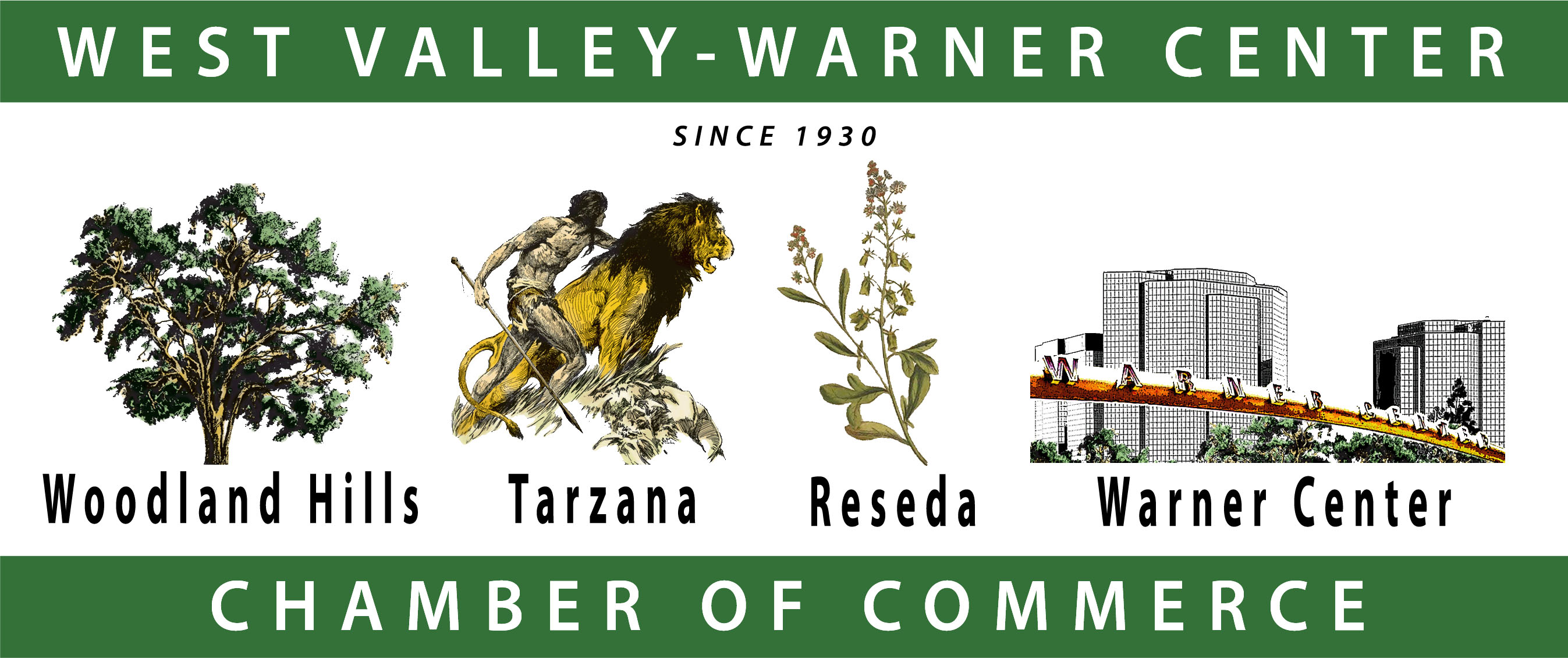 Columbia College Hollywood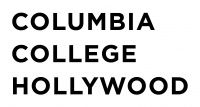 Tools
Contact Information
Columbia College Hollywood
18618 Oxnard Street
Tarzana, CA 91356
(818) )40-1-10
Click Here To Contact Columbia College Hollywood
[email protected]

View Map
Advancing the Liberal Arts of Film and Television
About Columbia College Hollywood:
Ted O'Karma – Outreach Chair:
As our mission statement reflects, Columbia College Hollywood has very practical goals. We deliver on our commitment to educate future industry leaders in a number of ways. It is the combination of all we offer that makes CCH a powerful choice for students who want to work in the entertainment industry.


Connections (0)
None
My Testimonials
None
Job Listings
Leaders
---


---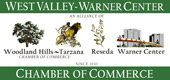 © 2022 Copyright West Valley Warner Center Chamber of Commerce.
All Rights Reserved.