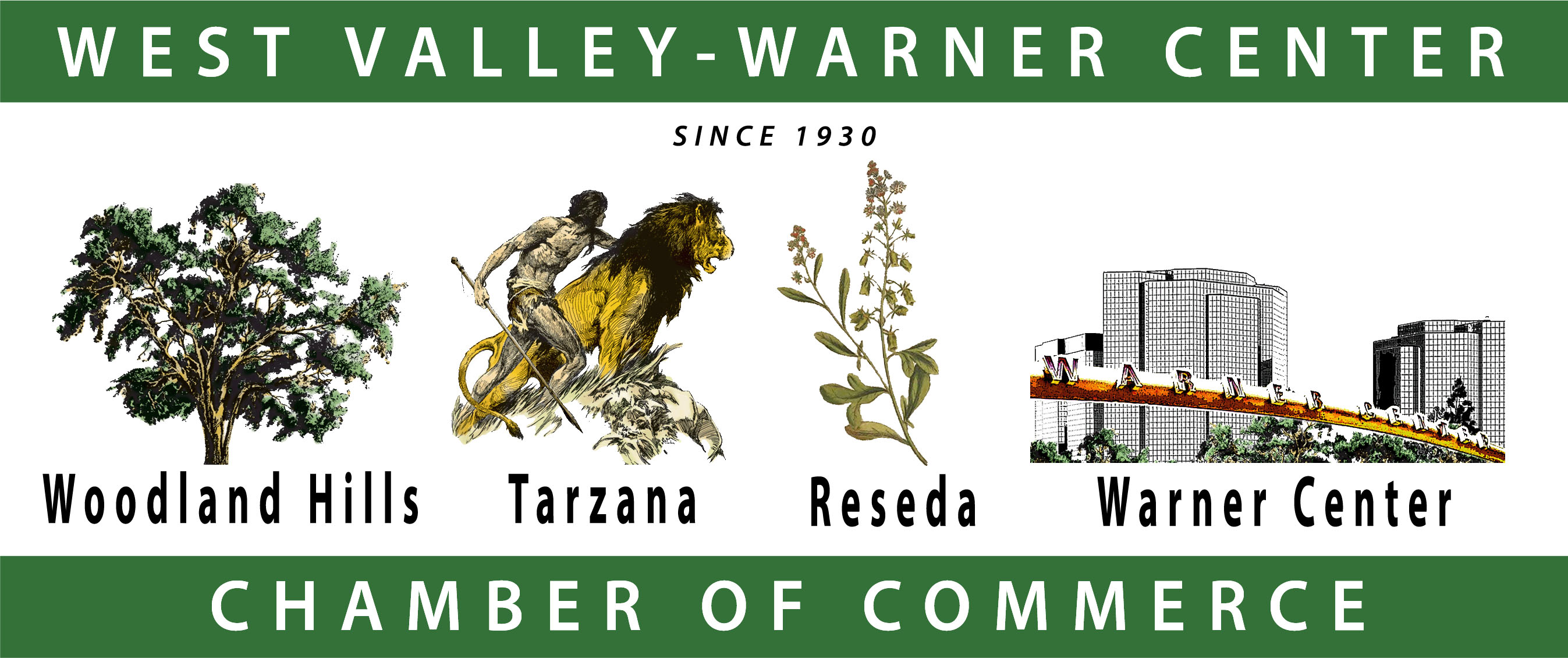 eNetFusion Inc. (The Creative Communications Company)

Tools
Contact Information
eNetFusion Inc. (The Creative Communications Company)
12401 Luna Place
Granada Hills, CA 91344
(818)723-4932
Click Here To Contact eNetFusion Inc. (The Creative Communications Company)
www.enetfusion.com

View Map
Services:
A Business Facilitator in the US with a reach out to specialist services in India.
Our focus is to help businesses in the US by facilitating outsourcing work from India Ė a global destination today, for accessing highly skilled professionals working with the best of modern technology and facilities, and a legacy of western cultural values.
Whether you want software projects developed or project management of products or components, or creative communications, we can help you source the best, at very competitive prices. Typically, our clients gain between 20% and 25% as cost advantage\
We provide services in the following areas:
Printing, S/w Development, Advertising, SEO/SEM
Associations:
Woodland Hills Chamber of Commerce
Rotary International
CEA Tech Enthusiast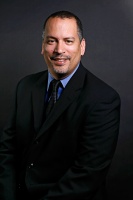 Woodland Hills Chamber of Commerce New Member
Hello Sunil,

My name is Dr. Derrick Joseph and Iím a Chiropractor here in the valley. Iíve recently joined the Woodland Hills Chamber of Commerce and Iím sending out correspondence to introduce myself and my services and hoping to establish some good relationships within the community. The name of my practice is VITALITY and we provide quality chiropractic care and massage services for the residents and businesses of the West Valley. As part of our commitment to promoting health, we offer onsite chair massage events to local businesses, free of charge to relieve stress, promote relaxation and give companies a fun way to show their employees that theyíre appreciated. We also provide these services for grand openings, health fairs and special events. This is our way of introducing ourselves to the community and providing community service.

Iíd like to meet with you personally for a few minutes over coffee, my treat, to introduce myself and to see if we can be a benefit to each otherís business.

I can be reached at 818-457-9948.
Regards,

Dr. Derrick V. Joseph
Chiropractor
ph: 818.457.9948
[email protected]
web:vitalitylounge.com

Connections (1)
My Testimonials
None
Leaders
---


---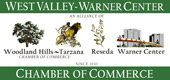 © 2018 Copyright West Valley Warner Center Chamber of Commerce.
All Rights Reserved.