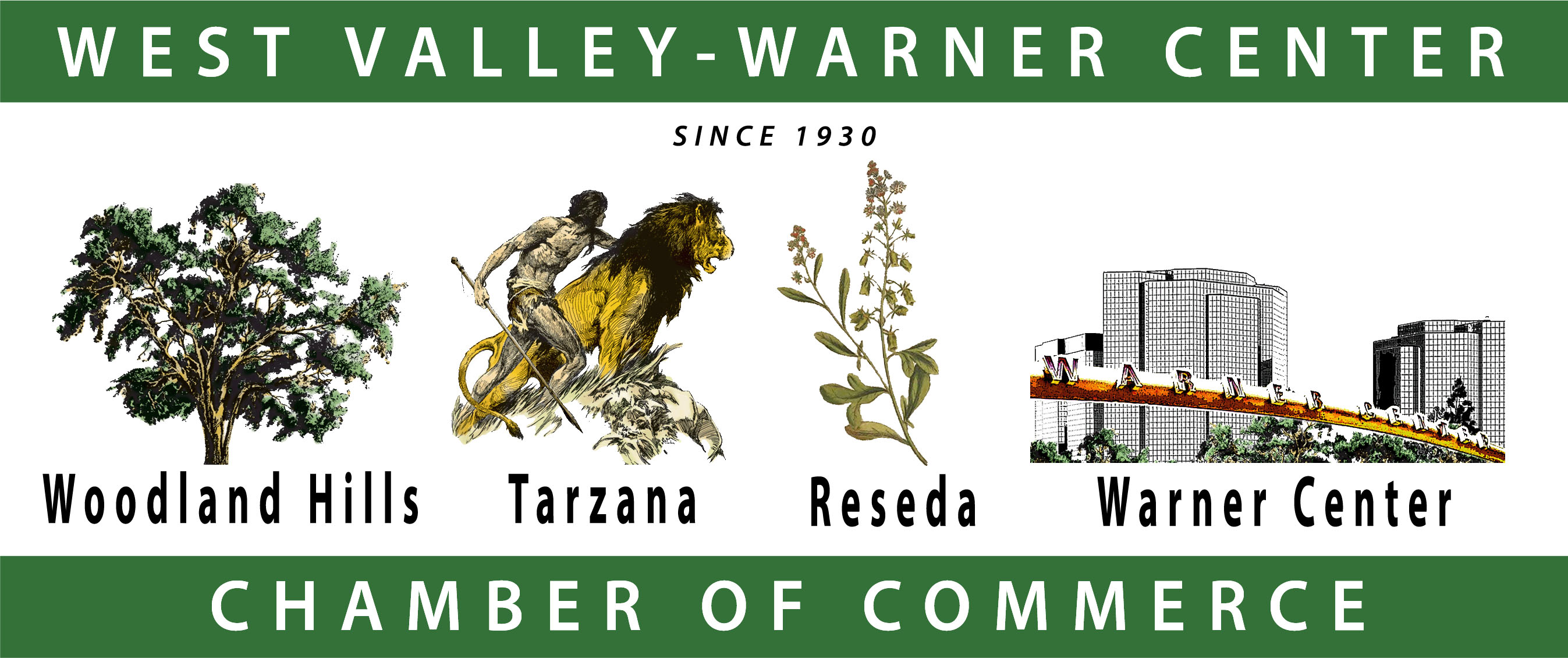 shotrox webdesign

Tools
Contact Information
shotrox webdesign
5011 Balfour Ln
Woodland Hills, CA 91364
(818) 216-2428
Click Here To Contact shotrox webdesign
www.shotrox.com

View Map
Shotrox Webdesign - make the web work for you!

About shotrox webdesign:
I am originally German and moved to the US in 2008 to pursue an acting career which is my passion for many years and I have been very successful in Germany as an actor. Here in LA I knew I needed an additional business so I created shotrox webdesign which became my full time passion as I love the interaction with clients, the coding and managing projects.
In the last 3 years me and my team created around 60 web projects and we are constantly busy making people happy which is our main goal!
Services:
Accomplishments:
Associations:
Proud Member of the Woodland Hills - Tarzana chamber of commerce ;-)
Connections (1)
My Testimonials
None
Leaders
---


---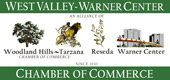 © 2023 Copyright West Valley Warner Center Chamber of Commerce.
All Rights Reserved.