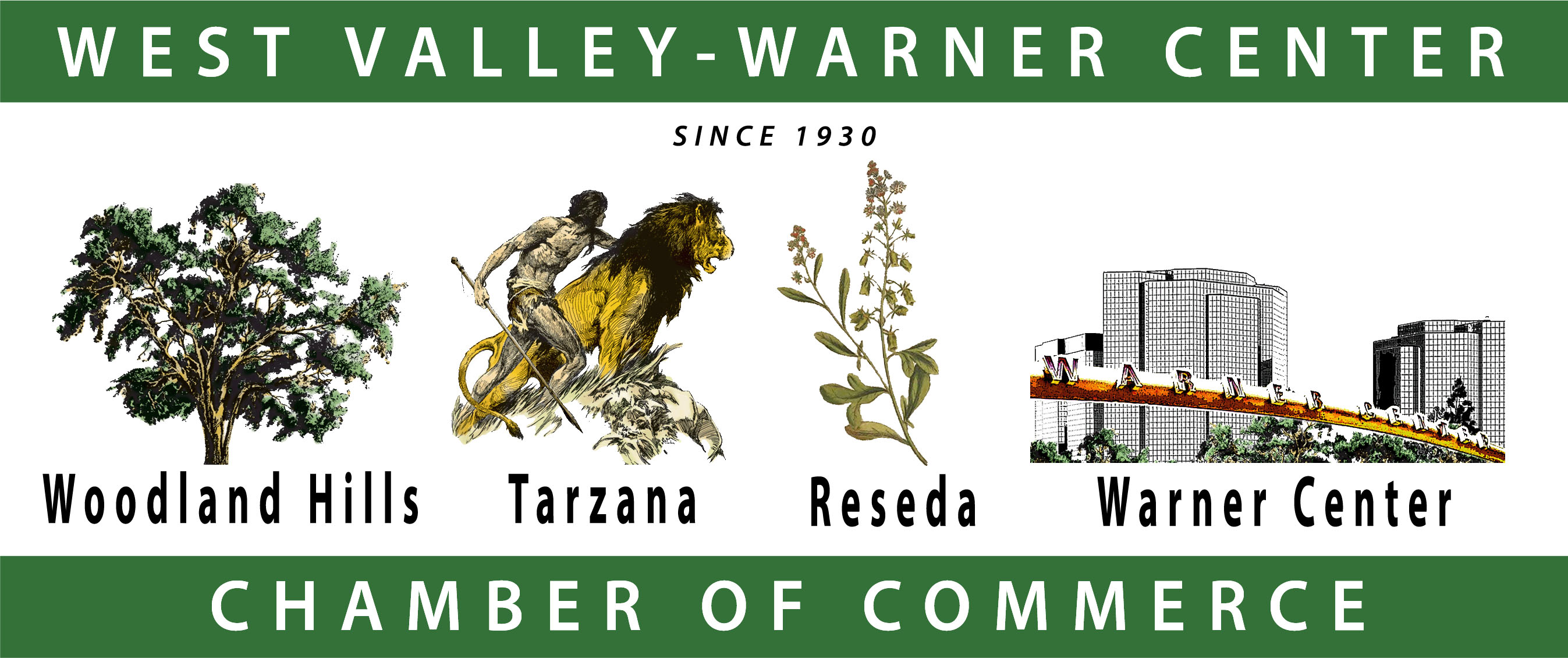 DailyDonor, Inc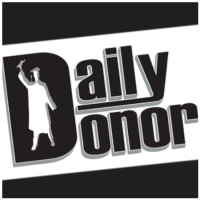 Tools
Contact Information
DailyDonor, Inc
1450 2nd Street, Suite 109
Santa Monica, CA 90401
(800)818-1347
Click Here To Contact DailyDonor, Inc
www.dailydonor.com

View Map
21st-Century Fundraising in the Palm of Your Hand.
About DailyDonor, Inc:
DailyDonor is an education & charity fundraising platform for the 21st century. DailyDonor lets your community earn donations for local schools & charities by becoming your customer. Host classroom fundraisers & engage motivated customers while being seen as a local hero... DailyDonor makes it easy!
Associations:
California Restaurant Association
Connections (1)
My Testimonials
None
Job Listings
Leaders
---


---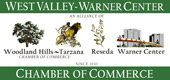 © 2020 Copyright West Valley Warner Center Chamber of Commerce.
All Rights Reserved.