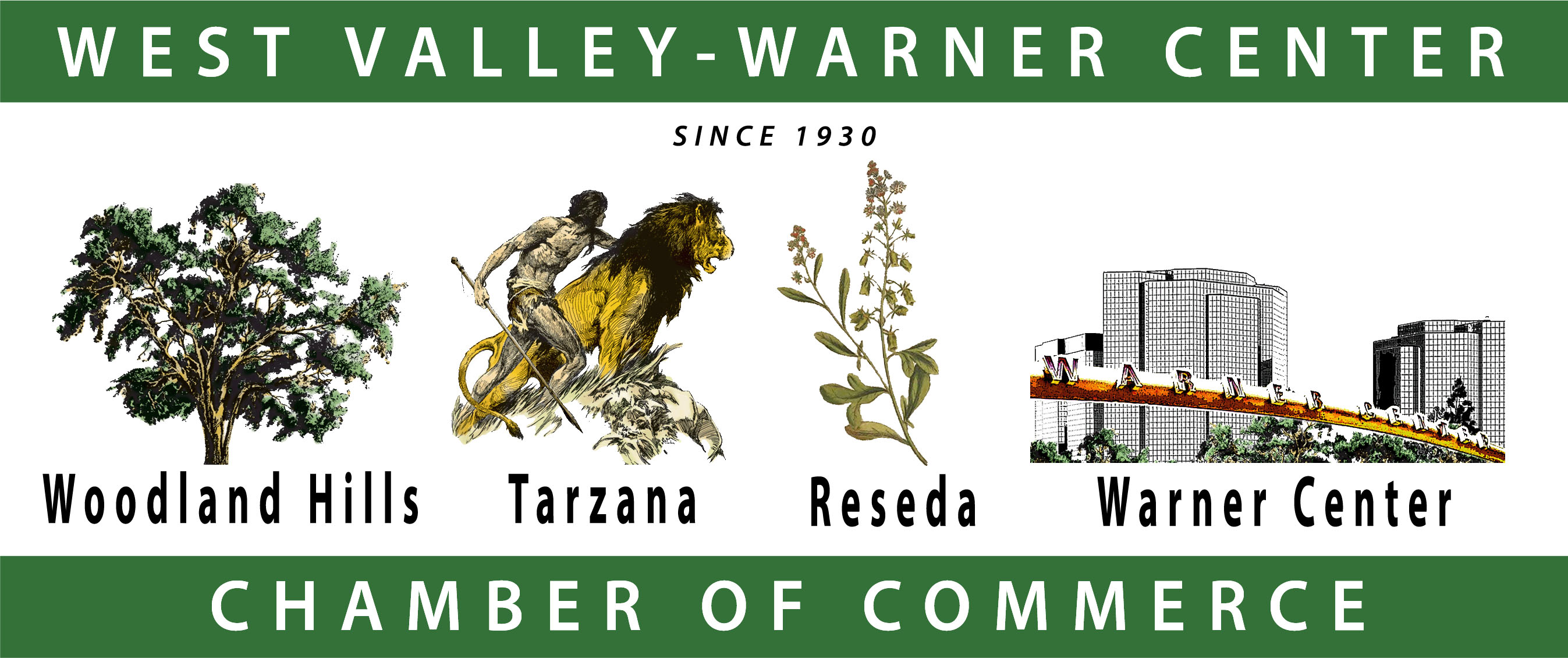 Shape UP LA
Tools
Contact Information
Shape UP LA
19564 Ventura Blvd
Tarzana, CA 91356
(310) 924-9212
Click Here To Contact Shape UP LA

View Map
We Want to Help You Shape Up!

About Shape UP LA:
Our mission is to help the San Fernando Valley get healthy through great nutrition, education and developing a healthy, active lifestyle.
Services:
Full service Nutrition Club; FREE Fit Camps; FREE Hip Hop Dance Class; FREE Wellness evaluations and Body Composition Scans; FREE Spa Parties with Facials; Weight Loss Challenge; Business InService we bring nutrition to your workplace.
Connections (1)
My Testimonials
None
Leaders
---


---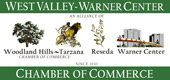 © 2018 Copyright Woodland Hills Tarzana Chamber.
All Rights Reserved.