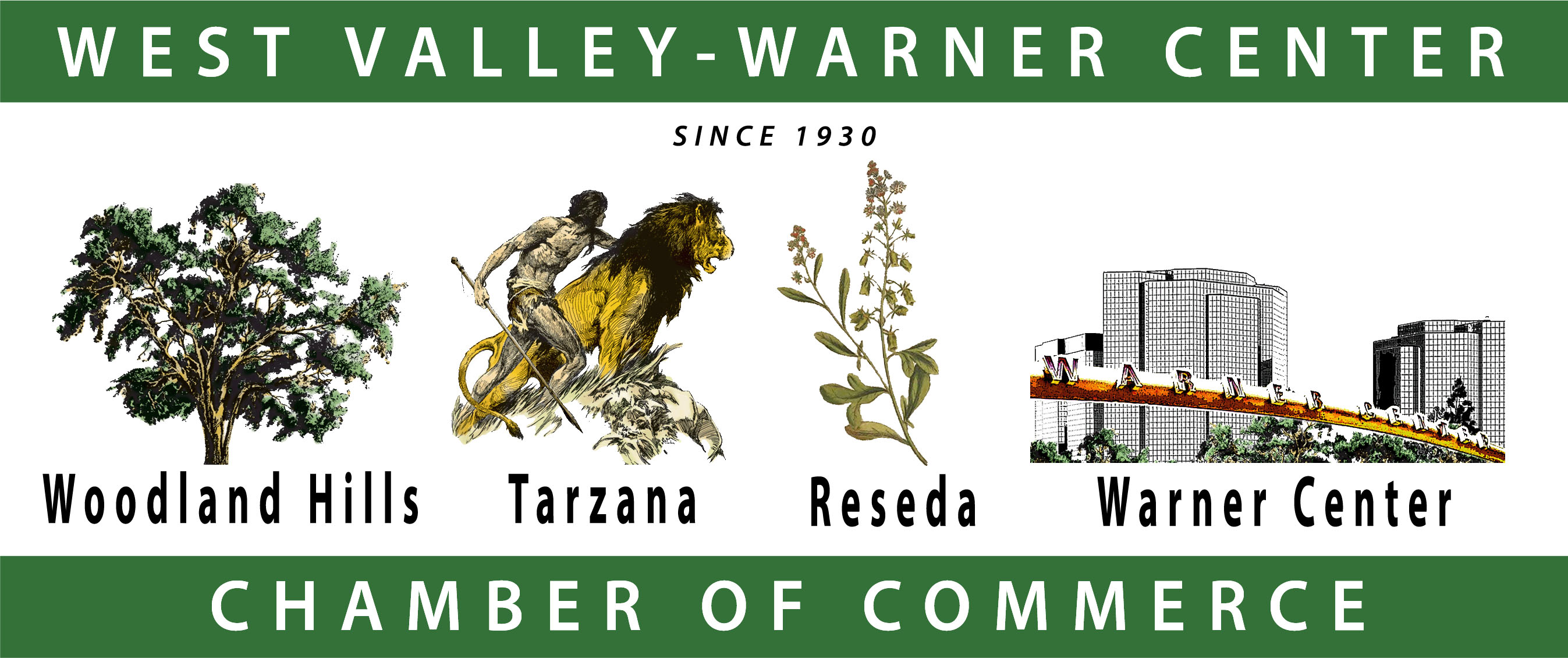 GASOLINA cafe | market | wine bar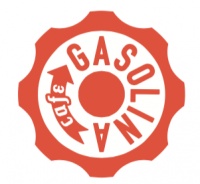 Tools
Contact Information
GASOLINA cafe | market | wine bar
21014 Ventura Blvd
Woodland Hills, CA 91364
818-914-4033
Click Here To Contact GASOLINA cafe | market | wine bar
www.gasolinacafe.com

View Map
ORGANICALLY GROWN, LOCALLY SOURCED, SEASONALLY DRIVEN AND SPANISH INFLUENCED; GASOLINA CAFE IS BRINGING SOMETHING DIFFERENT AND WELCOME TO THE TABLE.

About GASOLINA cafe | market | wine bar:
Food/Coffee/Tea/Fuel/Life. This is our credo at Gasolina Cafe. Operating squarely at the intersection where culture and enthusiasm meet execution, we're here to be the trusted source for that which fuels you... in other words, we're doing things in Woodland Hills.
Services:
Open daily from 8am-4pm serving Specialty Coffee, Breakfast and Lunch.
Connections (0)
None
My Testimonials
None
Leaders
---


---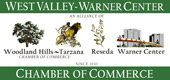 © 2023 Copyright West Valley Warner Center Chamber of Commerce.
All Rights Reserved.