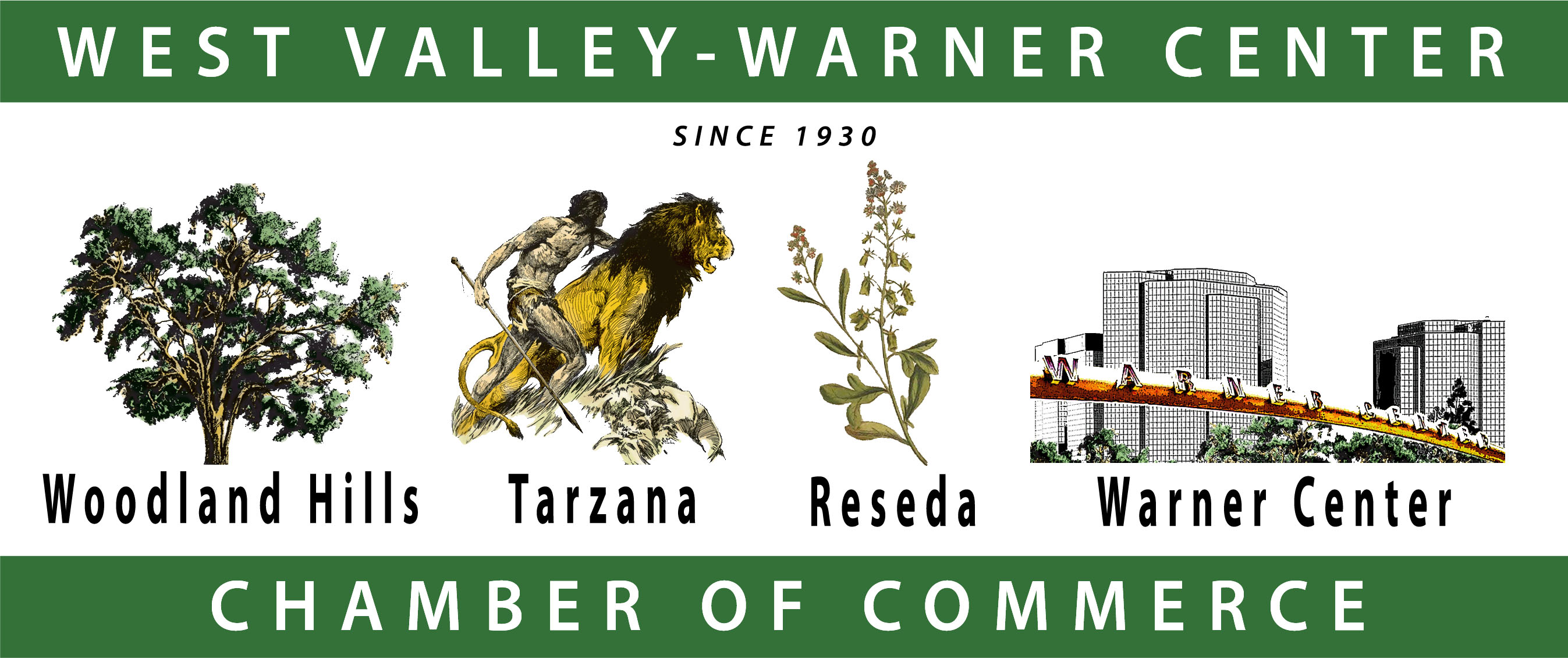 Shomrei Torah Synagogue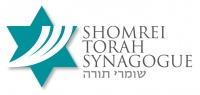 Tools
Contact Information
Shomrei Torah Synagogue
7353 Valley Circle Blvd.
West Hills , CA 91304
(818)854-7621
Click Here To Contact Shomrei Torah Synagogue
www.stsonline.org

View Map
Shomrei Torah Synagogue

About Shomrei Torah Synagogue :
Shomrei Torah Synagogue is a vibrant Conservative congregation nestled against the foothills of the western San Fernando Valley. You will find that we are a warm and caring community whose mission is to teach, challenge and support its members in growing Jewishly. We are a community where families and friends gather to worship together. Shomrei Torah Synagogue is a special place committed to being a learning community, offering its members a spiritual home and a caring congregation. At Shomrei Torah Synagogue, we join together to nurture our Jewish and give meaning to our lives.
Connections (0)
None
My Testimonials
None
Job Listings
Leaders
---


---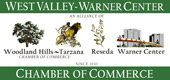 © 2018 Copyright West Valley Warner Center Chamber of Commerce.
All Rights Reserved.