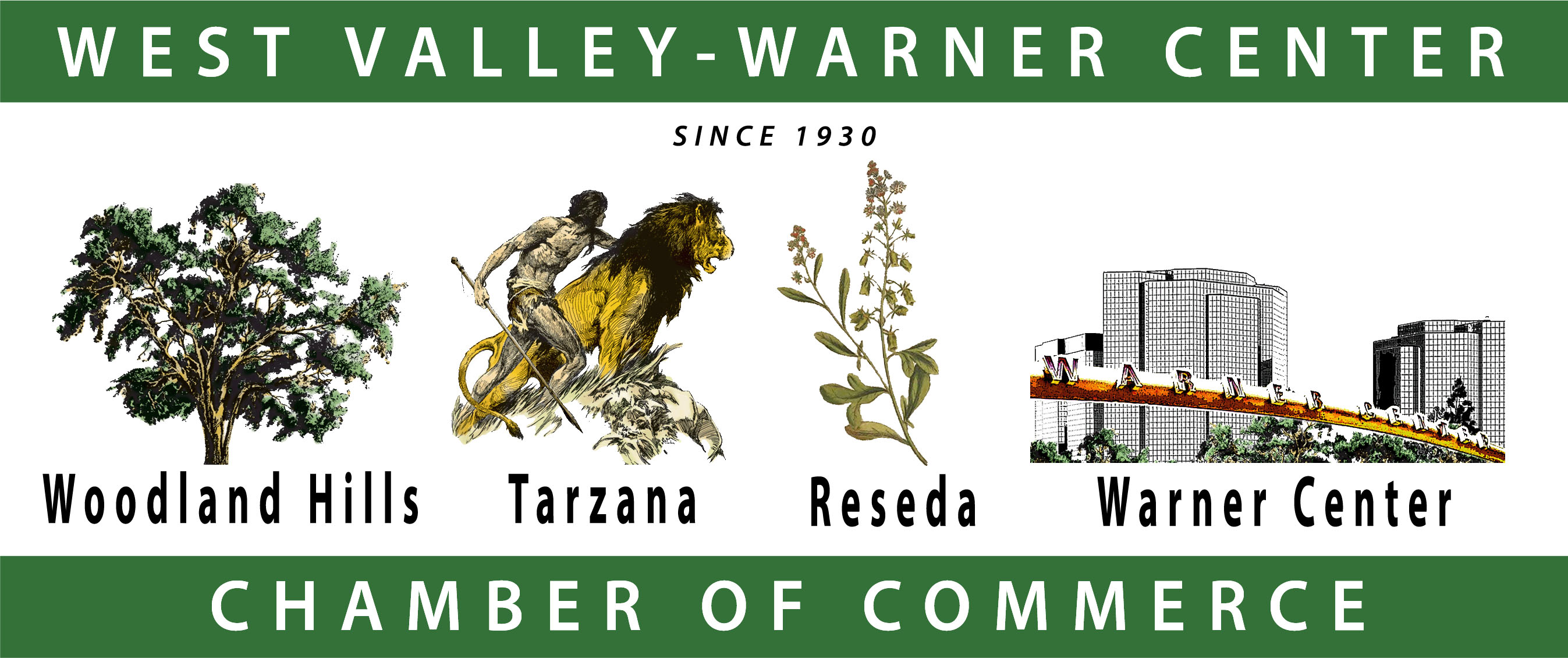 Lauras Real Estate, The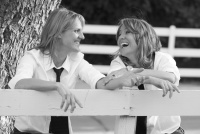 Tools
Contact Information
Lauras Real Estate, The
21031 Ventura Blvd #100
Woodland Hills, CA 91364
818-687-2327
Click Here To Contact Lauras Real Estate, The
www.thelauras.com

View Map
"TWO" serve you!

About Lauras Real Estate, The:
Over 15 years of successful sales experience = know how to close deals
Strong business and social network = know how to find buyers
Communication and business degrees = well educated and polished
Strong technology and marketing skills = know how to properly promote your property
President's Club member = elite member of the country's best sales people
Highly persistent = won't give up when it comes to your needs

Associations:
California Association of Realtors
Southland Regional Association of Realtors
Connections (0)
None
My Testimonials
None
Leaders
---


---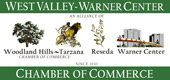 © 2020 Copyright West Valley Warner Center Chamber of Commerce.
All Rights Reserved.