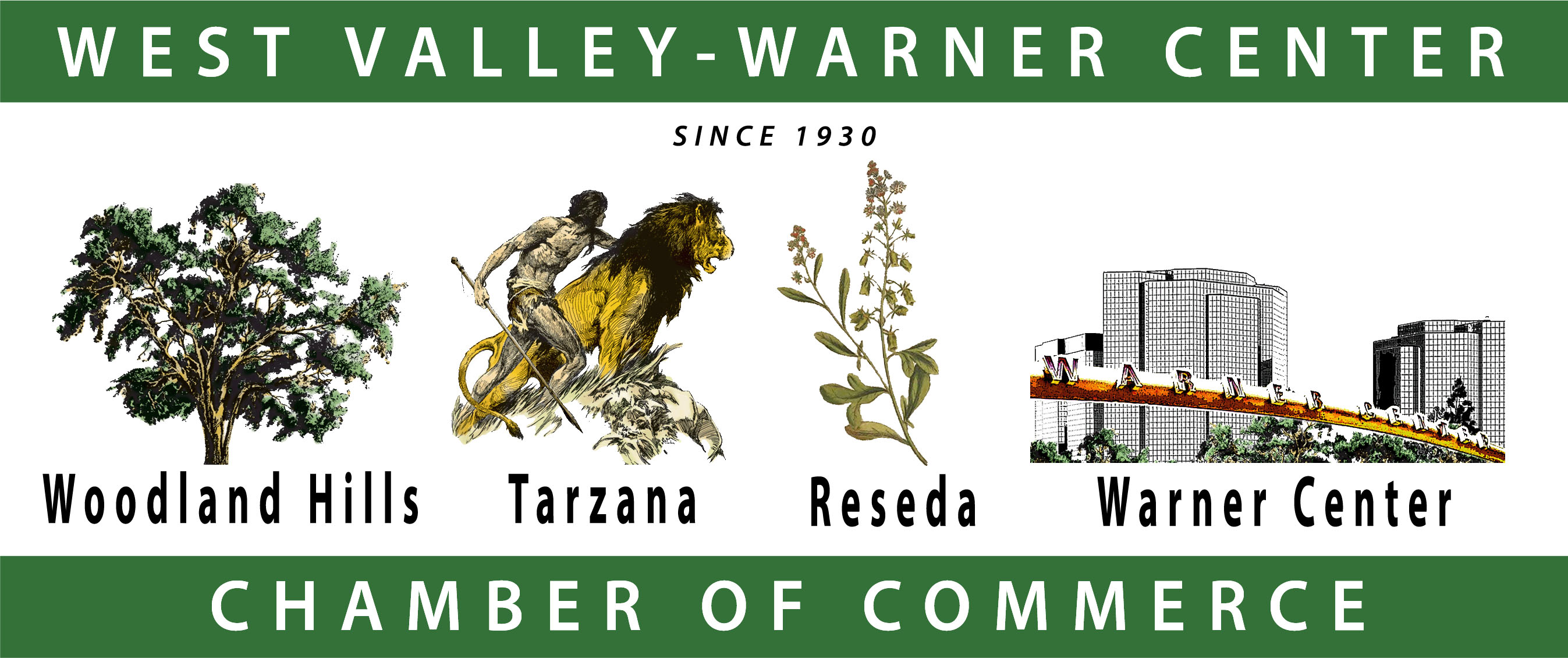 Jimmy's Famous American Tavern J-FAT

Tools
Contact Information
Jimmy's Famous American Tavern J-FAT
6250 Topanga Cyn Blvd, #1550
Woodland Hills, CA 91367
(818)369-0005
Click Here To Contact Jimmy's Famous American Tavern J-FAT
www.j-fat.com

View Map
Jimmy's Famous American Tavern

About Jimmy's Famous American Tavern J-FAT :
Get in here and indulge yourself in our own take on American regional classics. Our menu features popular regional dishes from around the country but approaches them from an 'Artisanal' point of view. Everything begins with only the best ingredients prepared from scratch daily. From delicious burgers to flatbreads to salads to country fried chicken... we have something for everyone.
Services:
Lunch, Dinner, Happy Hour and Brunch
Accomplishments:
Yelp "People Love Us" 2017 award winner
Discounts

Burger & a Beer Mondays

Sign Up for our E-Club and get a welcome gift + members only offers

Come join us for our Early Bird Brunch Happy Hour!

Check in on Yelp and get a FREE Dueling Southern Dips – Pimento Cheese & Roasted Corn & Poblano Guacamole, Corn Tortilla Chips
Connections (0)
None
My Testimonials
None
Event Listings
Leaders
---


---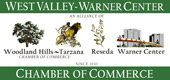 © 2018 Copyright Woodland Hills Tarzana Chamber.
All Rights Reserved.