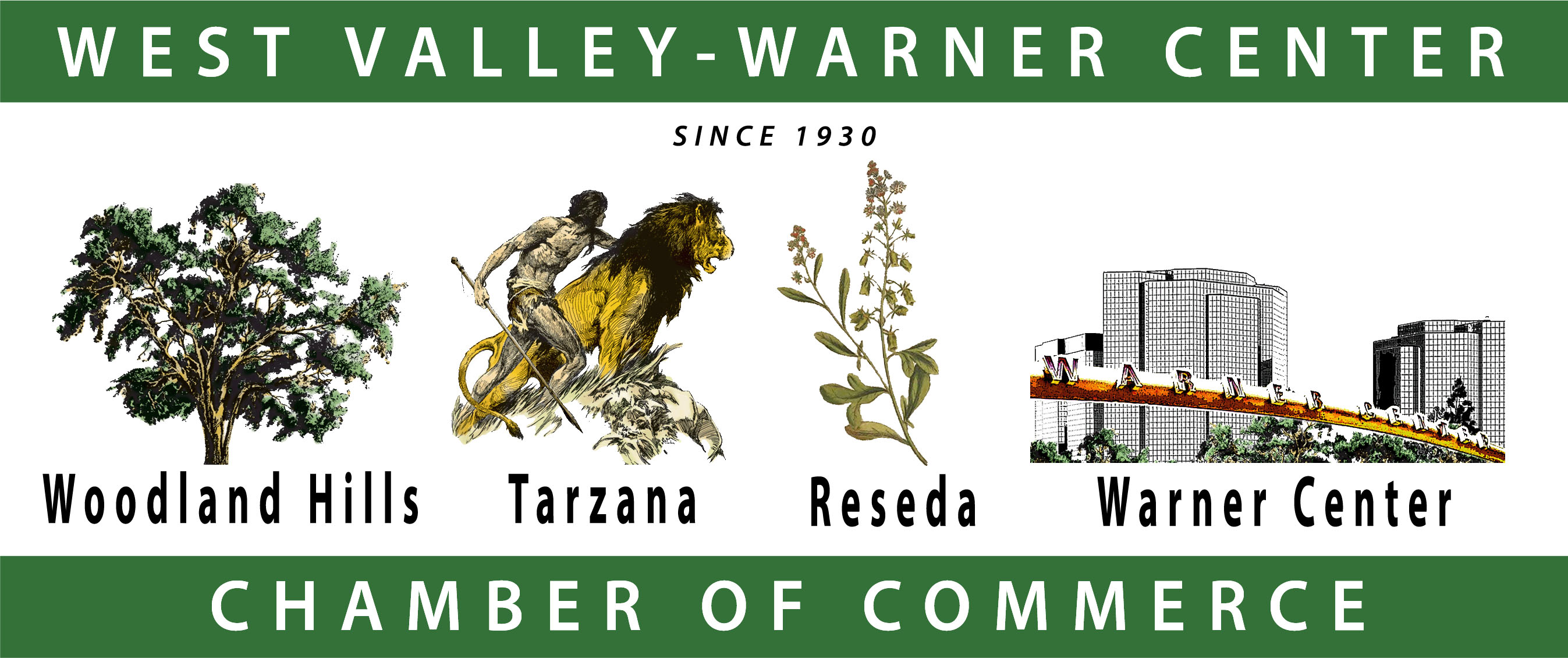 Monty's Steak House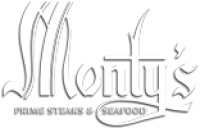 Tools
Contact Information
Monty's Steak House
5371 Topanga Canyon Blvd
Woodland Hills, CA 91364
(818)716-9736
Click Here To Contact Monty's Steak House
www.montysprime.com

View Map
Discounts
Monty's is now open for brunch on Sundays. Doors open at 9 am and our brunch menu is amazing! We would like to extend to the Chamber members 50% off our brunch menu (food only) for the next 4 weeks. Stop by the chamber for your discount card.
Expires: 11/11/18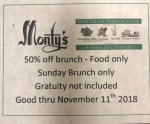 50% off Brunch.
Expires: 10/10/22
Connections (0)
None
My Testimonials
None
Leaders
---


---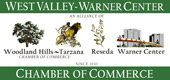 © 2018 Copyright Woodland Hills Tarzana Chamber.
All Rights Reserved.