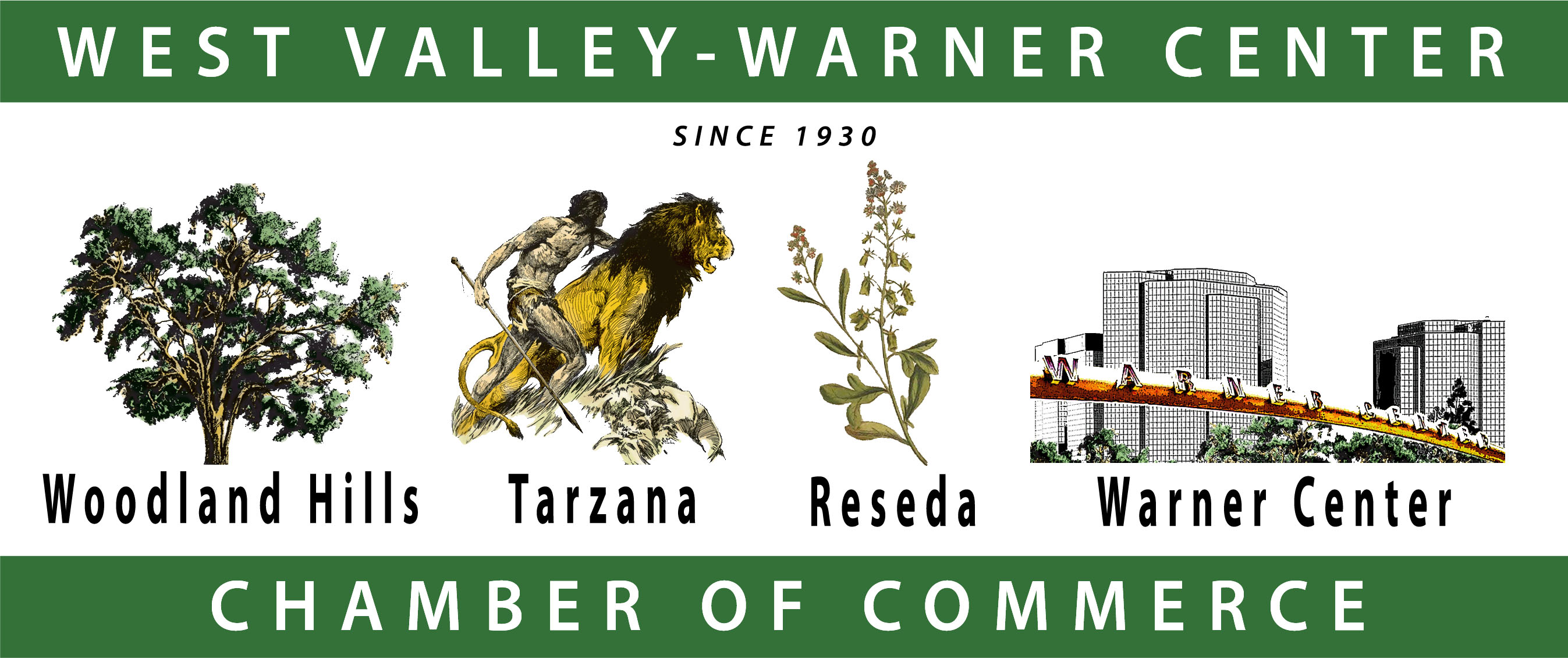 Netpay Payroll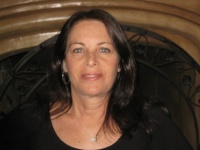 Tools
Contact Information
Netpay Payroll
371 Van Ness Way Ste 200
Torrance, CA 90501
(818)599-6955
Click Here To Contact Netpay Payroll
www.netpaypayroll.co...

View Map
Building American Business

About Netpay Payroll:
An experienced, successful and goal oriented professional. Over 10 years of diverse sales experience building relationships. Married with two daughters 16 & 13 and live in Woodland Hills.
Services:
Netpay Payroll has been in business for 18 years. We are a full service National payroll company,specializing in small businesses. We offer payroll, insurance and complimentary basic human resources.Guaranteed seamless transition. We have dedicated payroll specialists that will assist you with your payroll.
Connections (0)
None
My Testimonials
None
Leaders
---


---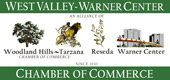 © 2020 Copyright West Valley Warner Center Chamber of Commerce.
All Rights Reserved.