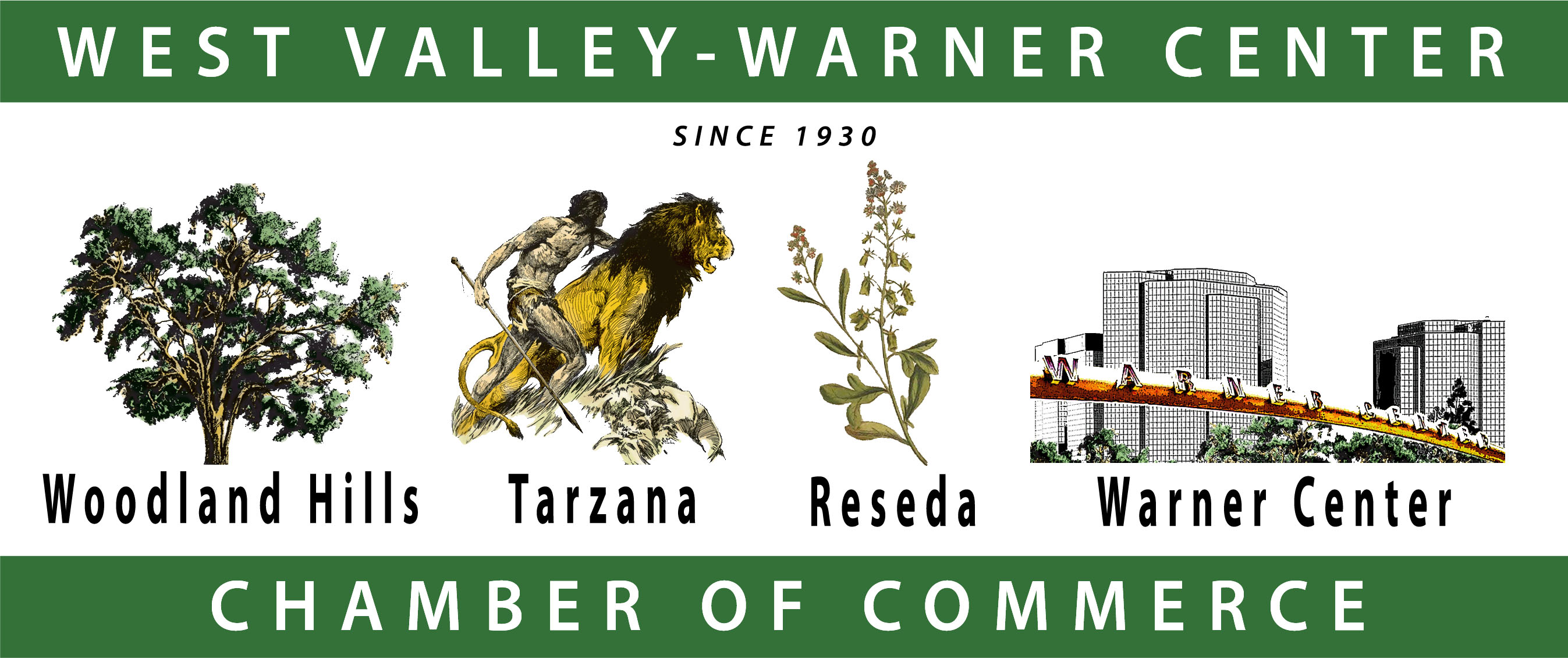 Adler Realty Investments

Tools
Contact Information
Adler Realty Investments
21031 Warner Center Lane, Suit
Woodland Hills, CA 91367
(818)884-2200
Click Here To Contact Adler Realty Investments
www.adler-realty.com

View Map
About Adler Realty Investments :
Adler Realty Investments is a real estate investment firm and developer headquartered in Woodland Hills. Adler focuses on commercial properties such as office, industrial, and retail.
Connections (0)
None
My Testimonials
None
Leaders
---


---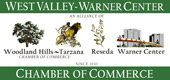 © 2018 Copyright Woodland Hills Tarzana Chamber.
All Rights Reserved.