About AVANT-GARDE Merchant Solutions, Inc.-Independent Business Consultant:
I have lived in the San Fernando Valley practically my whole life. I have taught over 10,000 elementary school students to play chess through a non-profit organization. I also previously worked at a private school teaching rock wall climbing. My wife Sheryl and I are proud to help business owners increase their bottom line with our revolutionary products. AGMS specializes in raising your awareness, and not your rates! We now have a thorough training program in place, and we are looking for people interested in earning a compounding residual income!
Services:
Credit-Card Processing, Customizable Gateway & POS Systems, Patented Active Gift Card Program, Loyalty Card Systems, Check Approval Systems (Check Guarantee, Check Imaging), ATMs, ACH Services, & Cash Advances. Our company is always creating products exclusively for our member businesses to help them increase their profits.
Accomplishments:
I was chosen as Ambassador of the Year for the second time for 2015-2016!
Associations:
Networking Plus


Hi Patrick, would like to discuss daily donor with you in relation to connection circles

www.dailydonor.com we are going into beta stage with the app and platform in Woodland Hills this month.




Office Supplies
Patrick,

Happy New Year - I wanted to reach out and introduce myself and company - Spend Reduction, LLC, is a proud member of the Chamber and constantly work with many members of the Chamber and their offices regarding office supplies. On average we are between 10-15% less than the Big Box Companies. Please let me know if it is possible to schedule a meeting with your organization so that I may show how we have saved other members hundreds of dollars per month. I have a full schedule next week however - I am free the week of the 25 - 29th. I look forward to meeting and helping another active Chamber Member.

Sincerely,

Kirk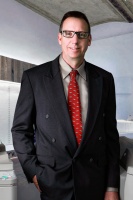 Credit card processing
I asked my manager for the contact person at ABM for the credit card processing and it is Sherri Hebert 661-324-4741. Please introduce your self as a close friend of mine and a fellow member of the Woodland Hills Chamber of Commerce.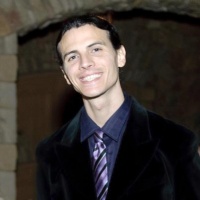 Looking forward to the Fine Wine Festival tonight, it should be a great event!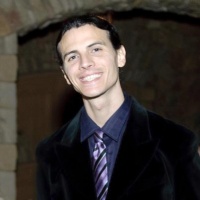 We now have a Non-Profit Donation Fundraising ability, so please let me know if you know of any worthy causes or charities that could use some help developing an ongoing monthly revenue stream!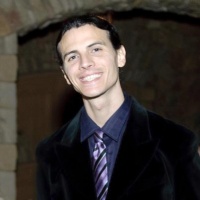 Check this out: www.agmsonline.com/video