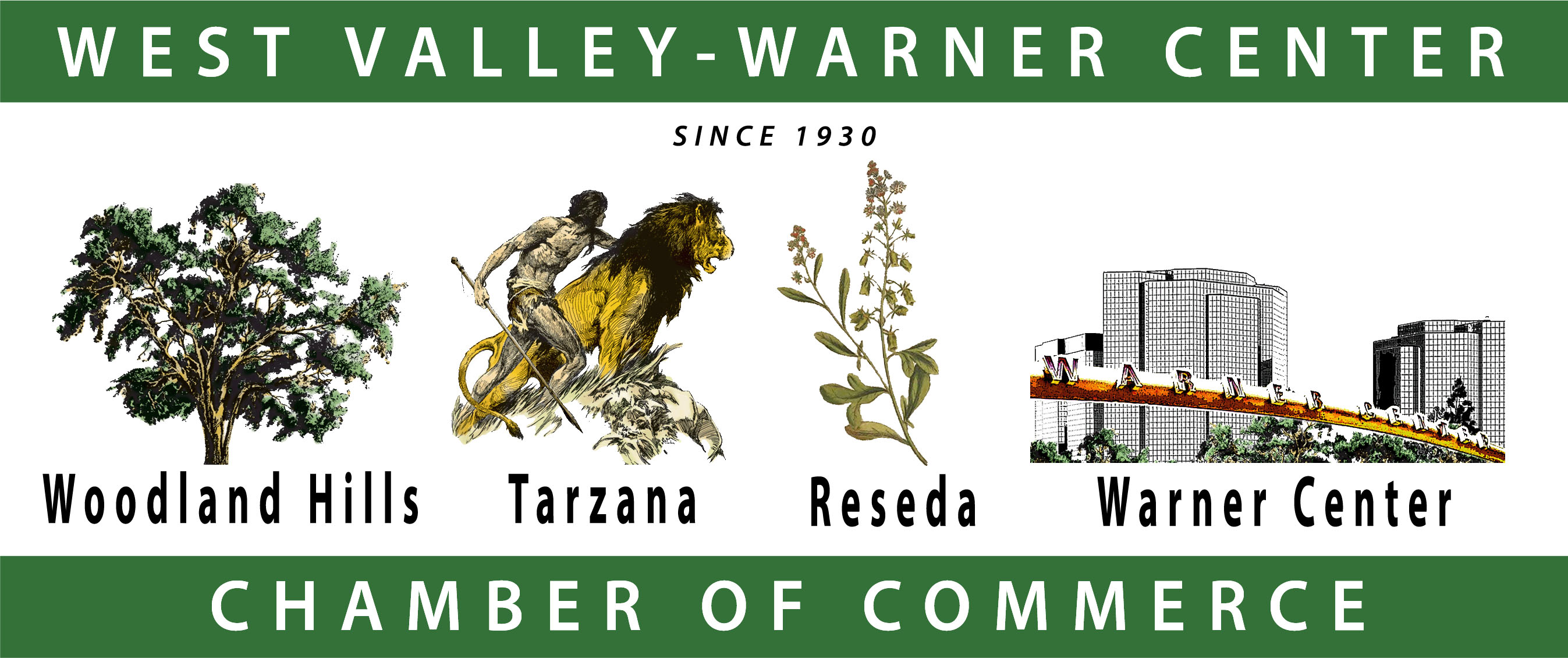 Ale Inspired Events

Tools
Contact Information
Ale Inspired Events
5959 Topanga Canyon Blvd Suite
Woodland Hills, CA 91364
805-914-4824
Click Here To Contact Ale Inspired Events

View Map
Ins

About Ale Inspired Events:
I am a Colombian-American Entrepreneur, Founder of Inspire Events By Ale, which unites efforts from different sectors of society to support the integral development of Latinos within the United States with personal and professional growth programs to improve their quality of life and achieve all their dreams.
Services:
Inspire Events By Ale is an organization that brings individuals from different areas of society to support foundations with significant social impact. We promote empowerment and entrepreneurship for the Latino community in Los Angeles.
Associations:
Latinas Sin Muros

Photos
Connections (0)
None
My Testimonials
None
Leaders
---


---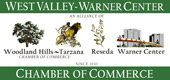 © 2020 Copyright West Valley Warner Center Chamber of Commerce.
All Rights Reserved.