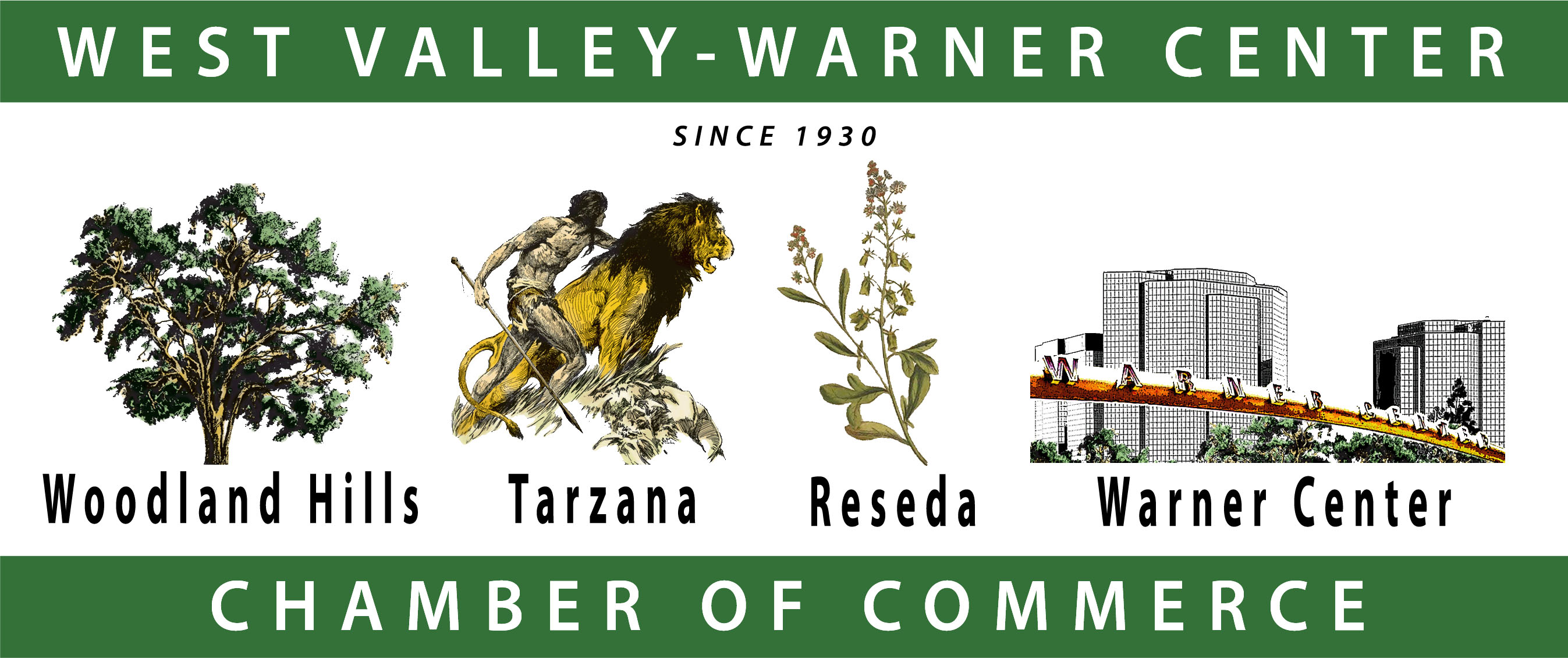 Soled Impact Development Group LLC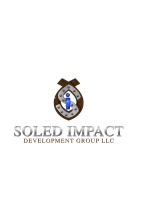 Tools
Contact Information
Soled Impact Development Group LLC
6100 De Soto Ave, Apt 514
Woodland Hills, CA 91367
(281) 684-7371
Click Here To Contact Soled Impact Development Group LLC
www.soledimpact.com

View Map
Be authentic, reclaim your leadership potential, and courageously be you – lead wholistically

Services:
We offer a wide array of leadership development and training programs built on the timeless principles of John C. Maxwell. From assessments and coaching, to public and on-site workshops they all inspire and challenge you not just to learn but to lead with excellence. All of our curriculum can be customized to specifically address your organizational, cultural, and leadership challenges.
Connections (0)
None
My Testimonials
None
Leaders
---


---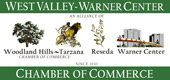 © 2021 Copyright West Valley Warner Center Chamber of Commerce.
All Rights Reserved.