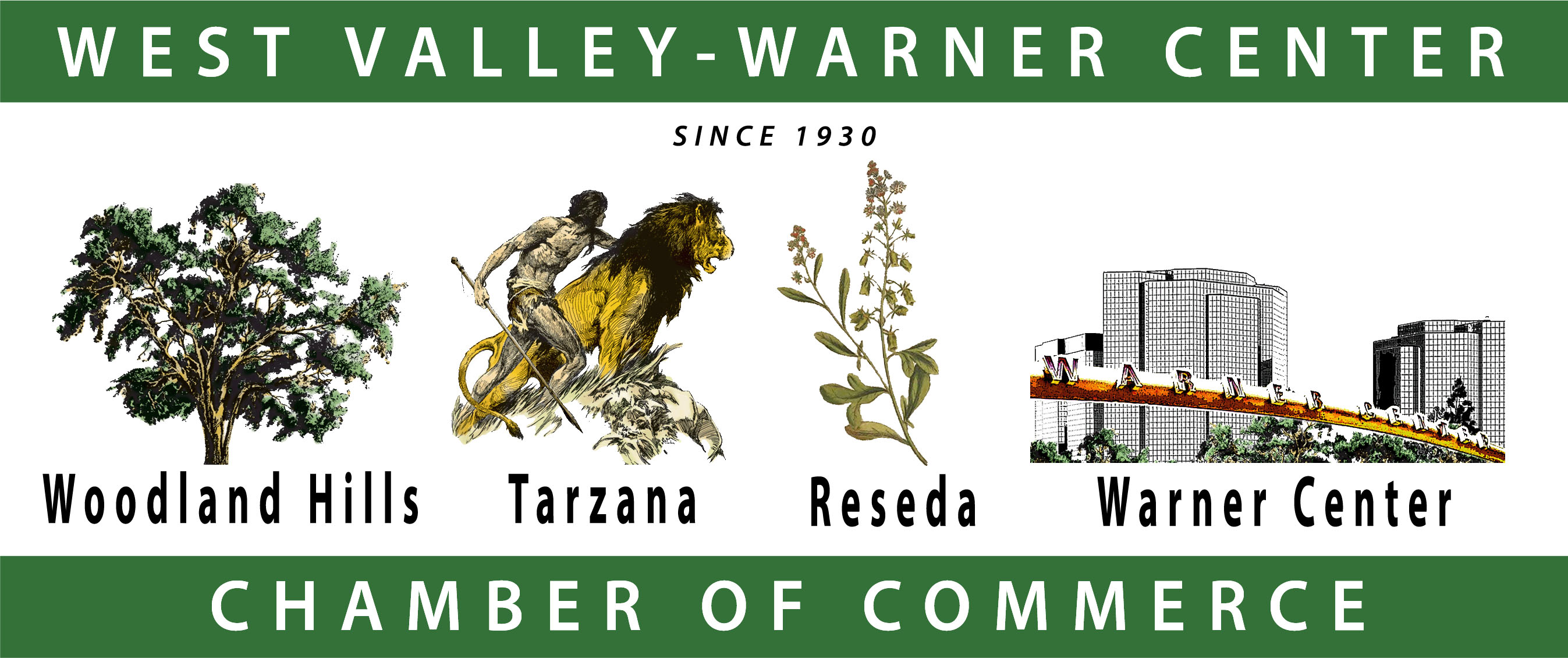 DB Air and Appliance Pros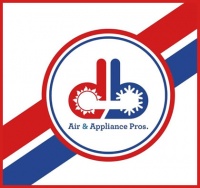 Tools
Contact Information
DB Air and Appliance Pros
PO Box 8371
Mission Hills, CA 91346
(818)488-4826
Click Here To Contact DB Air and Appliance Pros
www.dbappliancepros....

View Map
RESIDENTIAL & COMMERCIAL APPLIANCE REPAIR

About DB Air and Appliance Pros :
DB Air & Appliance Pros is a service provider that specializes in appliance and air conditioning repair of the most recognized brands in the country. Our philosophy is exceed the needs and requirements of our customers with top quality products and exceptional service.
We can fix anything, satisfaction guaranteed
Services:
REPAIR
• All Kitchen Appliances
• HVAC
• Washer/Dryers
• All Kinds of Appliances
• All Major Brands
Connections (0)
None
My Testimonials
None
Leaders
---


---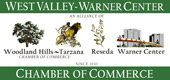 © 2020 Copyright West Valley Warner Center Chamber of Commerce.
All Rights Reserved.