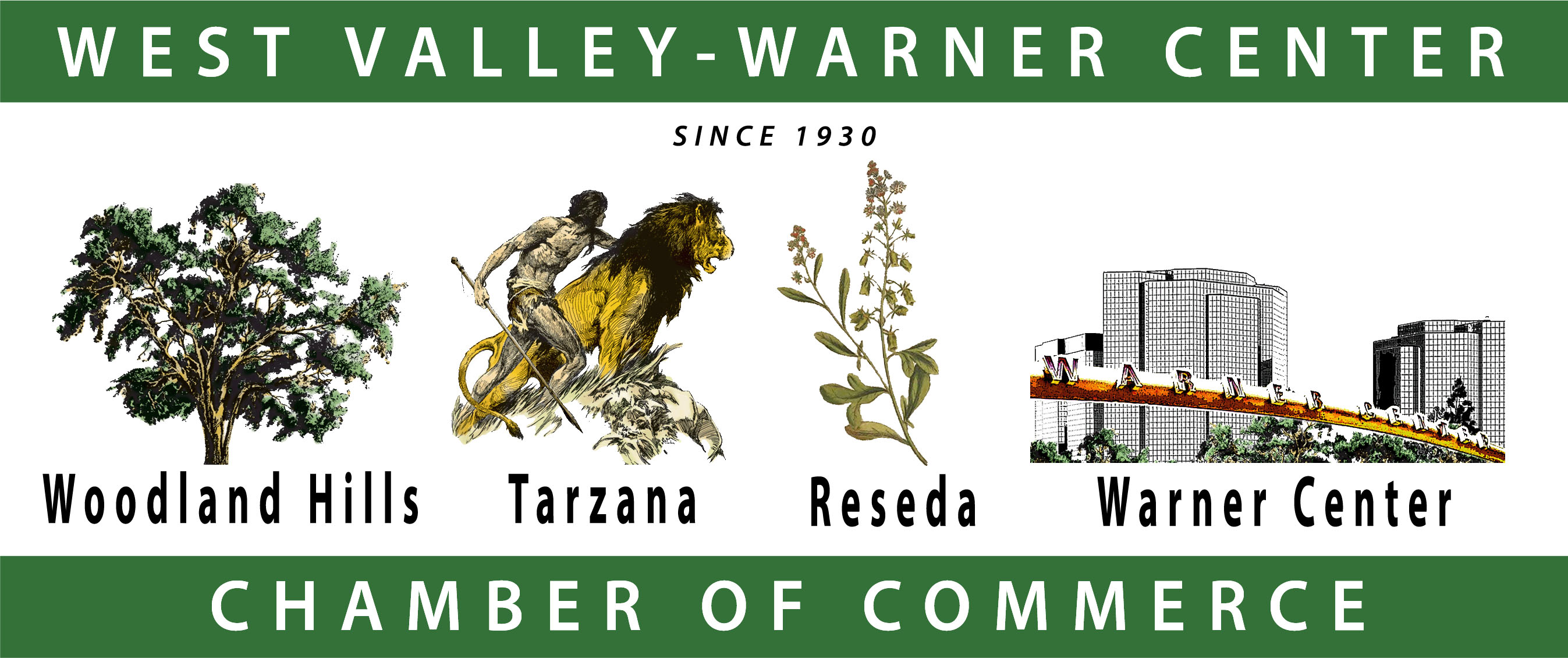 Nicola's Kitchen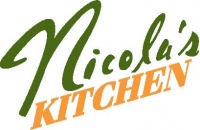 Tools
Contact Information
Nicola's Kitchen
20969 Ventura Blvd
Woodland Hills , CA 91364
818-903-9477
Click Here To Contact Nicola's Kitchen
www.nicolaskitchen.c...

View Map
Nicola's Kitchen

About Nicola's Kitchen:
Established in 1990, Nicola's Kitchen has been serving the San Fernando Valley for many years. In that time we have developed a style of Italian food with influences ranging from the California Coast to the shores of Thailand. We hope that you and your family have had the pleasure of experiencing our unique homemade food as well as our prompt and friendly service.
Connections (0)
None
My Testimonials
None
Leaders
---


---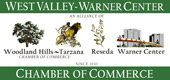 © 2023 Copyright West Valley Warner Center Chamber of Commerce.
All Rights Reserved.