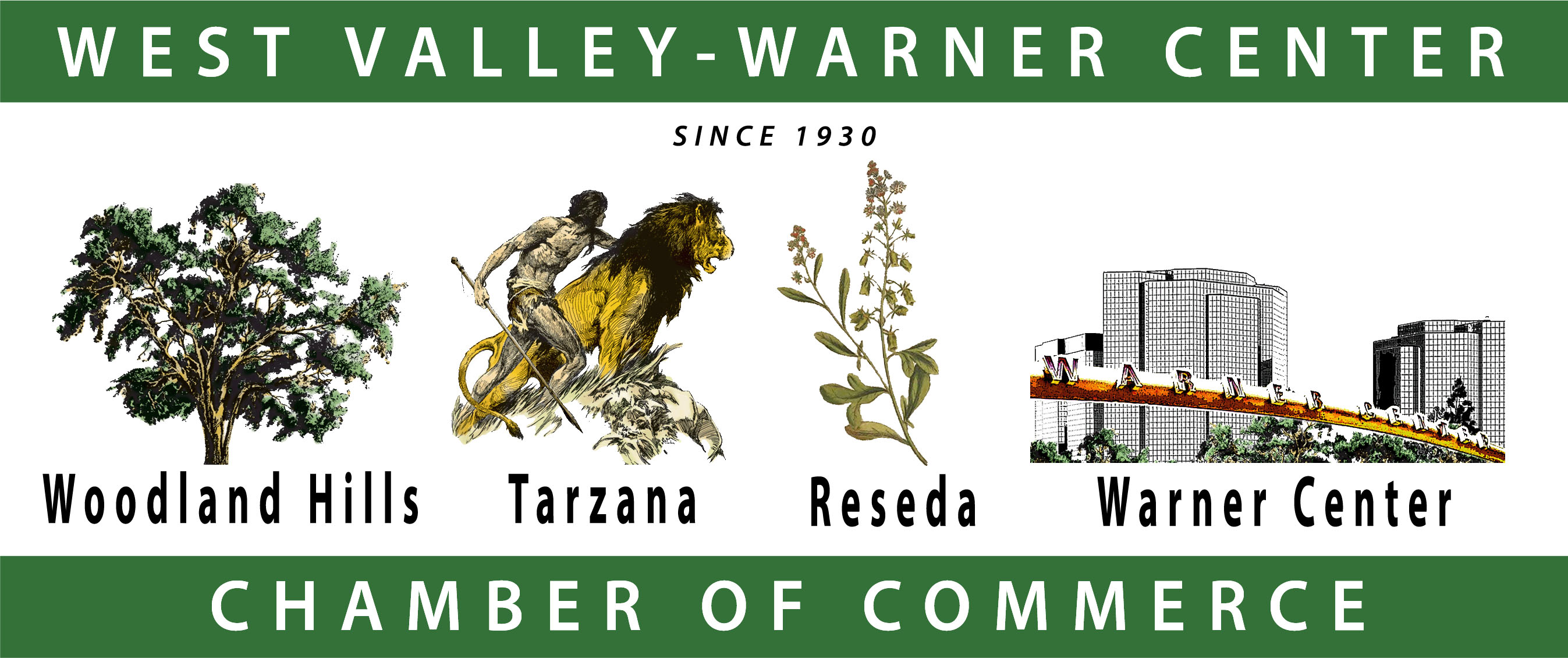 Alex Khoshnam ~ US Bank

Tools
Contact Information
Alex Khoshnam ~ US Bank
Woodland Hills
Woodland Hills, CA 91364
(818) 826-3081
Click Here To Contact Alex Khoshnam ~ US Bank
mortgage.usbank.com/...

View Map
Your local Mortgage Loan Originator

About Alex Khoshnam ~ US Bank :
Over 30 years of experience in the Mortgage Loan Origination.
"Provide customized solutions to client mortgage financing needs, making the process as smooth as possible."
CALDRE Brokers Lic # 01017682 - In 1992
NMLSR Lic # 249607 - In 2010
Nationwide Mortgage Lending
BS Degree in Electrical Engineering
General Contractors "B" License
Like Travel, Golf, Cooking, Singing, Play Piano
Live and work in Woodland Hills CA for over 27 years
Services:
Mortgage Loan Originator
Connections (0)
None
My Testimonials
None
Leaders
---


---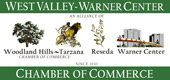 © 2022 Copyright West Valley Warner Center Chamber of Commerce.
All Rights Reserved.