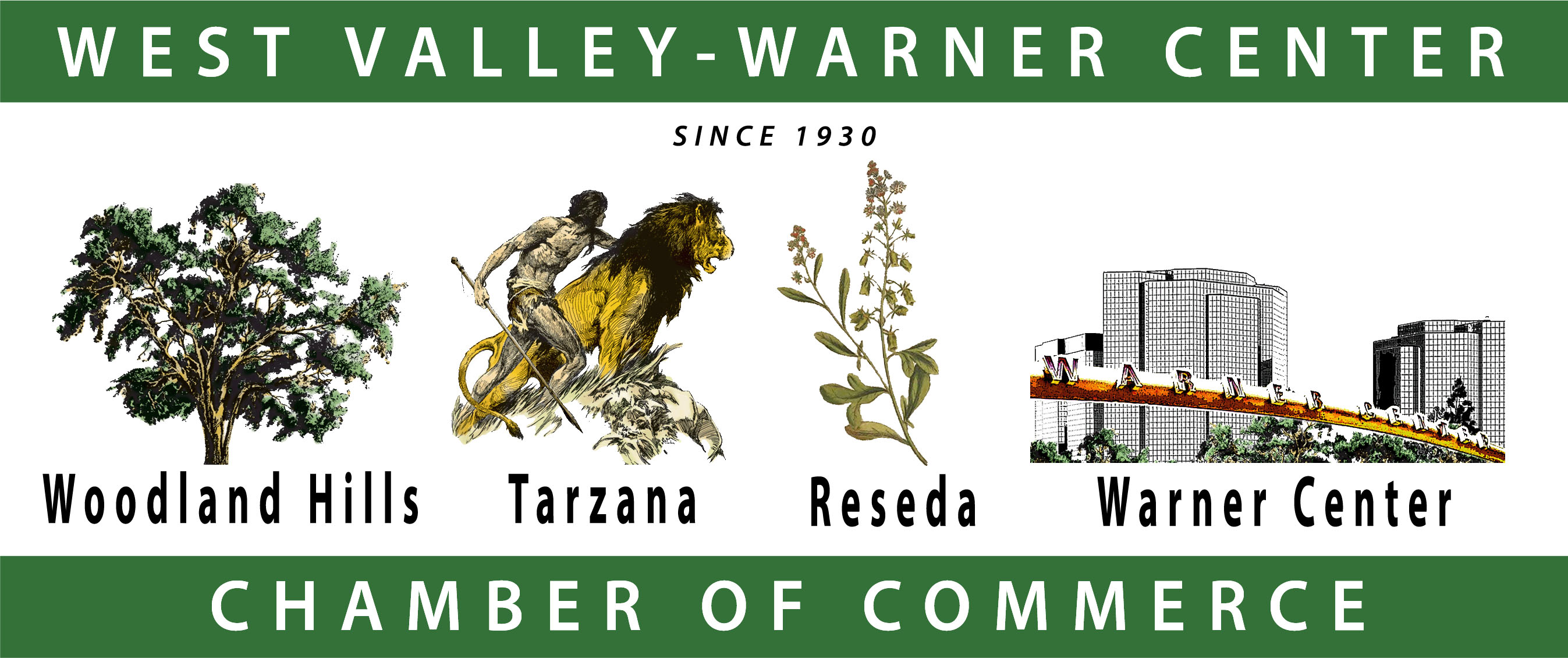 PINSTRIPES

Tools
Contact Information
PINSTRIPES
21851 Victory Blvd.
Canoga Park, CA 91303
(805)746-6829
Click Here To Contact PINSTRIPES
https://pinstripes.c...

View Map
Pinstripes

About PINSTRIPES :
If you are looking for a unique spot to connect with your family and friends, Pinstripes bowling alley and bocce courts are the place to be seven days a week. Take a break from routine and gather where sophistication meets fun. Enjoy our full-service Italian/American bistro food and beverage menu while taking in the entertainment and excitement of bowling and bocce in Topanga.
Services:
Italian and American Restaurant
Private Events
Bowling and Bocce
Discounts
Get ready for a Halloween treat at Pinstripes! From October 28th to 31st, come dressed in your spookiest costume and savor a complimentary dessert. And on Halloween day (October 31st), enjoy free delivery when you place your order directly through their w
Expires: 10/31/23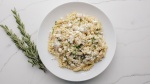 Celebrate the art of pasta this October at Pinstripes during National Pasta Month! Their talented chefs craft culinary masterpieces from scratch using the highest quality ingredients, like the comforting Gnocchi with Vodka Sauce, creamy Chicken & Goat Che
Expires: 10/31/23
Connections (0)
None
My Testimonials
None
Leaders
---


---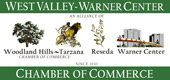 © 2023 Copyright West Valley Warner Center Chamber of Commerce.
All Rights Reserved.