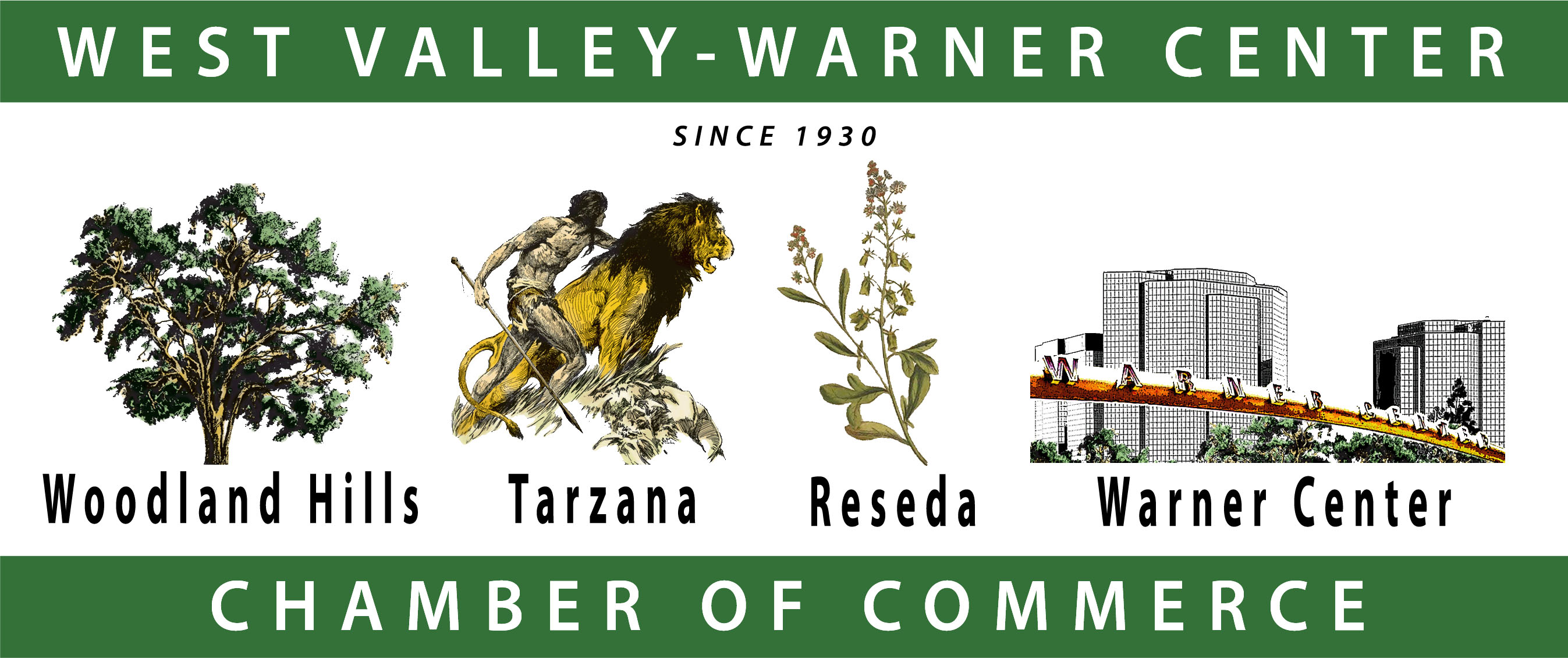 Kaiser Permanente Woodland Hills

Tools
Contact Information
Kaiser Permanente Woodland Hills
5601 DeSoto Avenue
Woodland Hills, CA 91365
(818)719-4751
Click Here To Contact Kaiser Permanente Woodland Hills
www.kp.org

View Map
Thrive

About Kaiser Permanente Woodland Hills:
We're more than a health plan. Explore all the benefits of Kaiser Permanente:

excellent, seamless care for your well-being
your choice of highly qualified doctors
advanced technology to help you conveniently manage your health
Learn what it's like to be a Kaiser Permanente member.

Connections (0)
None
My Testimonials
None
Leaders
---


---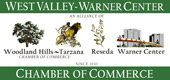 © 2022 Copyright West Valley Warner Center Chamber of Commerce.
All Rights Reserved.