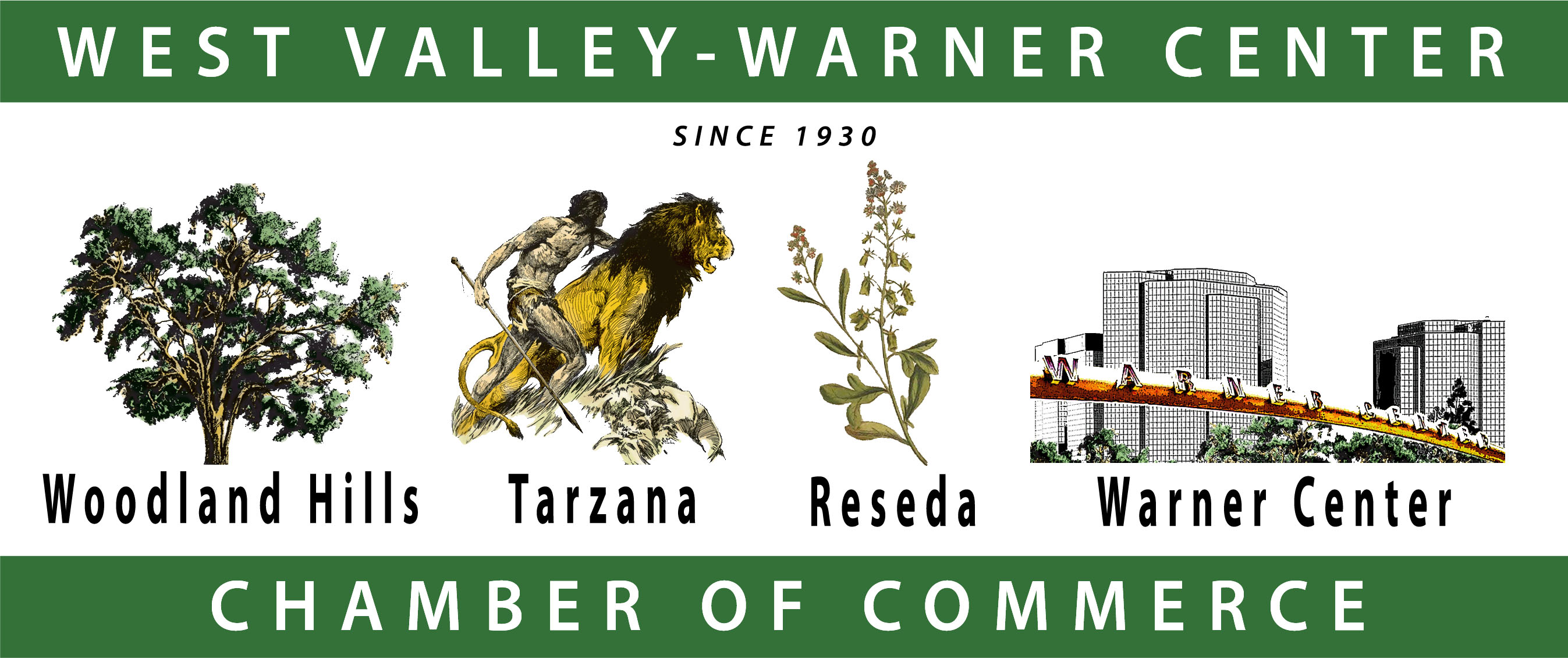 Motion Picture & TV Fund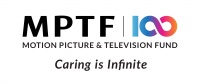 Tools
Contact Information
Motion Picture & TV Fund
23388 Mulholland Drive
Woodland Hills, CA 91364
(818)876-1924
Click Here To Contact Motion Picture & TV Fund
www.mptvfund.org

View Map
Taking Care of Our Own

About Motion Picture & TV Fund:
Kathy Davis – President of the Board of Directors:
The Motion Picture & Television Fund supports our entertainment community in living and aging well, with dignity and purpose, and in helping each other in times of need.

MPTF is not just a place to call when you're ready to retire. It is an energetic community of caring that reflects the vitality of the industry it serves. Please visit our website at www.mptf.com.
Connections (0)
None
My Testimonials
None
Leaders
---


---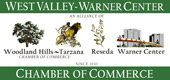 © 2022 Copyright West Valley Warner Center Chamber of Commerce.
All Rights Reserved.