Helping Families be Properly Protected and Achieve Successful Retirement with Dignity

About Primerica Financial Services:
Eli has been associated with Primerica for 20 years and prides himself with always doing the right thing for his clients and their hard-earned money. He works with business owners and families every step of the way - from analysis of their current financial situation, to definition of desired results, to customization and implementation of solutions to help them achieve their goals.
Services:
Mutual Funds, Fixed Annuities, Fixed Indexed Annuities, and Variable Annuity Investments; Term Life and Long Term Care Insurance; Retirement Plans for Individuals, Sole Proprietors and Small Business Owners; Lifetime Income Planning; Get out of Debt Plans.
Accomplishments:
Recently married (9-9-09) to Donna; no children. We both love the outdoors, traveling and great meals (either home cooked or at Member restaurants). Favorite places: Vail,CO, Sedona,AZ and Kaui,HA.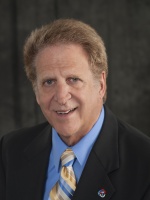 YOU HAVE A NEW REVIEW ON YOUR PROFILE
Enjoyed great NCAA basketball viewing at both:
The Fifty Sports Restaurant(Sat) and BJ's (Sun)
with other Chamber Members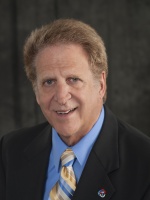 There's still time left to open or contribute to an IRA (or SEP IRA)for the 2011 tax year. I'll gladly visit with you (and/or your spouse) to make that happen.