About West Valley Family YMCA :
Brent Finlay Director at Large:
The YMCA is a non-profit membership organization with a 140-year history of helping people become stronger in spirit, mind and body.

Whatever you are interested in — a stronger body, a sports program, after-school care for your kids, or a closer connection to your community — the West Valley Family YMCA is here to help you and your family live balanced, healthy lives.

The facility is approximately 35,000 square feet and is equipped with the latest cardiovascular and strength training equipment. A full court, indoor gym, heated indoor pool, aerobics studio, turf soccer arena, and youth and family locker rooms are just some of what is here for you at the West Valley Family YMCA.


Services:
Over 100 Adult Group Exercise Classes per week

Over 50 Youth/Family Classes per week
Free Child Care for child ages 6 weeks - 12yrs
Accomplishments:
Please join us in September for no joining fee. Call us at 818-774-2840!
Recently announced & entered a partnership with the LA Galaxy Soccer team and Providence Cedars Tarzana Hospital
Associations:
WVWC Chamber Board member
Encino Chamber of Commerce
Reseda Neighborhood Council
Woodland Hills rotary club
VICA Member
YMCA of the USA
Coaching Consultant for Business Performance for not for profits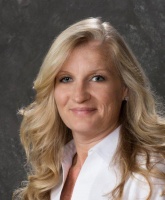 Please join us on January 18th from 2-4pm for our Open House!! Free classes and we will waive the joining fee that day!!!


At the Y, you'll get all the support,
encouragement and equipment to
ensure you'll succeed in 2014. Join
at the Open House and receive a $25
program voucher in addition to
having your Joining Fee waived. Start
enjoying new-found energy and all
the benefits of a balanced, healthy
life.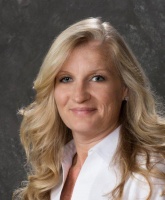 NEW EVENTS!!!

Date Night!
Drop the kids off for a pirate party and spend the night out on the town! For more information contact Brian Tracy, [email protected]

Drama Club
Join our Drama club for a theater production extraordinare! The club lasts for 12 weeks in the summer and includes 4hrs a week of instruction plus a weekend of productions! For more information contact Brian Tracy, [email protected]