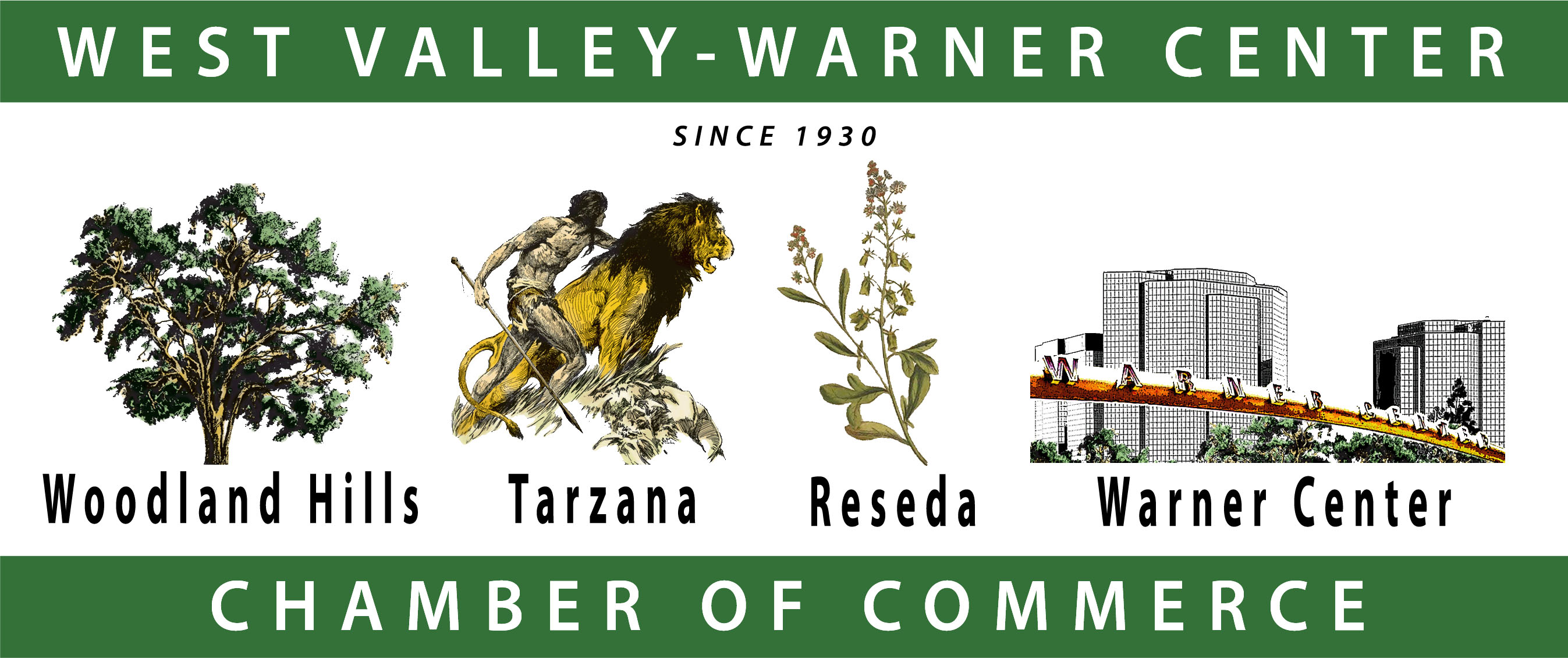 Bel-Air Exteriors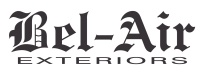 Tools
Contact Information
Bel-Air Exteriors
7100 De Celis Place
Van Nuys, CA 91406
818-534-1984
Click Here To Contact Bel-Air Exteriors
belairexteriors.com

View Map
Give Your Home a Facelift
About Bel-Air Exteriors:
Larry Cohen knows that people and homes have a lot in common...

When they reach middle-age they need a little help to regain a more youthful appearance. People choose cosmetics and plastic surgeons to turn back the clock. Bel-Air Exteriors can do the same for your home.

Bel-Air Exteriors offers replacement windows and doors of all types and custom sizes and shapes; vinyl, wood, and aluminum. They are installed without damaging existing stucco. And we suggest Genuine Tex-Cote to complete your home's "facelift."

Beautify your home while conserving energy. All our products carry a lifetime warranty.
For a free, in-home estimate: 888-982-3524
Bonded & Insured -- California's Contractor's license #750730 B-HIC


Connections (0)
None
My Testimonials
None
Leaders
---


---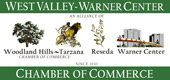 © 2022 Copyright West Valley Warner Center Chamber of Commerce.
All Rights Reserved.