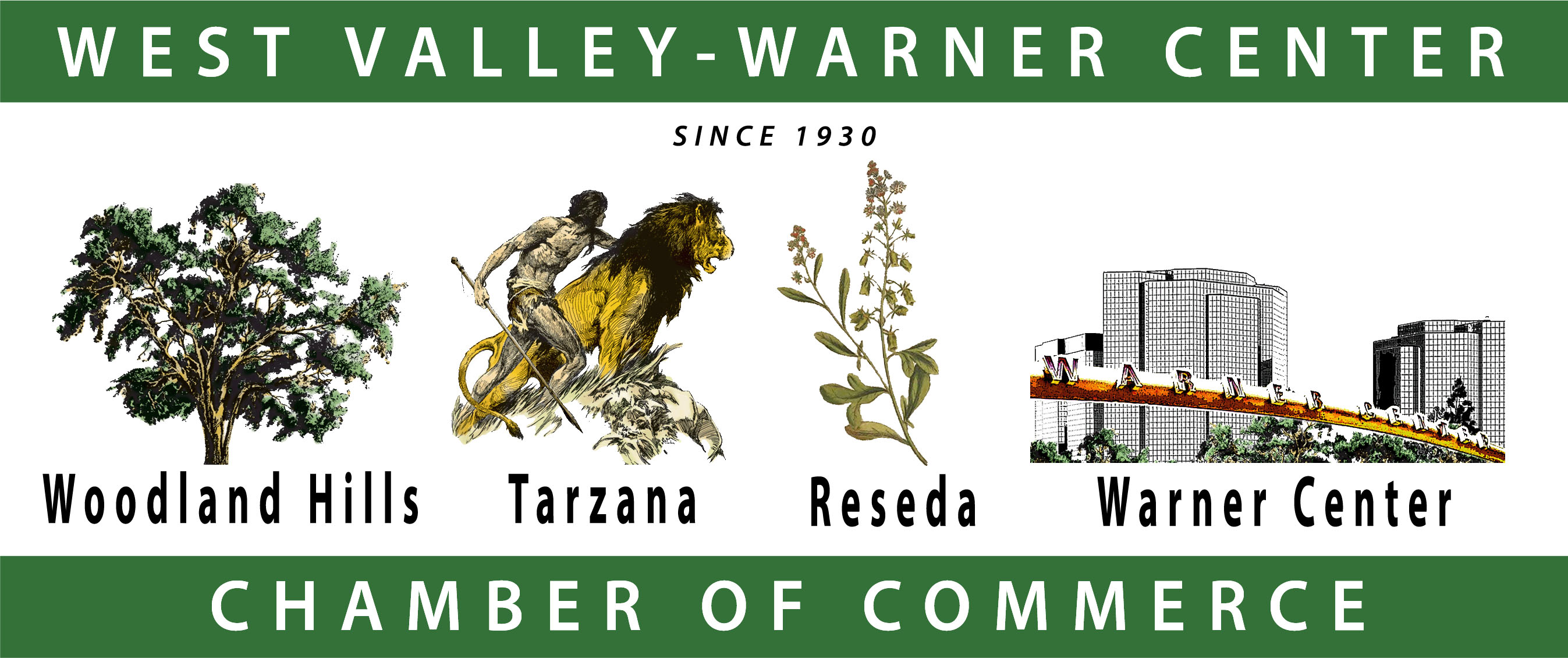 ---
SOLD OUT! February 15th Networking Mixer / Welcome Reception for Supervisor Horvath
Wednesday, February 15, 2023 -Sold Out
Posted on 12/20/22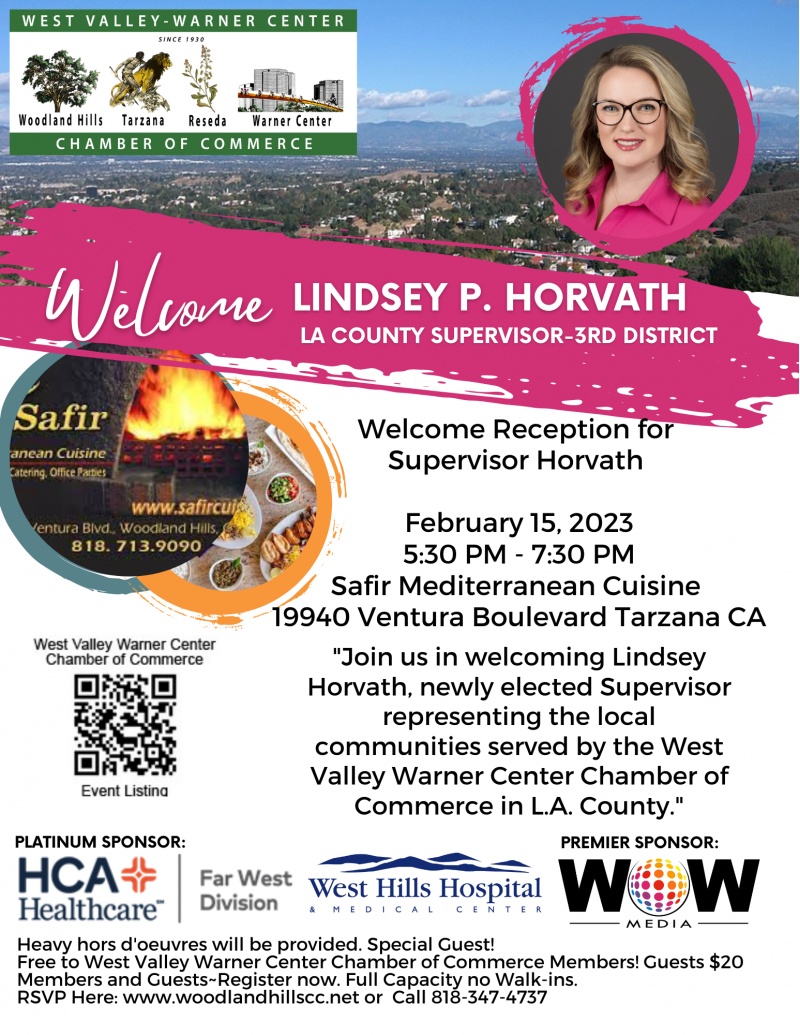 SOLD OUT!
February 15th Networking Mixer / Welcome Reception for Supervisor Horvath
5:30 PM - 7:30 PM
Sponsored By: HCA Healthcare - West Hills Hospital
Hosted By: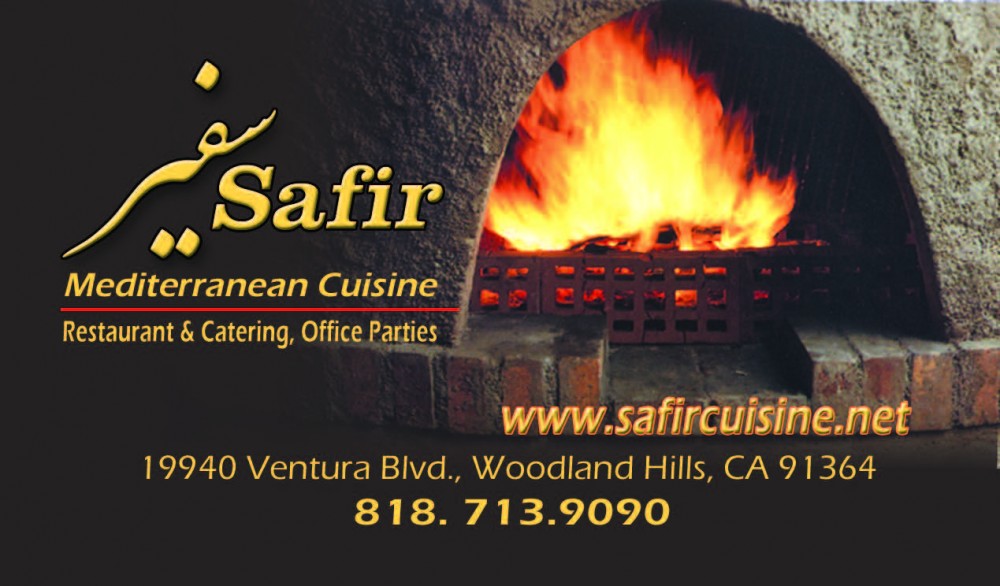 Safir Mediterranean Cuisine
19940 Ventura Blvd,
Woodland Hills, CA 91364
Meet Supervisor Lindsey Horvath
Supervisor Lindsey P. Horvath represents the 3rd supervisorial district of LA County which is home to more than two million people. The district covers 446.08 square miles and stretches from the Ventura County line to West Hollywood and the city of San Fernando, including portions of 10 cities, 26 unincorporated communities and 49 neighborhoods in the city of Los Angeles.
Meet the Sponsor!
West Hills Hospital & Medical Center, a full-service acute HCA Healthcare facility, has served the West San Fernando Valley for more than 50 years. With 450 expert physicians and a staff of more than 900 that brings outstanding service to every bedside, the hospital offers a full complement of advanced technology, compassion and responsive care for the improvement of human life. West Hills Hospital was the first Accredited Chest Pain Center in Los Angeles County and ranks #1 in the county for providing fast heart attack care. They also provide specialized care in the Emergency Department, Intensive Care Unit, Outpatient Services, Cardiac Catheterization Labs and they are home to the renowned Grossman Burn Center. For more information on quality care close to home, visit http://www.westhillshospital.com.
NO Walk- Ins. We are at full capacity.
SOLD OUT!
Accurate head counts are imperative as our venues are running a tight margin as a sponsor.
The amount of food they provide and the labor used is determined by our headcount.
No Walk-ins full capacity
Food Is Reserved for those with
pre-registration.
Leaders
---


---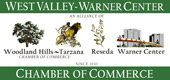 © 2023 Copyright West Valley Warner Center Chamber of Commerce.
All Rights Reserved.