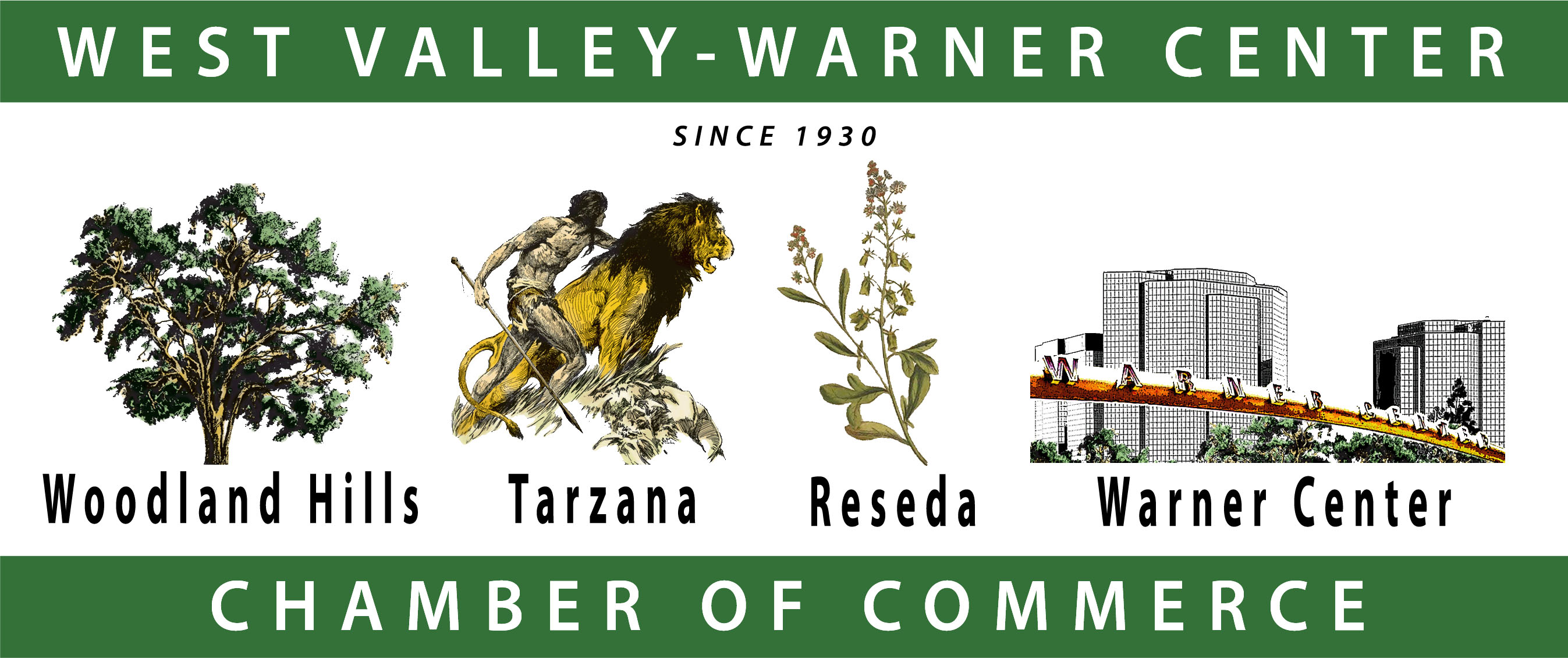 ---
November 30th~Networking Mixer Hosted By FAIRWINDS - West Hills. 5:30 PM - 7 PM
Thursday, November 30, 2023
Posted on 10/30/23
Due To Holiday, This Networking Mixer Is On
Thursday, November 30th at 5:30 PM!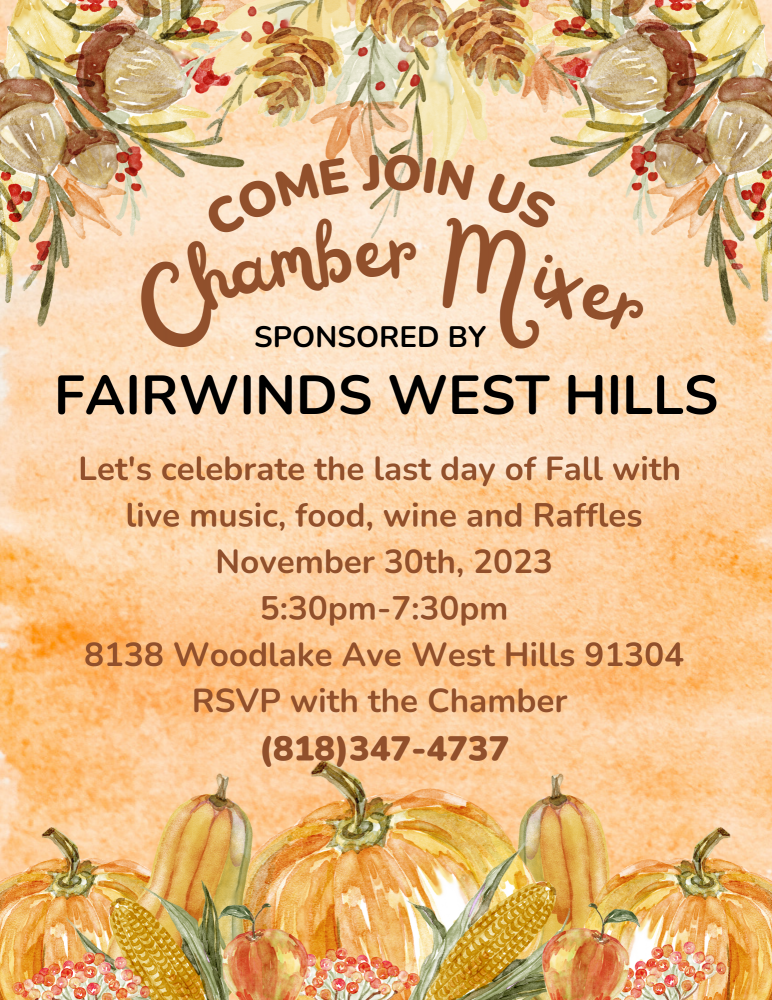 FAIRWINDS - West Hills Retirement Community
8138 Woodlake Ave.
West Hills, CA 91304
Members and Guests~Register now to avoid a $15 Walk-In Fee!
Accurate head counts are imperative as our venues are running a tight margin as a sponsor.
The amount of food they provide and the labor used is determined by our headcount.
RSVP Required by Noon on Wednesday, November 29th.
Walk-ins welcome. All walk-ins add $15.
Light appetizers will be provided.
September started our Food/Toy/Packaged Condiments Drives! Our chamber of commerce office is an
official drop-off location. Light items may be dropped off at our events. (Subject to approval)
​We will have food and toy collection boxes at various locations.
We thank SoCalGas for sponsoring our annual drives to benefit many West Valley Non-Profit Organizations.
Mixer Hosted By:

Fairwinds West Hills, a large and vibrant senior living community located in the beautiful city of West Hills, California,
offers a range of care options including independent living and assisted living. With its commitment to providing exceptional care and medical services, residents can enjoy a comfortable, secure, and enriching lifestyle.
Leaders
---


---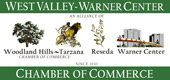 © 2023 Copyright West Valley Warner Center Chamber of Commerce.
All Rights Reserved.