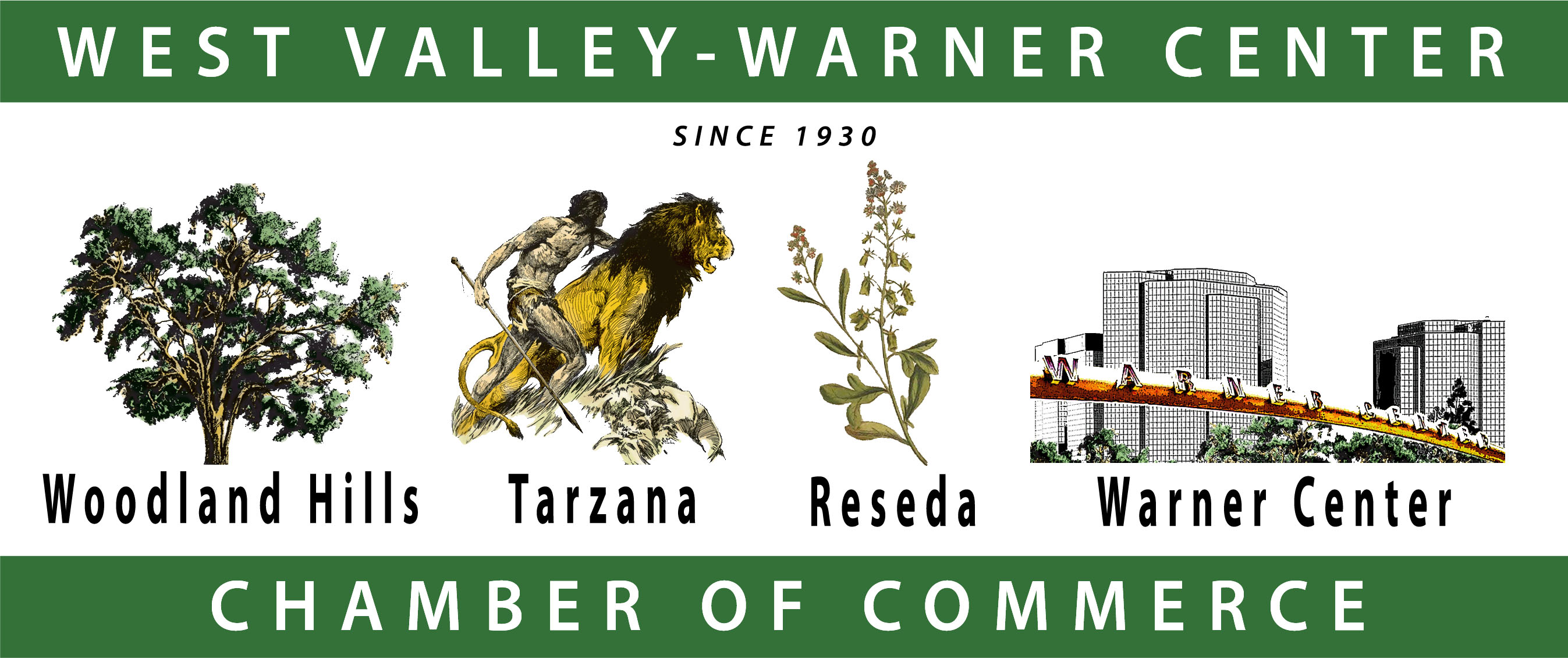 ---
Tuesday Evening Healing
Posted on 08/11/15
Tuesday Night Healing
Recharge - Renew - Strengthen
The Imagine Center Healing Team provides evening healing service for chakra clearing, grounding and balancing to help you maintain optimum energy as your body shifts to hold greater light. Sessions provide a unique healing experience tailored for your needs. Two certified practitioners will be in the room with you to support your energy clean up and adjustment. Service hours are 7:00 to 10:00pm Tuesday evenings. Schedule your 30-minute session today!
Call us at 818.345.1100 or book online at
www.theimaginecenter.com. Cost $50.
18635 Ventura Blvd.
Tarzana, CA 91436

Theimaginecenter.com
818.345.1100
Leaders
---


---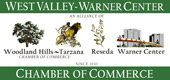 © 2023 Copyright West Valley Warner Center Chamber of Commerce.
All Rights Reserved.