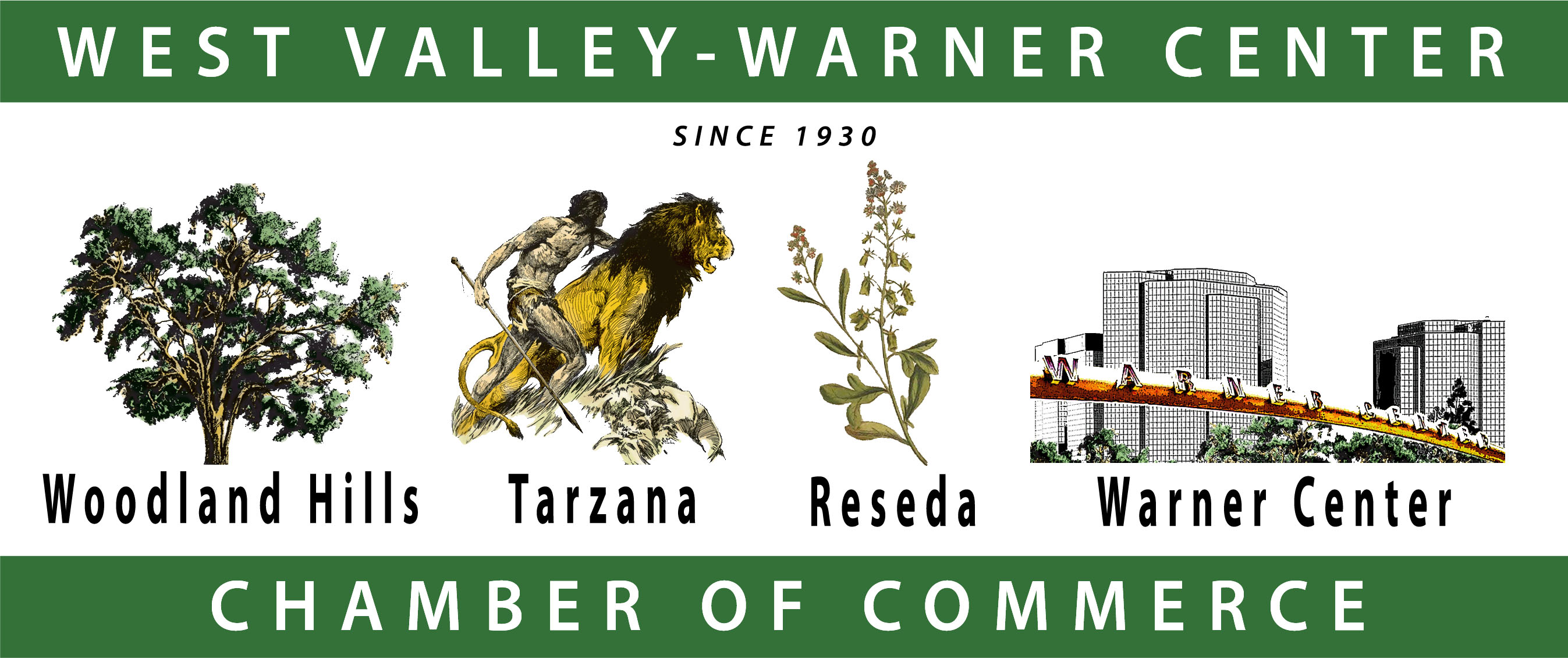 ---
Christian Communion and Miracle Service
Posted on 10/03/15
We are a small storefront church with a heart for connecting with God in a real way. We pray for the sick: emotionally as well as spiritually. We want to get to know you and be of service to you, your family, and your friends. You can help too. Do you play a musical instrument? Bring it. Do you like to sing? Let us know. Do you have a particular talent or field of expertise? We want to help you further develop it. We meet on Sunday mornings at 10:30 AM for worship and on Thursday evenings at 7 PM for prayer and pastoral teaching. Additional group meetings available throughout the week. Biblical counseling available by appointment. We will look for you at 7021 Canoga Ave, Canoga Park, 91303 You can e-mail us with any questions you may have at [email protected].
New Beginning Christian Church
7021 Canoga Ave
Canoga Park, CA 91303
,

Leaders
---


---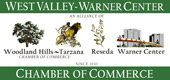 © 2023 Copyright West Valley Warner Center Chamber of Commerce.
All Rights Reserved.