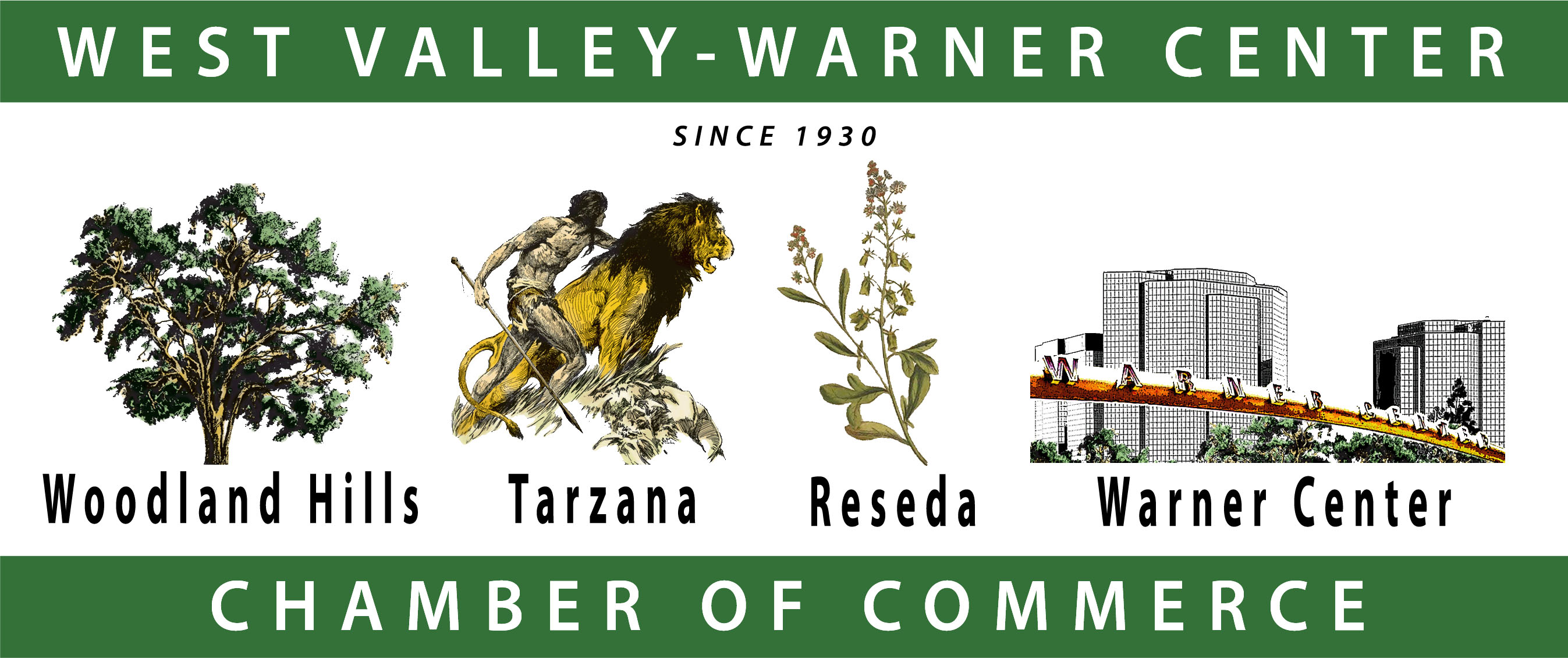 ---
Kidney Disease Support Group
Posted on 10/18/15
Meeting for kidney patients, family members and care takers to discuss issues and provide positive support. Join us for an afternoon of refreshments and great conversation.
Community Center
20600 Ventura Blvd #2429
Woodland Hills, CA 91364
,

Leaders
---


---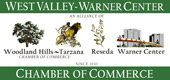 © 2020 Copyright West Valley Warner Center Chamber of Commerce.
All Rights Reserved.