---
April Comedy and Connections Breakfast
Posted on 04/06/16
April Comedy and Connections Breakfast
Sponsor: The Law Collaborative ~ Ty Supancic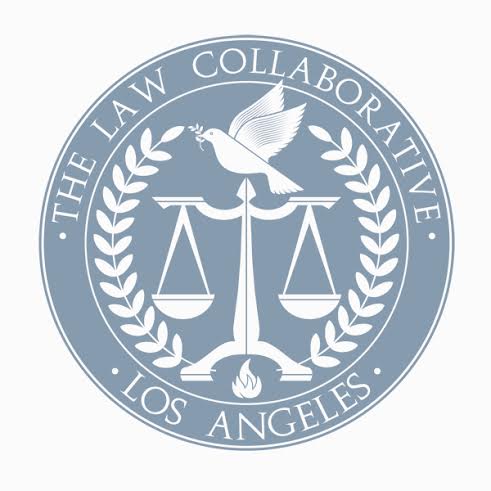 The attorneys and mediators at The Law Collaborative empower people to take control of their lives and protect their children, preserve their property, and keep their privacy with ground-breaking Family Law and Estate Planning services.
Wednesday, April 6th, 7:00 AM to 9:00 AM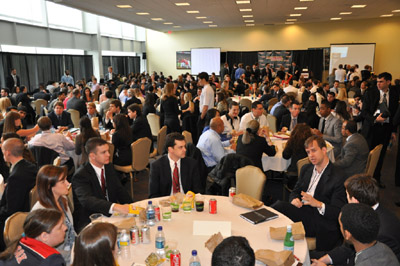 Woodland Hills Country Club
21150 Dumetz Road
Woodland Hills, CA 91364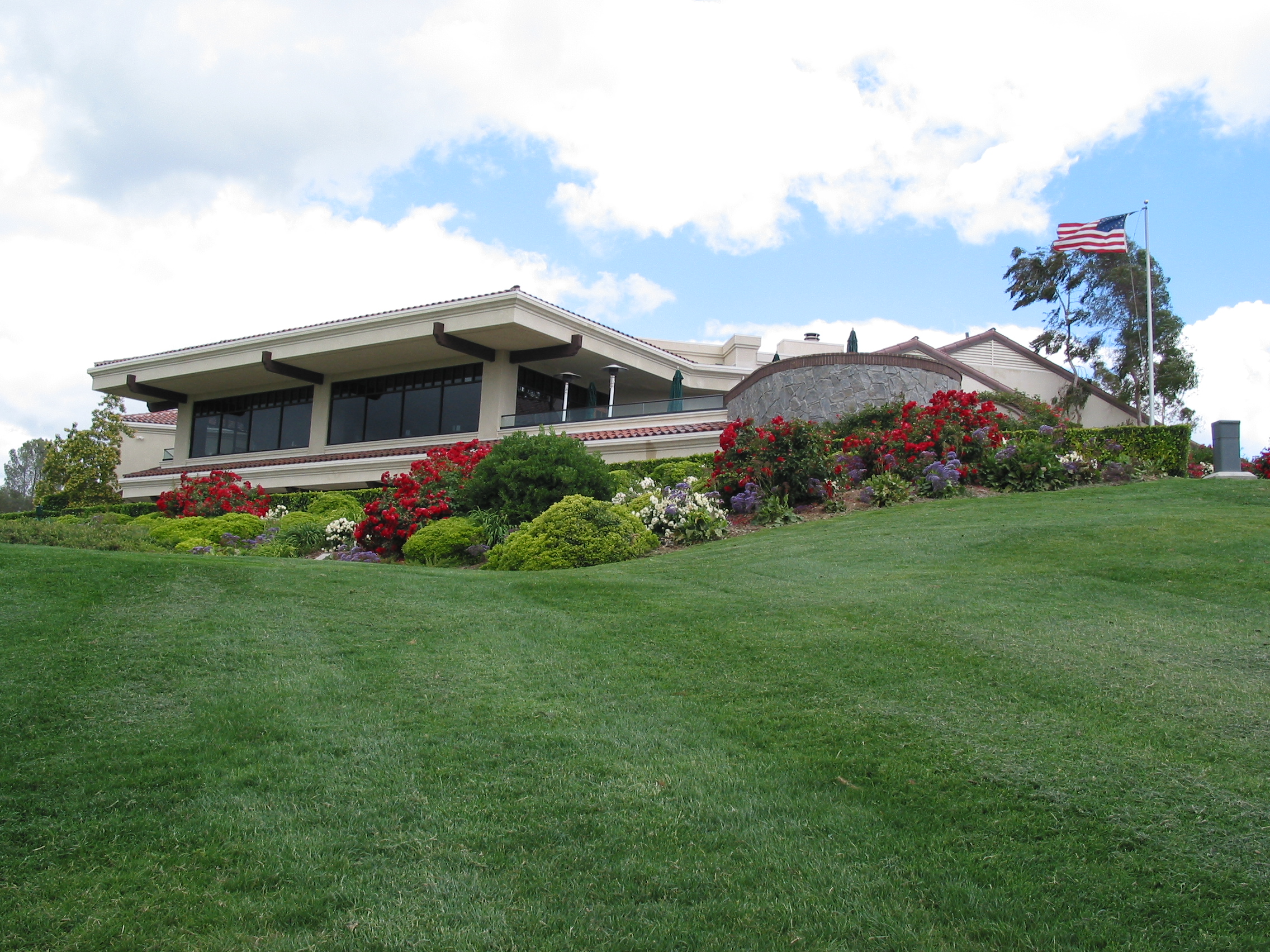 Members $22, One Time Trial Guest $22.
Walk-Ins Welcome, Add $10.
**RSVP by Noon on Tuesday prior to our General Events to avoid $10 Walk-In charge.
818-347-4737
There will be assigned seating.
No jeans at the venue please.
An accurate "head count" ensures enough food & great service! Thank you.
Menu ~ No Substitutions
Scrambled Eggs
Breakfast Meat
Hash Browns
Assorted Muffins and Danish
Oatmeal
Orange Juice
Fresh Brewed Coffee and Hot Tea Display

,