---
July Comedy and Connections Breakfast
Posted on 07/06/16
July Comedy and Connections Breakfast
Leukemia & Lymphoma Society
Sponsor By: Capital Gold Group Inc.

Capital Gold Group offers a wide range of gold and silver coins at unbeatable prices. From our CEO, Jonathon Rose to our experienced team of Gold Specialists, we offer our clients a unique understanding of the challenges faced by collectors today and help them build a financial future they can rely on.
Wednesday, July 6th, 7:00 AM to 9:00 AM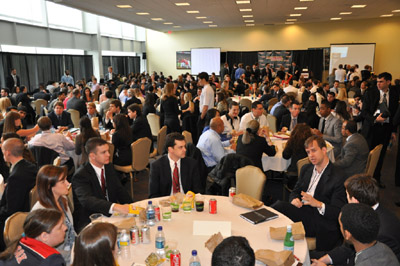 Woodland Hills Country Club
21150 Dumetz Road
Woodland Hills, CA 91364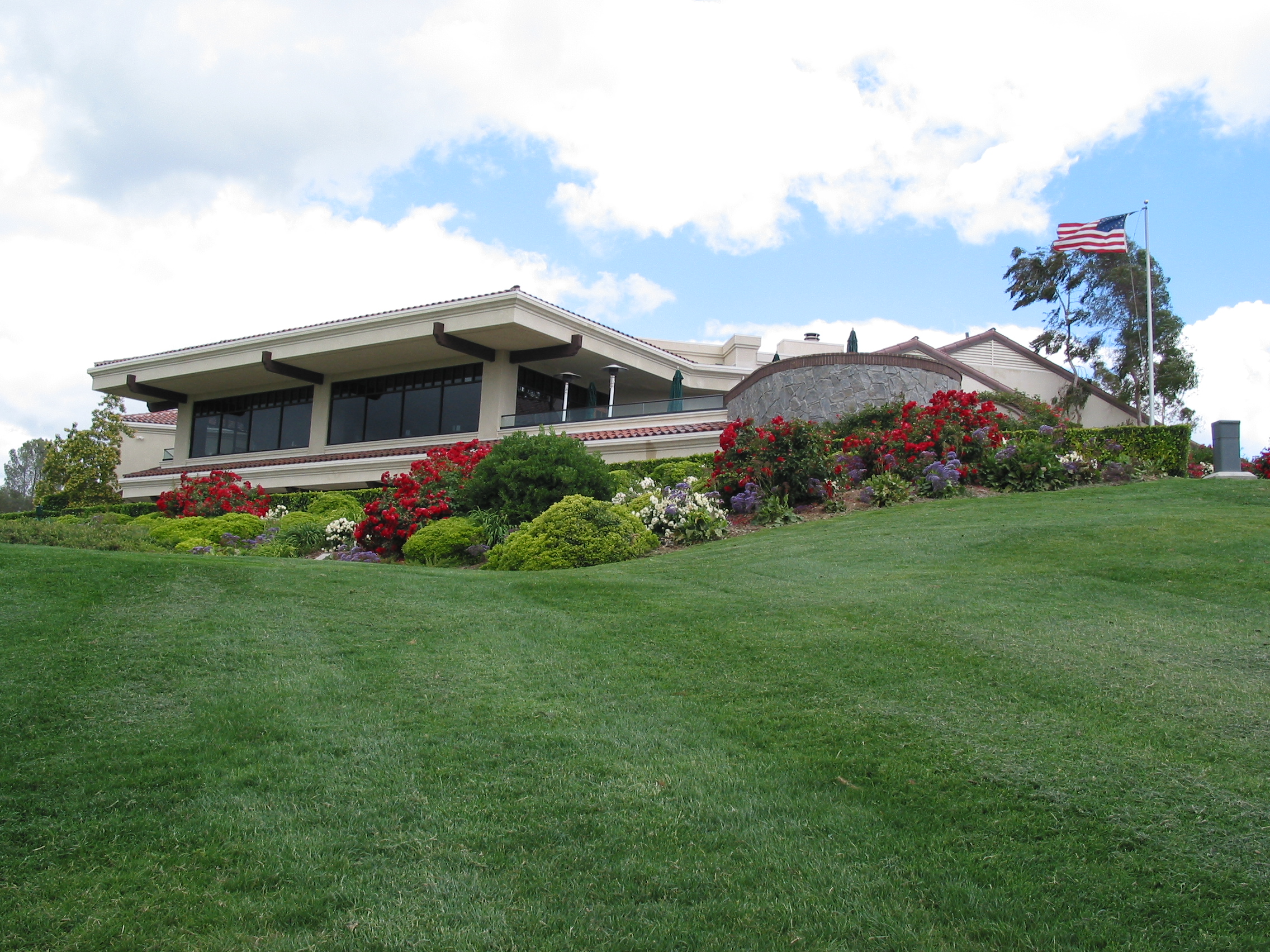 Members $22, One Time Trial Guest $22.
Walk-Ins Welcome, Add $10.
**RSVP by Noon on Tuesday prior to our General Events to avoid $10 Walk-In charge.
818-347-4737
There will be assigned seating.
No jeans at the venue please.
An accurate "head count" ensures enough food & great service! Thank you.
Menu ~ No Substitutions
Scrambled Eggs
Breakfast Meat
Hash Browns
Assorted Muffins and Danish
Oatmeal
Orange Juice
Fresh Brewed Coffee and Hot Tea Display

,