---
March Comedy and Connections Breakfast
Posted on 08/03/16
March Comedy and Connections Breakfast
Sponsor: Skyline Home Loans~Ann Carlton Bose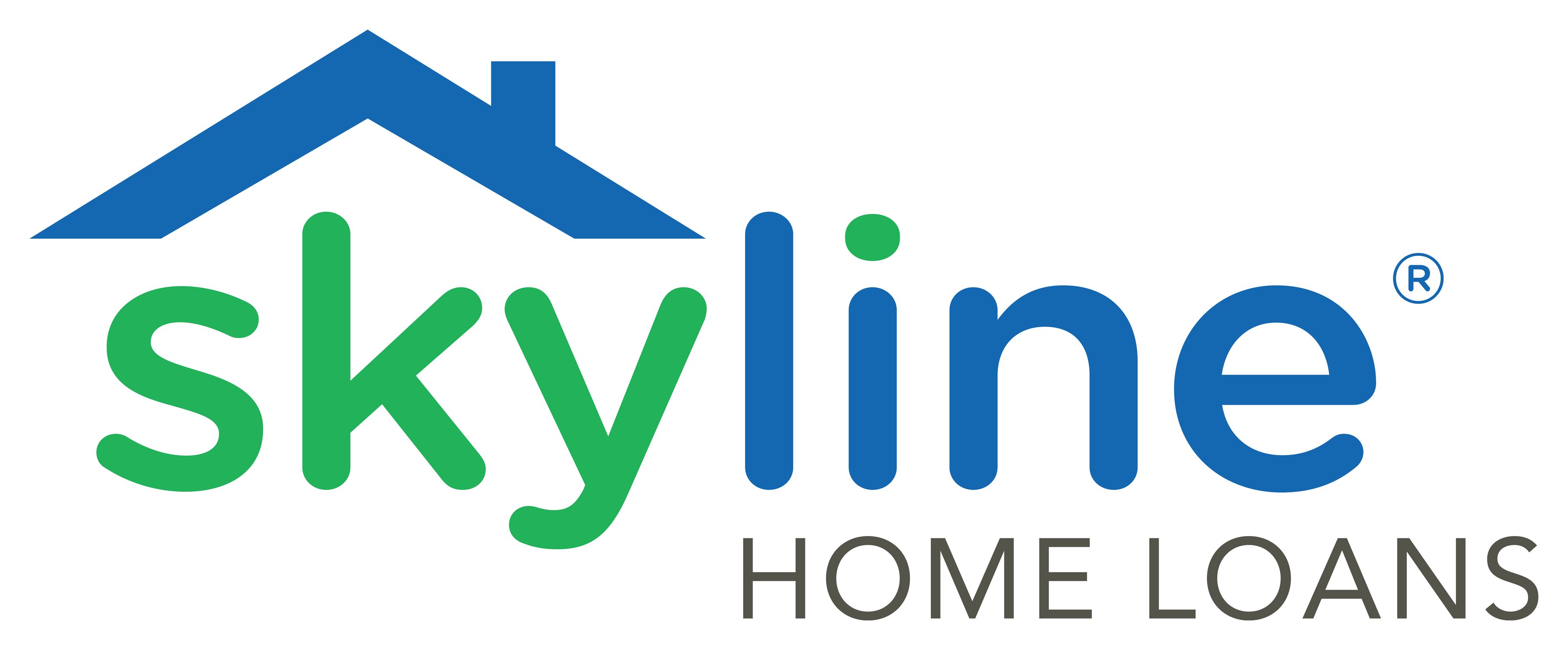 Your Trusted Advisor, Ann Carlton Bose, has been originating mortgages since
1983 and knows her stuff. She has worked and lived in
Woodlands Hills for 38 years.
She loves Woodland Hills, she loves the mortgage business and she loves
the Woodland Hills~Tarzana Chamber of Commerce.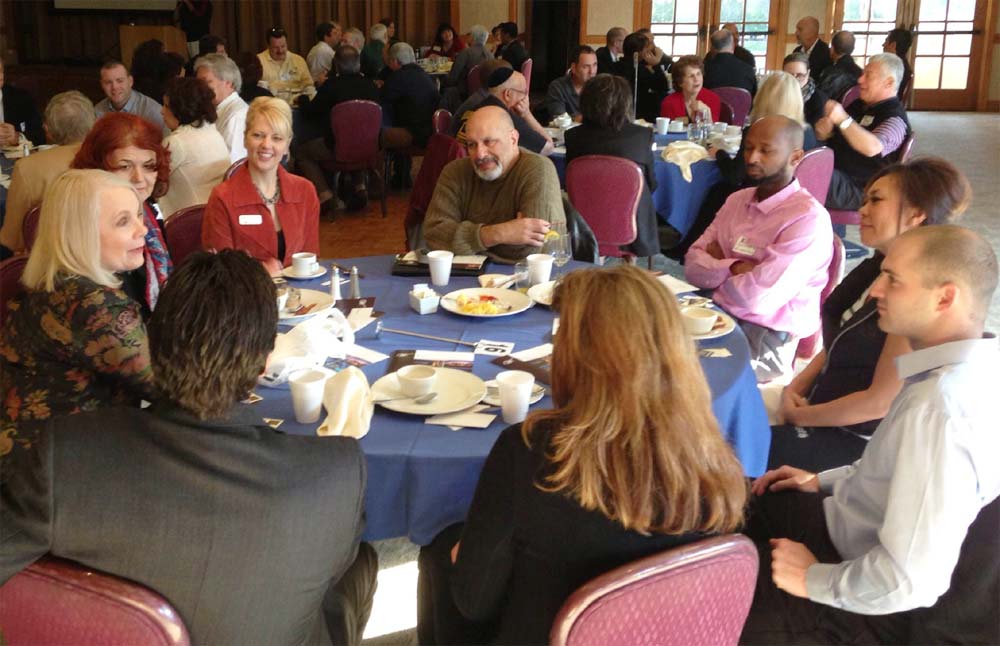 Wednesday, August 3rd, 7:00 AM to 9:00 AM
Venue~TBD

Members $22 Future Members $22.
Walk-Ins Welcome, Add $10.
**RSVP by Noon on Tuesday prior to our General Events
to avoid $10 Walk-In charge.
(818) 347-4737
There will be assigned seating.
An accurate "head count" ensures enough food & great service! Thank you.
**No Menu Substitutions**


,