---
November Comedy and Connections Breakfast
Posted on 11/02/16
November Comedy and Connections Breakfast
Sponsor: Weissman Law Firm ~ Donald Weissman

I was injured. What to do? Representing victims of accidents, violent crimes and sexual abuse. Should I sue? Business formation or dissolution, real estate, issues with business operations? How to protect assets? Can they sue me for that?
I.Donald Weissman of Weissman Law Firm represents
the best interests of each client.
Wednesday, November 2nd, 7AM - 9AM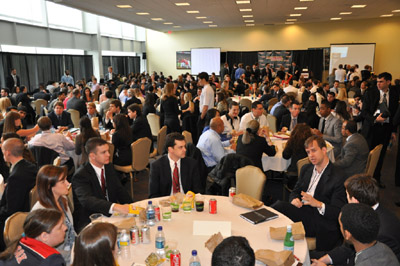 Woodland Hills Country Club
21150 Dumetz Road
Woodland Hills, CA 91364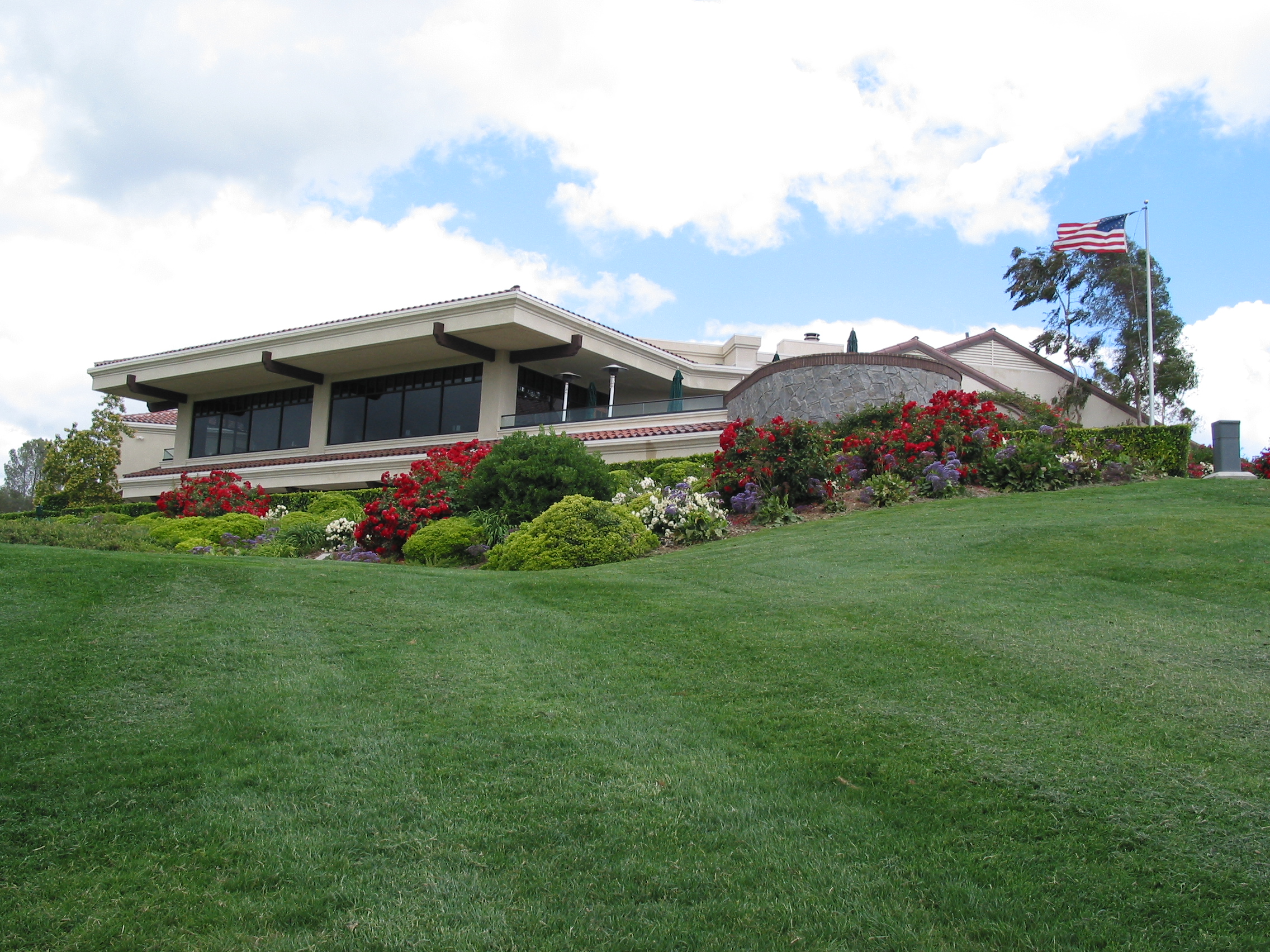 Members $22, One Time Trial Guest $22.
Walk-Ins Welcome, Add $10.
**RSVP by Noon on Tuesday prior to our General Events to avoid $10 Walk-In charge.
818-347-4737
There will be assigned seating.
No jeans at the venue please.
An accurate "head count" ensures enough food & great service! Thank you.
Menu ~ No Substitutions
Scrambled Eggs
Breakfast Meat
Hash Browns
Assorted Muffins and Danish
Oatmeal
Orange Juice
Fresh Brewed Coffee and Hot Tea Display

,