---
March Connection Luncheon
Posted on 03/16/16
March Connection Luncheon
Sponsored By: Premium Sign Solutions ~ Chris O'Connell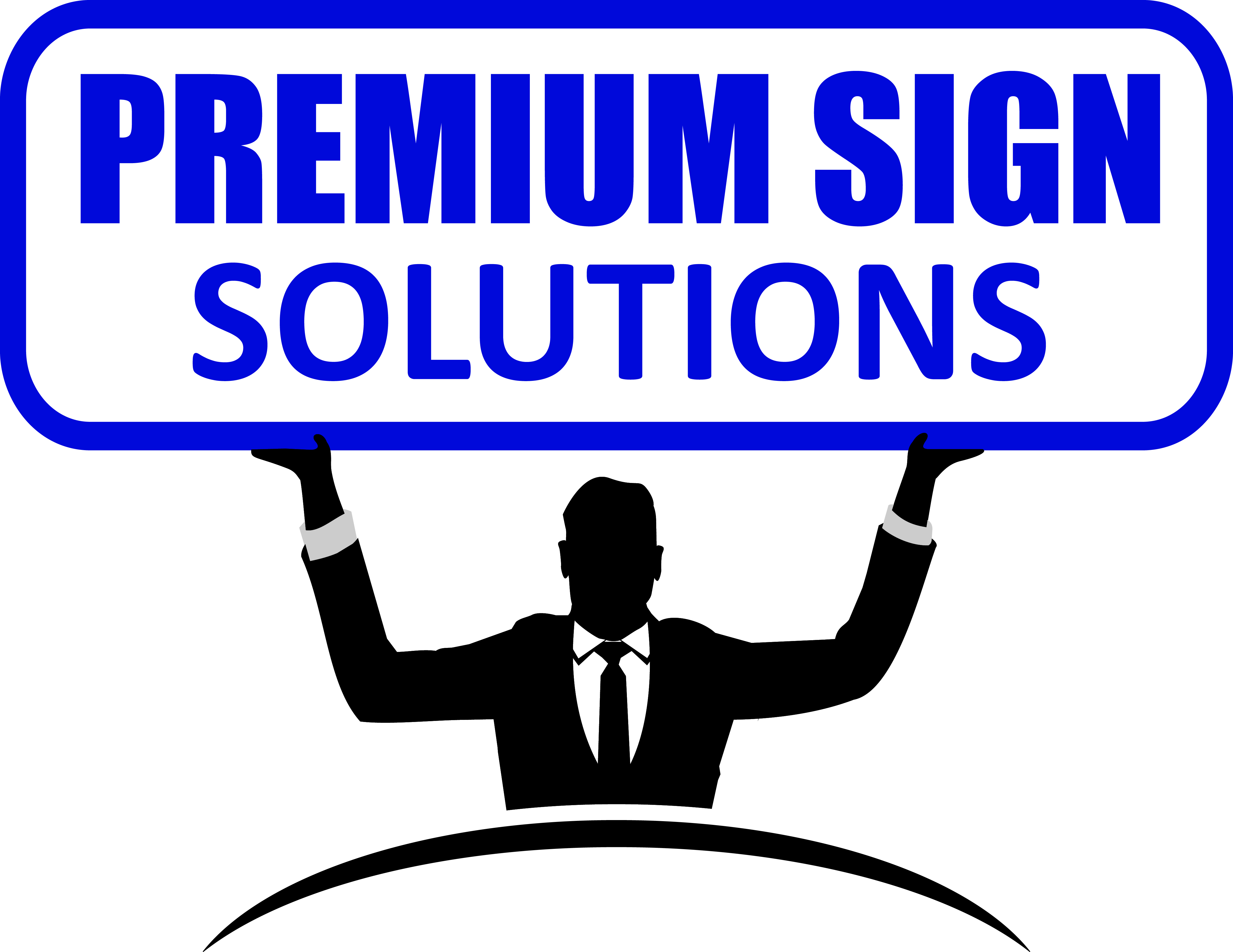 At Premium Sign Solutions our passion is the presentation of your business in the most powerful and compelling way. We believe that creating a polished experience for your customers is the most effective way to drive business. Everything your customer sees and touches should reinforce the quality of your product or service. Your Business Is Exceptional. Your Signs Should Be Too.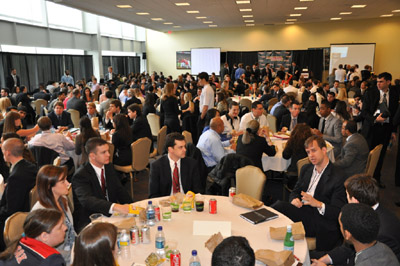 Wednesday, March 16th, 11:30 AM to 1:15 PM
BJ's Restaurant
6424 Canoga Ave.
Woodland Hills, CA 91367
$1 Self-Parking or $1 Valet with Validation
Members $25 One Time Trial Guest $25
**RSVP by Noon on Tuesday prior to our General Events to avoid $10 Walk-In charge.
(818) 347-4737
There will be assigned seating.
An accurate "head count" ensures enough food & great service! Thank you.
Menu~ No Substitutions
Caesar Salad
Penne Pasta with Marinara
Assorted Pizza: Cheese, BBQ, Veggie and Pepperoni
Soda, Iced Tea & Lemonade

,