---
September Connection Luncheon
Posted on 09/14/16
September Connection Luncheon
Sponsor: Logix Federal Credit Union ~ Matt Onstad

Logix Federal Credit Union (LFCU) headquartered in the San Fernando Valley
remains one of the strongest financial institutions in the country. In fact, the
credit union has never reported a loss in its 78-year history. Logix offers an
industry leading variety of services such as checking and savings accounts,
auto and mortgage loans, as well as credit cards. The credit union's local
branch in Woodland Hills is located at 21520 Victory Blvd. Branch hours are
9 a.m. to 6 p.m., Monday-Friday, and 9 a.m. to 4 p.m. Saturday.
Branch Sales Manager Matthew Onstad is available to answer questions at 818.565.2810.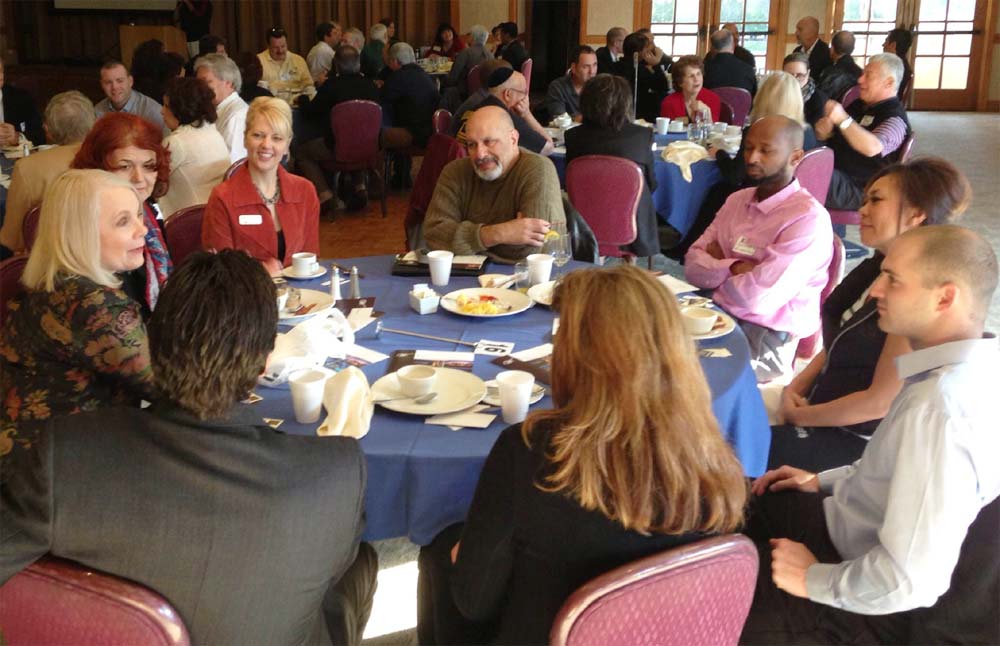 Wednesday, September 14th, 11:30 AM to 1:15 PM
Maggiano's Little Italy
6100 Topanga Cyn Blvd.
Woodland Hills, CA 91367
Be Prepared for a delicious lunch served family style.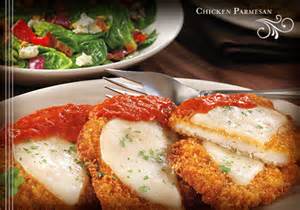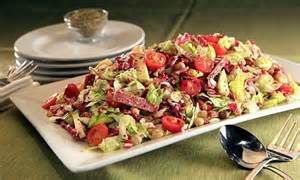 Members $25 One Time Trial Guest $25
**RSVP by Noon on Tuesday prior to our General Events to avoid
a $10 Walk-In charge.
(818) 347-4737
There will be assigned seating.
An accurate "head count" ensures enough food & great service!
Thank you.
Menu ~ No Substitutions
First Course ~ Freshly Baked Ciabatta Rolls, Maggiano's Salad,
Vera's Lemon Cookies
Second Course ~ Mozzarella Marinara, Baked Ziti with Marinara,
Chicken Piccata
Freshly Brewed Regular and Decaffeinated Coffee, Hot Tea,
Iced Tea and Sodas


,