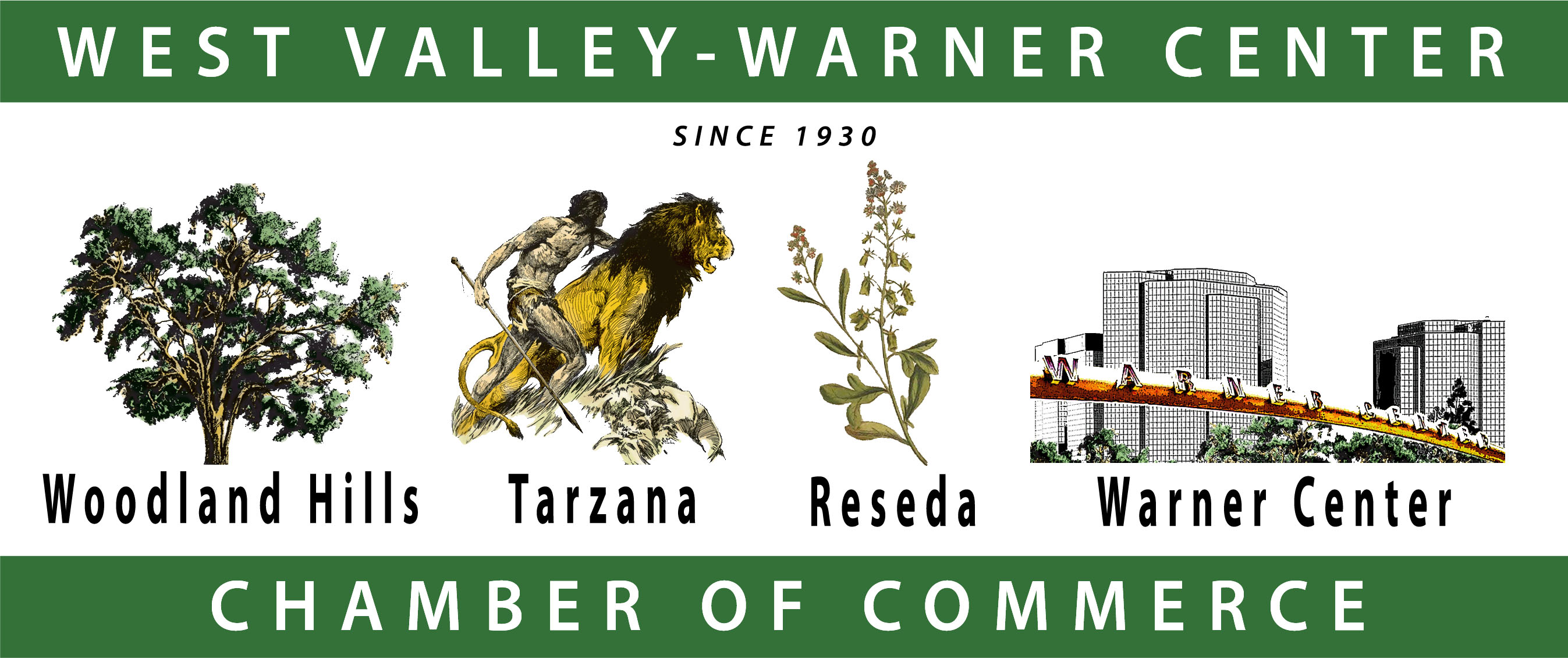 ---
Writing Your Memoir with Robin Kellogg
Posted on 05/21/16
Memoirs top the list of books sold at bookstores and checked out of local libraries. What's the appeal? People like to read inspiring and motivational stories to which they can relate. I work with individuals who want to share those stories and help them get it printed.
Our next workshop focuses on Memoirs. Memoirs differ from autobiographies in that they are your recollection of events and do not have to follow a chronological order.
The first meeting is on May 21. To register visit: http://authoryourbooktoday.com/process-and-services/writers-forum.
9135 Alabama Ave., Unit C
Chatsworth, CA 91311

Http://authoryourbooktoday.com
818 993 5468
Leaders
---


---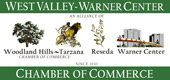 © 2023 Copyright West Valley Warner Center Chamber of Commerce.
All Rights Reserved.