---
Warner Center Marriott ~ May Comedy and Connections Breakfast
Posted on 05/03/17
May Comedy and Connections Breakfast
Wednesday, May 3rd, 7:00 AM to 9:00 AM
Warner Center Marriott
21850 Oxnard Street
Woodland Hills, CA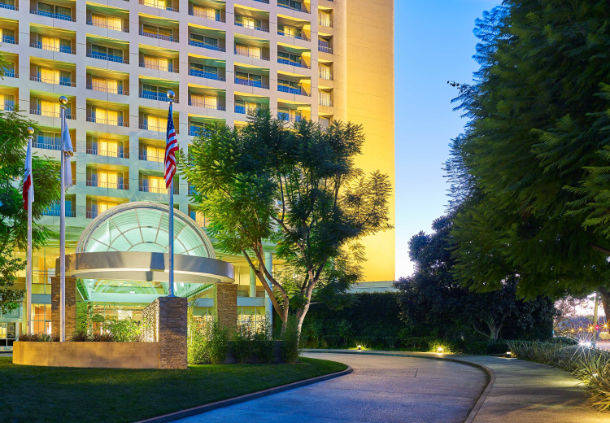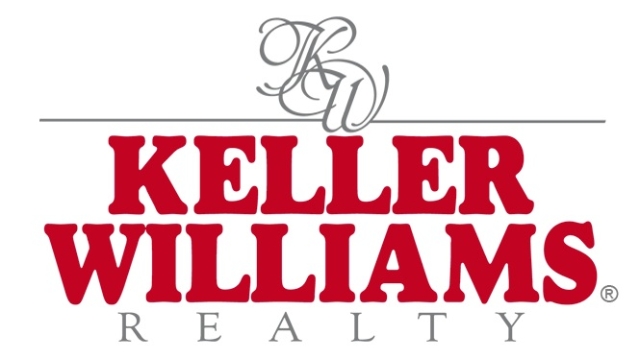 Sponsor: Kandis Landmann of Keller Williams Realty
Keller Williams Realty is the most successful Real Estate office in Sales
in the Conejo Valley. We presently house 280 agents under our umbrella .
We are #23 out of 800 Keller Williams Offices in the Nation for our donations
to KW Cares which is our charitable contribution fund. We work hard and
believe in giving back to the Community.
Warner Center Marriott
21850 Oxnard Street
Woodland Hills, CA 91367
Self-Parking Complimentary!
RSVP REQUIRED by noon on Tuesday.
Members $23 One Time Trial Guest $23.
Walk-Ins Welcome, Add $10.
There will be assigned seating.
**RSVP by Noon on Tuesday prior to our General Events
to avoid $10 Walk-In charge. An accurate "head count" ensures
enough food & great service! Thank you. 818-347-4737
**No Menu Substitutions**
Fresh Baked Assorted Breakfast Breads & Pastries, Farm Fresh Scrambled Eggs, Seasonal Fresh Fruit, Breakfast Potatoes & Turkey Sausage, Freshly Squeezed Orange Juice, Starbucks Coffee, Decaffeinated Coffee and
a Selection of Tazo Teas.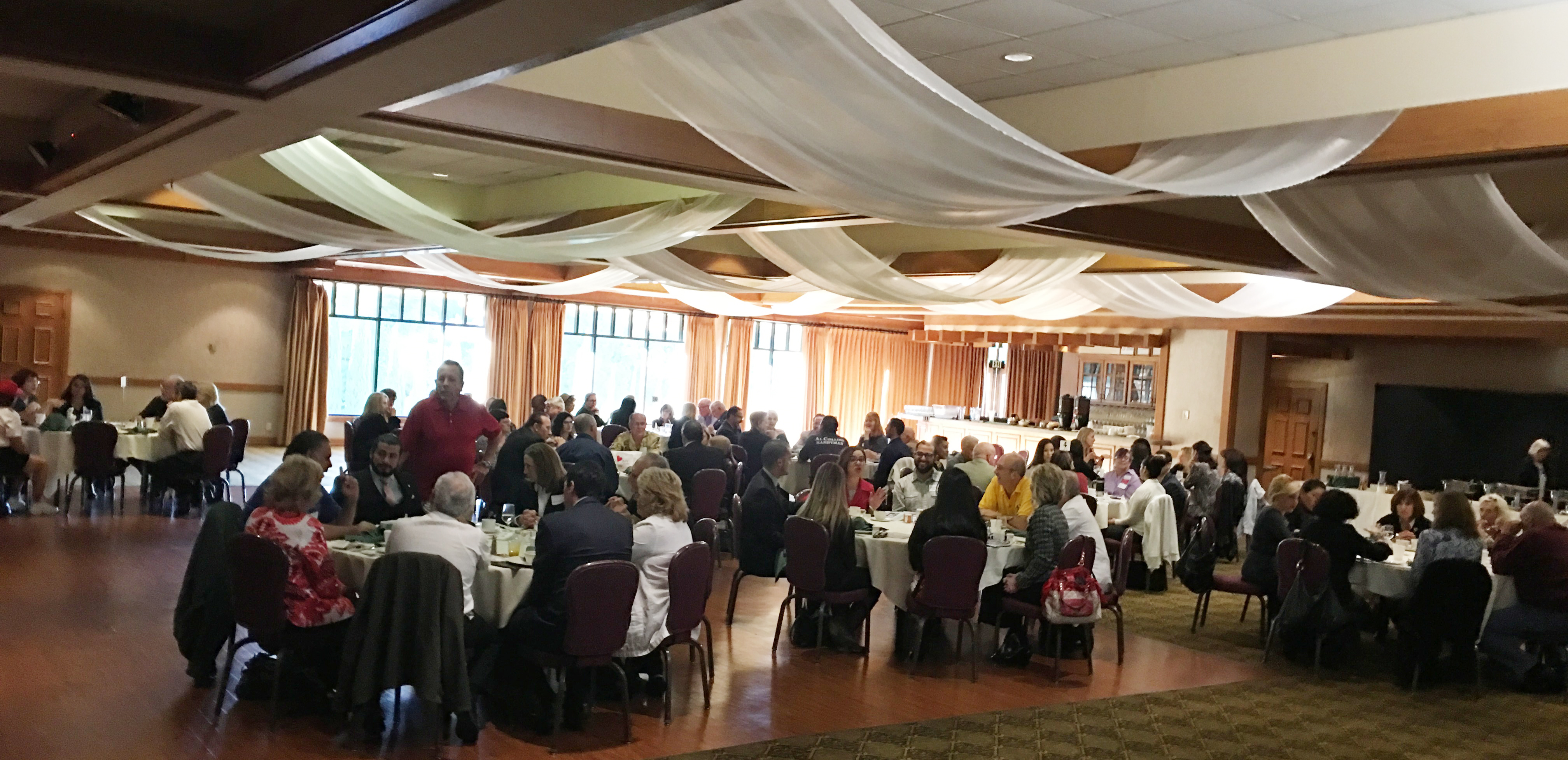 ,