---
Calabasas Country Club ~ June Comedy and Connections Breakfast
Posted on 06/07/17
June Comedy and Connections Breakfast
Wednesday, June 7th, 7 - 9AM
Calabasas Country Club
4515 Park Entrada
Calabasas, CA 91302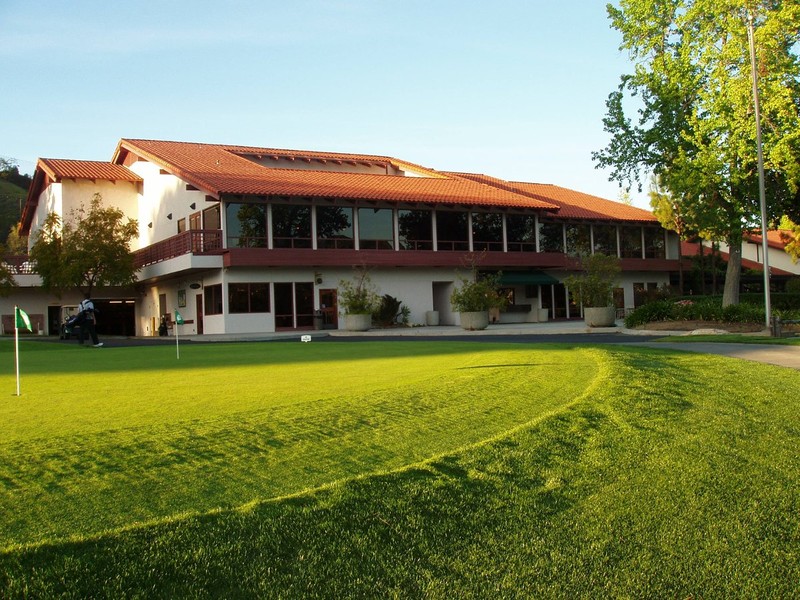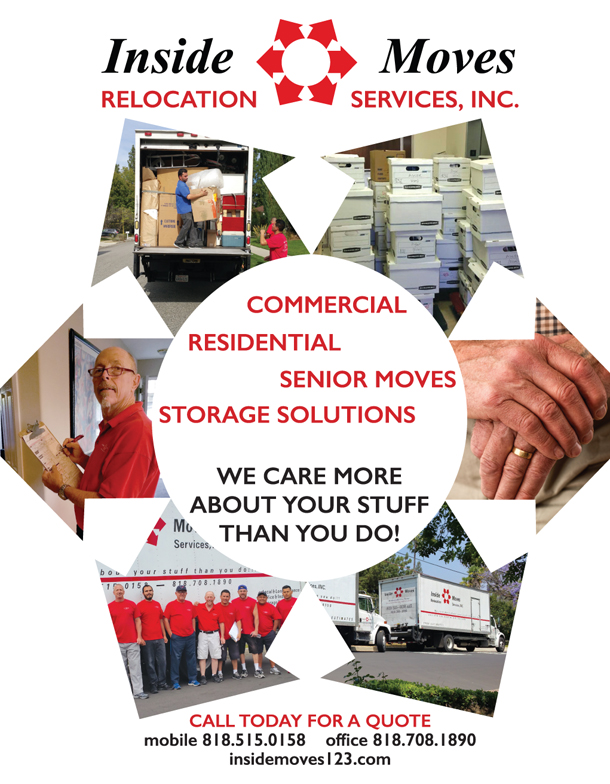 Sponsor: Inside Moves Relocations Services, Inc.
~ Ted Cotter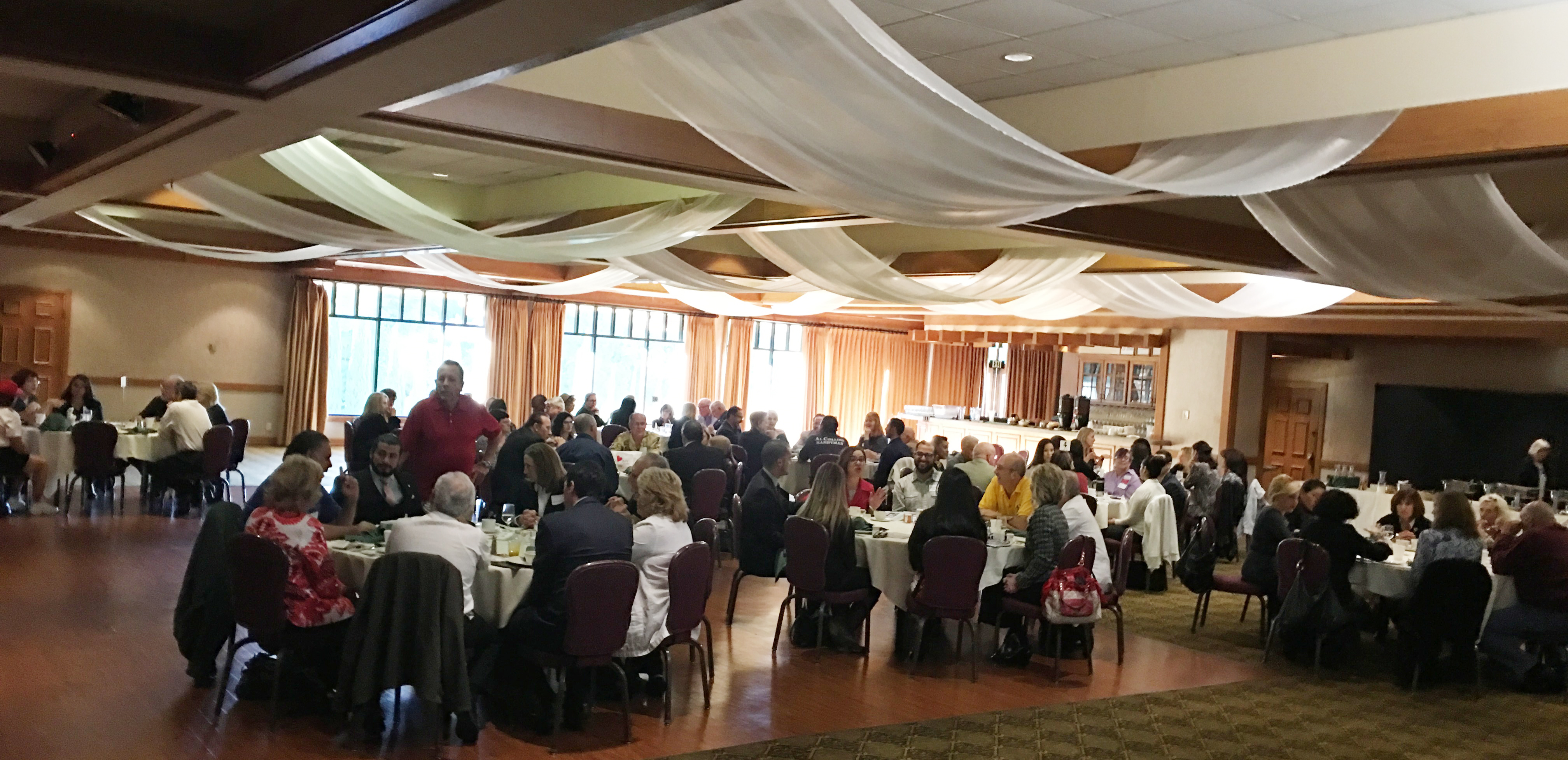 Calabasas Country Club
4515 Park Entrada
Calabasas, CA 91302
(Exit Parkway Calabasas and head south. Turn right on Park Entrada
and continue up hill to 2nd left which is the entrance to the
Calabasas Country Club.)
Members $23, Future Members $23
Walk-Ins Welcome, Add $10.
**RSVP REQUIRED by noon on Tuesday prior to our General Events
to avoid $10 Walk-In charge. (818) 347-4737
There will be assigned seating.
An accurate "head count" ensures enough food & great service! Thank you.
No Jeans at Venue.
**No Menu Substitutions**
Scrambled Eggs, Breakfast Potatoes, Bacon,
Assorted Breakfast Breads & Bagels, Fresh Fruit, Orange Juice,
Coffee & Tea, Butter, Preserves and Cream Cheese

,