---
October Comedy and Connections Breakfast
Posted on 10/04/17
October Comedy and Connections Breakfast
Wednesday, October 4th, 7 to 9 AM
Woodland Hills Country Club
21150 Dumetz Road
Woodland Hills, CA 91364

SPONSOR:

DetailXPerts of North Los Angeles is the world's first mobile steam detailing franchise.
They specialize in using steam for exterior and interior auto detailing. The heat from
steam helps restore the "shine" to your cars finish and sanitizes the interior
of your vehicle by killing germs and bacteria leaving it smelling nice and fresh!
Woodland Hills Country Club
21150 Dumetz Road
Woodland Hills, CA 91364
Members $23 One Time Trial Guest $23.
RSVP REQUIRED by noon on Tuesday.
Walk-Ins Welcome, Add $10.
There will be assigned seating.
**RSVP by Noon on Tuesday prior to our General Events
to avoid $10 Walk-In charge. An accurate "head count"
ensures enough food & great service! Thank you.
No Jeans at venue.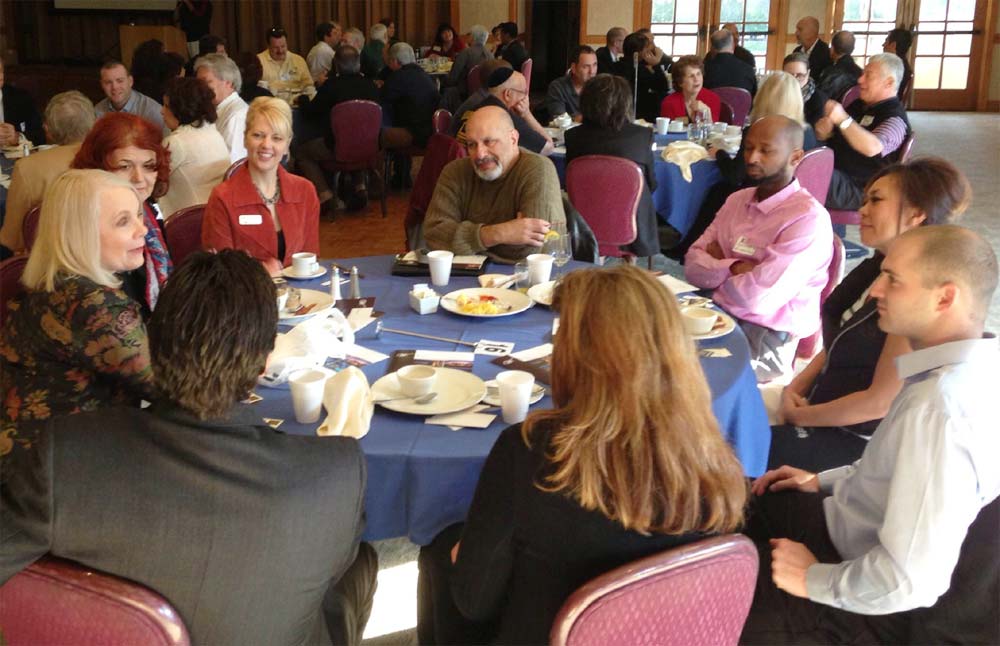 **No Menu Substitutions**
Scrambled Eggs, Breakfast Meat, Hash Brown,
Oatmeal, Assorted Muffins, Orange Juice, Coffee
and Hot Tea Display

,