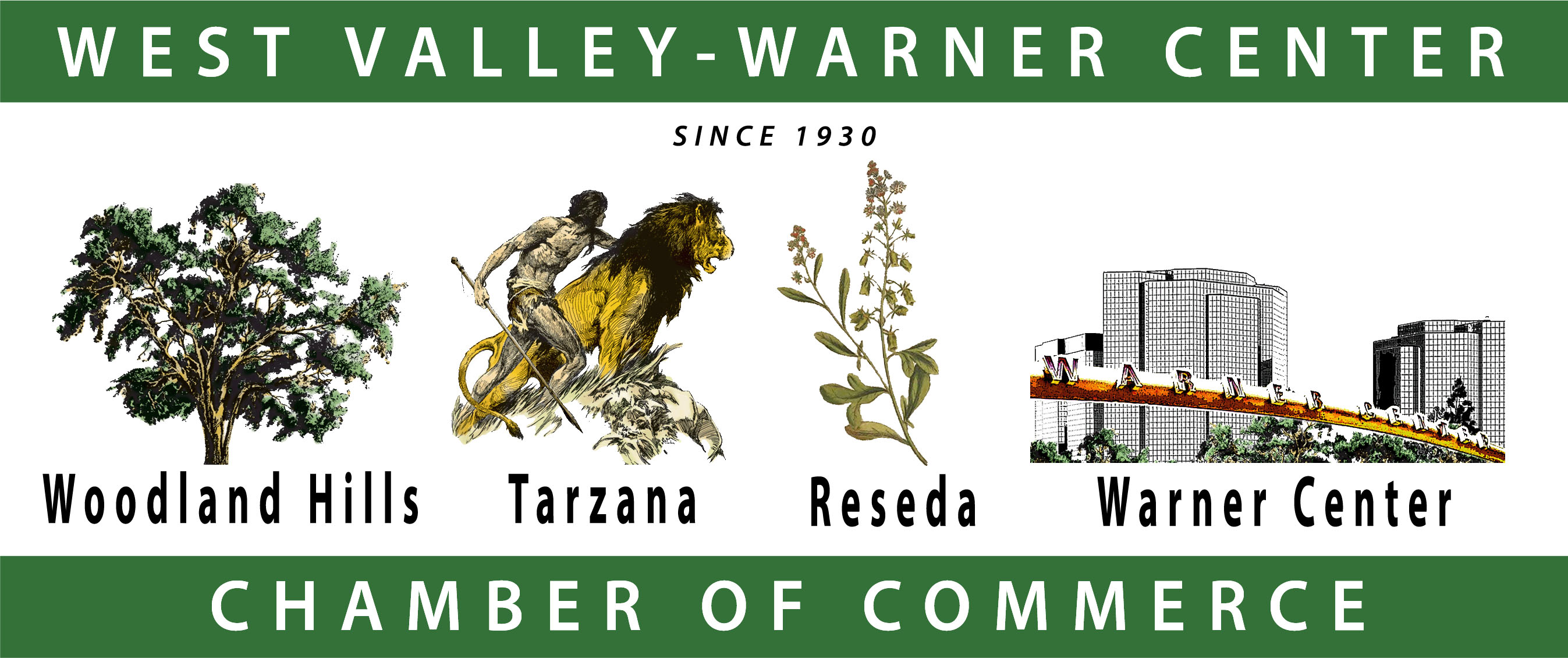 ---
Code Club Competition Winners Annoucement
Posted on 04/30/17
You are Invited to the
Annual Winners Celebration

On Sunday April 30th, 2017
From 9:30- 1:00 p.m.

22136 Clarendon Street
Woodland Hills, CA 91367

Code Club Competition 2017
Code to Draw
Can coders be artistic?

Competition Topic - We are looking for attractive visualizations that are created with code. Projects will be accepted in a style of your choice e.g.:

Data Art - take a set of input data and create an image
Generative Art - create visuals
Data Visualization - Create 'usable' visuals such as a chart, or map with traffic
Procedurally Generated Environments - such as game scenery/backgrounds
Animated GIFs - Capture and display various types of animation

Don't miss our Art Gallery styled event. Competition entries will be showcased as prints and on the computers. You will get a chance to run the programs and watch them come to life. The programs will unveil themselves like butterflies, to show their final colors.

Computerwisekids Tech Center
22136 Clarendo St. Woodland Hills CA 91364
woodland hills, CA CA
,

Leaders
---


---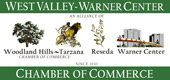 © 2023 Copyright West Valley Warner Center Chamber of Commerce.
All Rights Reserved.