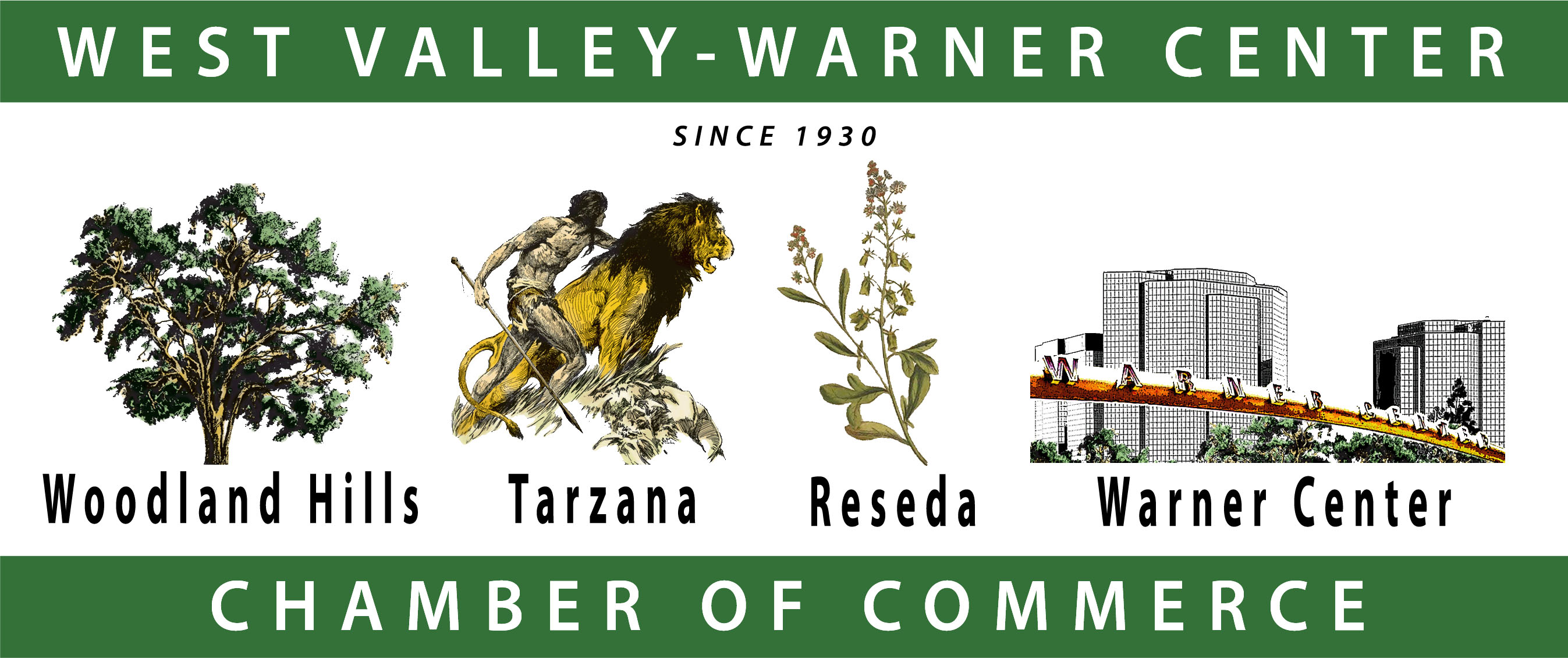 ---
Measure S Town Hall
Posted on 02/07/17
Learn about Measure S
An initiative to change the city's laws governing changes to the general plan and development projects. Go to the polls empowered with knowledge!
West Hills Neighborhood council, Woodland Hills/Warner Center Neighborhood Council, Canoga Park Neighborhood Council, the Canoga Park/West Hills and West Valley~Warner Center Chambers of Commerce have assembled a panel:
Offering supportive and opposing views on Ballot Measure S.
Providing answers to your questions concerning Ballot Measure S.
Measure S Town Hall (Panel Forum)
When: February 7, 2017
Doors open at 6:30 to submit questions
Event Starts at 7 PM Sharp
Where: 5440 Valley Circle Blvd, Woodland Hills El Camino Real Charter High School
Anderson Hall
How will you vote?
Come prepared. Ask Questions: Ballotpedia http://bit.ly/2iTLabJ

,

Leaders
---


---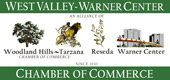 © 2023 Copyright West Valley Warner Center Chamber of Commerce.
All Rights Reserved.