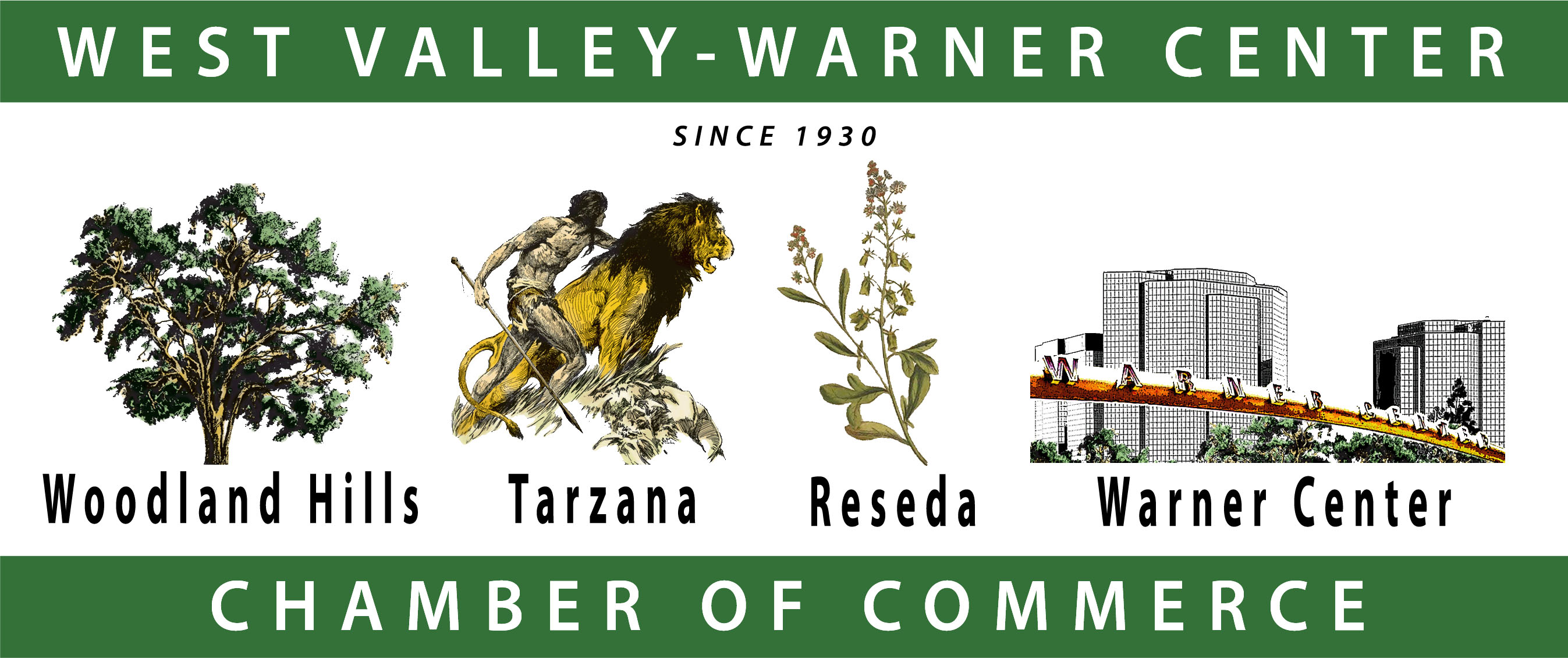 ---
Emotional Intelligence
Posted on 03/28/17
Psychology Today describes Emotional intelligence (EI) as: the ability to identify and manage your own emotions and the emotions of others. It is generally said to include three skills:

The Holman Group Offices
9451 Corbin Avenue
Northridge, CA 91324
,

Leaders
---


---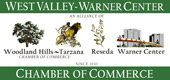 © 2023 Copyright West Valley Warner Center Chamber of Commerce.
All Rights Reserved.